The Bizarre Job Bevin Bru Had Might Surprise You - Exclusive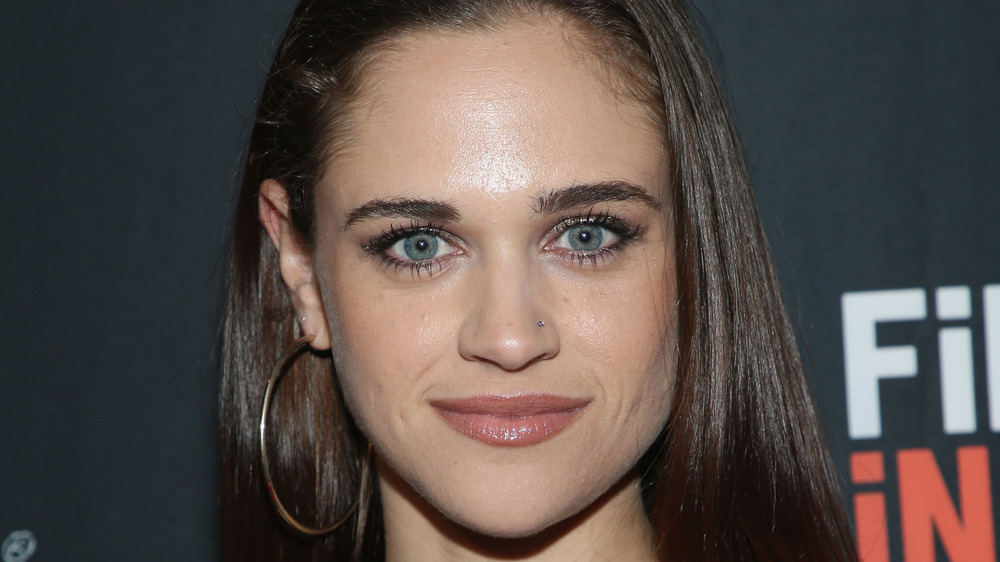 Phillip Faraone/Getty Images
When it comes to the advantageousness of Bevin Bru — who portrays Batwoman's Angelique Martin — the Cuban American actor is equally scrappy as her character. As she told Nicki Swift in an exclusive interview, Bru shares "many of the same traits and characteristics and outlooks" of Angelique, the ex-lover of Batwoman herself (Javicia Leslie) who takes on a life of crime, but has a not-so-secretly good heart. While Angie's "good intentions" lead her to go out on a limb for the good of Gotham City, Bru's own "resourcefulness" has taken her a few, err, quirkier places.
Though the Florida born actor was passionate about the arts since childhood, she pursued professional wrestling for a hot minute in her teens before settling into what any budding actor is all too familiar with: the odd job. Bru taught fitness classes, appeared in commercials, and oh yeah, worked as a birthday clown.
Being a birthday clown 'low-key traumatized' Bevin Bru's spirit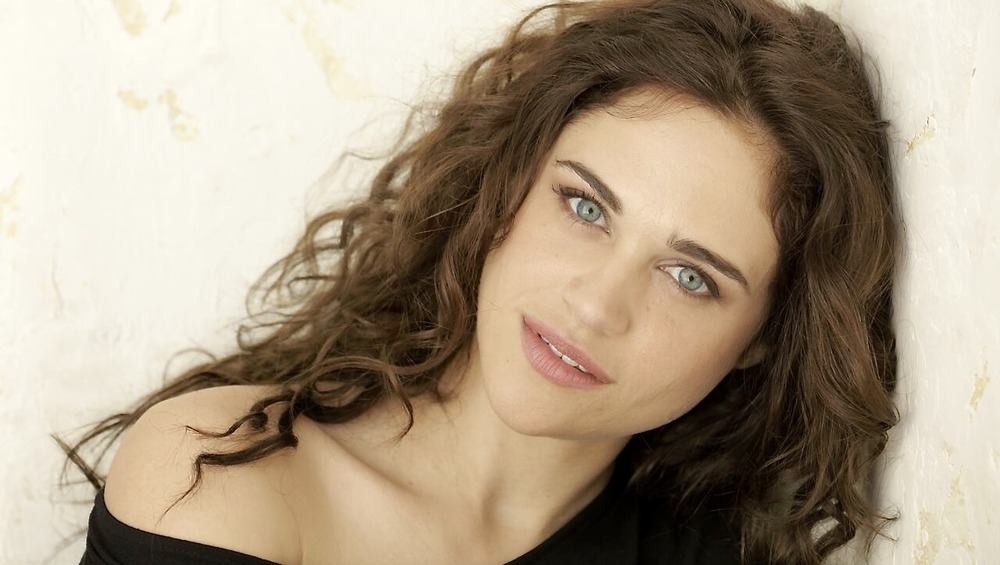 Courtesy of Anderson Group PR
In her gig as a birthday clown, Bevin Bru "did the gambit," from face painting to a magic show with a live rabbit. Although she admitted that the job "low-key traumatized [her] spirit a little bit," the hilarity of her day-to-day job was not lost on her. "It could be a sitcom," Bru laughed. "One day I want to write that experience, just the kinds of parties we did, the things that we had to do that our boss would put us through because he was insane." Sign us up!
It's not unfair to describe her action-packed role in Batwoman as a bit of a departure from her earlier gig, though it sounds like Angelique Martin's authenticity and sense of self has always been close to Bru ... even though she had to switch it off when she took on princess duties. "[You would just be] in the car and listening to music that's like, 'Eff this, eff that,' and you're putting on the wig," she laughed, adding, "You show up like 'Hey guys ... we're so excited for Carly's birthday." While her past profession sounds hilarious, we're happier to see her as the latter half of Batwoman fans' dream couple: Rylique.
Batwoman airs on Sundays at 8/7c on The CW.