The Truth About Tina Turner's Husband Erwin Bach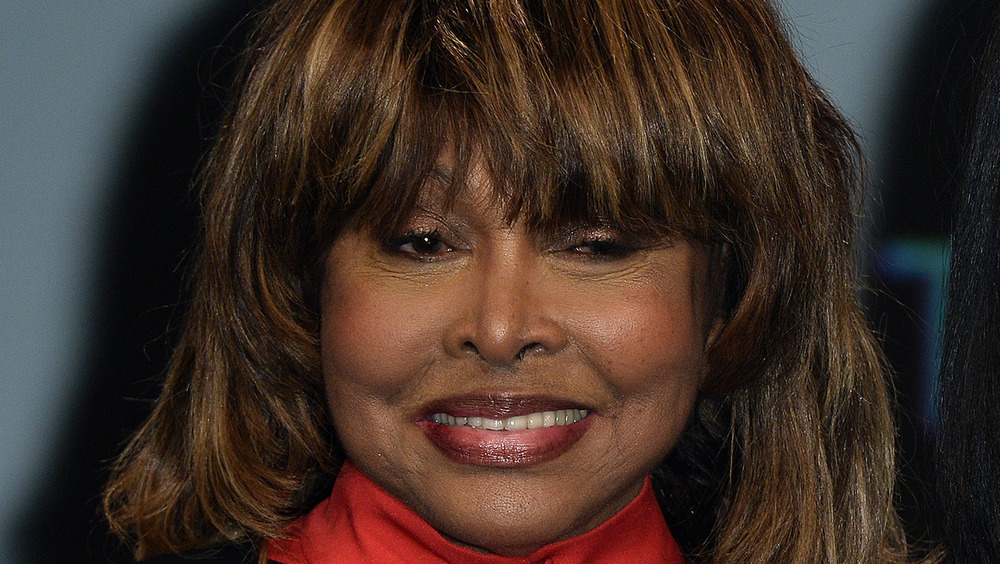 Eamonn M. Mccormack/Getty Images
Tina Turner has been a hit-making, beloved musician since she rose to fame in the 1960s with her musical and real-life partner Ike Turner. While Tina was idolized by millions as a famous singer, she unfortunately never felt the same type of love in her personal life.
In her highly anticipated farewell documentary, Tina, which premieres on HBO and HBO Max on March 27, 2021, she opens up about never feeling love from her own mother, who abandoned her when she was a kid. "Even after I became Tina, Ma was still a little bit like, 'Who did that?' and 'Who did this?' And I said, 'I did that, Mom!' I was happy to show my mother what I did. I had a house, I had got a car, and she said, 'No, I don't believe it. No, you're my daughter, no you didn't!'" she says, per The Sun. The "A Fool in Love" singer also details her abusive relationship with Ike, who she separated from in 1978. "It wasn't a good life. The good did not balance the bad," she reflects.
However, despite having unhealthy personal relationships for the first part of her life, things seemed to look up when Tina started dating Erwin Bach in 1986, per People magazine. They married in 2013. So, who is the man that Tina credits with being the light in her life? Keep scrolling for the truth about Tina Turner's husband Erwin Bach.
Erwin Bach is Tina Turner's dream man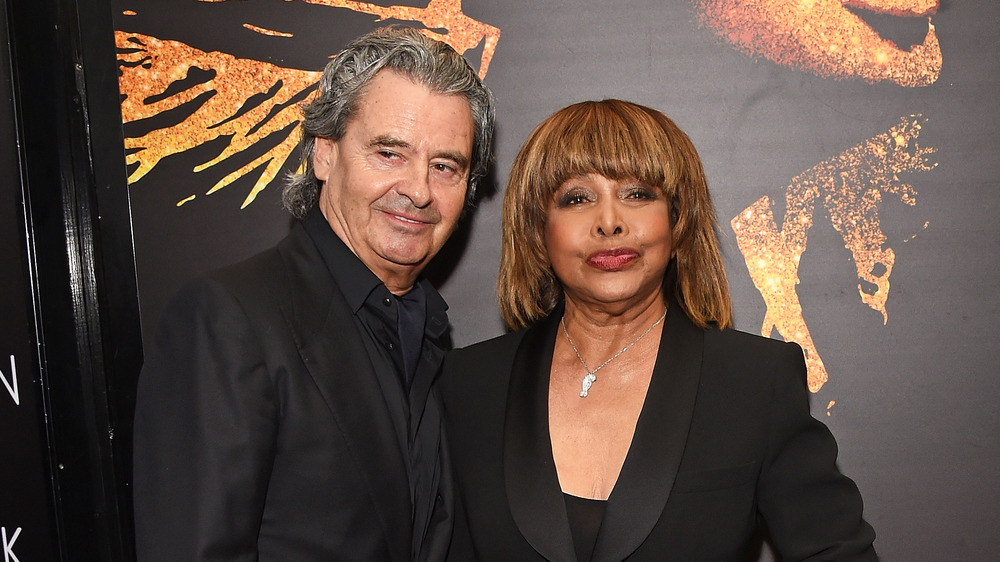 David M. Benett/Getty Images
Erwin Bach is a German music and film producer, having worked on two Tina Turner documentaries, including 2021's Tina and 2020's Tina Turner: One of the Living, per IMDB. He met Turner in an airport in Germany by chance and they have since been inseparable. "I instantly felt an emotional connection," Turner wrote about first meeting Bach in her 2020 self help memoir Happiness Becomes You: A Guide to Changing Your Life for Good, according to People. "I listened to my heart. I left my comfort zone and made it a priority to get to know Erwin. That simple first meeting led to a long, beautiful relationship — and my one true marriage."
Bach hasn't had the chance to express his love for Turner through a book, but his deep love for her was shown when he donated his kidney to her in 2017, which Turner revealed in her book. Besides quite literally physically supporting his wife, Bach seems to hit the right notes for Turner in all aspects of her life. "Erwin, who is a force of nature in his own right, has never been the least bit intimidated by my career, my talents, or my fame," she gushed in her book. "He shows me that true love doesn't require the dimming of my light so that he can shine. On the contrary, we are the light of each other's lives, and we want to shine as bright as we can, together."