Inside Kris Jenner's Friendship With Nicole Brown Simpson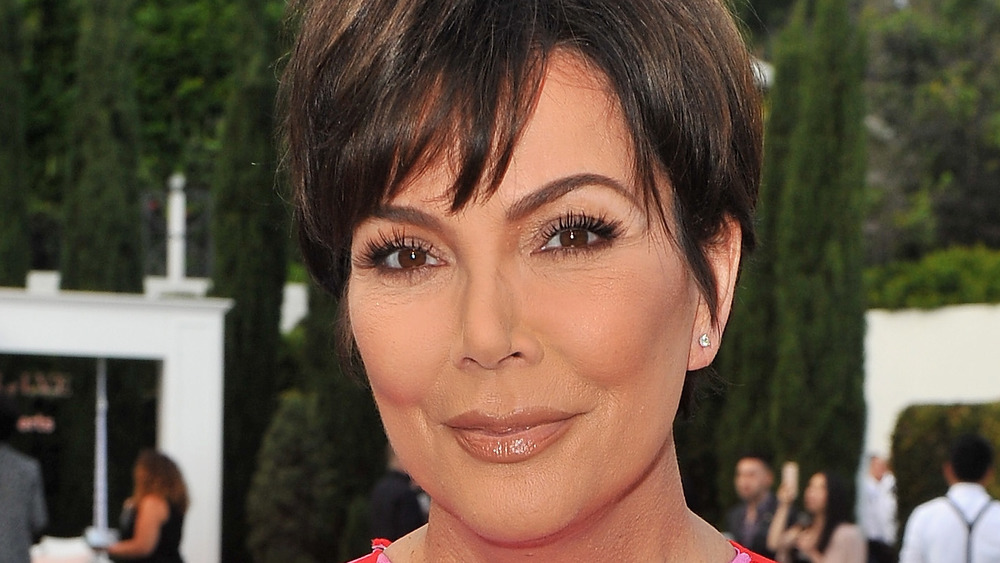 Jerod Harris/Getty Images
While Nicole Brown Simpson undoubtedly had many fans before her death, her name became unfortunately synonymous with her brutal murder. On June 13, 1994, Simpson and her friend, Ron Goldman, were found dead outside of her Los Angeles home. Nicole's ex-husband, former NFL star O.J. Simpson, was charged with the two murders, and the subsequent trial (and the slow speed white Ford Bronco chase) will live in infamy. O.J. stood trial, and the jury acquitted him of the crimes in October 1995. "If the [the glove] doesn't fit, you must acquit," was the line made famous by Johnnie Cochran.
Nicole's ties to the KarJenner family ran deep. The late Robert Kardashian was one of O.J.'s defense attorneys and a longtime friend of the family. In turn, Kris Jenner had a great friendship with Nicole leading up to her death. According to Cheat Sheet, Kris and Nicole became friends because of their husbands' close bond. Kris has talked about her close bond with Nicole many times, including on an episode of Keeping Up With the Kardashians. "What I loved about her the most was she was such a beautiful soul and had so much love to give," Kris recalled (via Us Weekly) to pal Faye Resnick. "I can't believe that 25 years has passed since her passing and it just feels like it's so fresh." 
In 2021, a book titled Dirty Sexy Money: The Unauthorized Biography gave a close look inside the friendship.
Kris Jenner Blames Herself For Nicole Brown Simpson's Death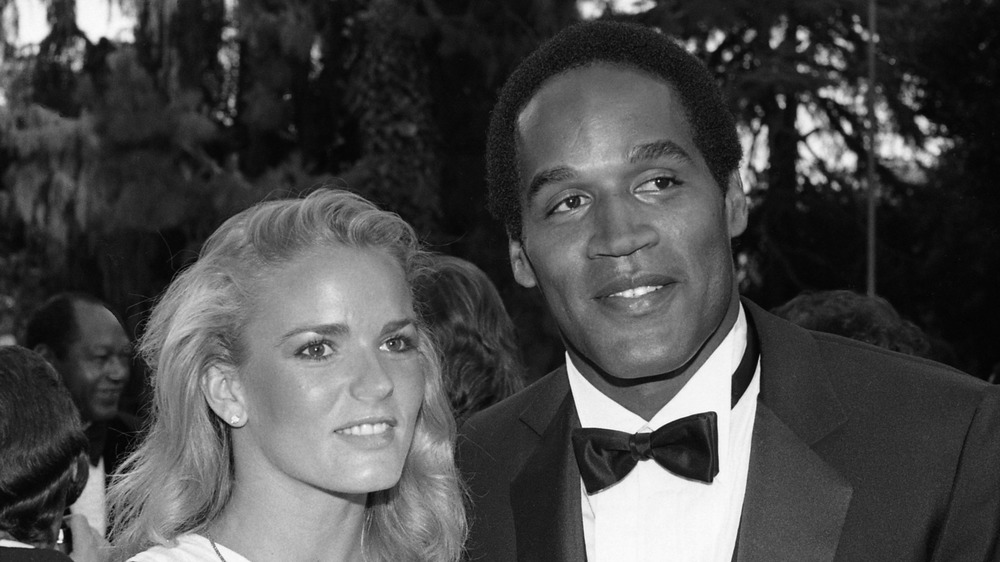 Michael Ochs Archives/Getty Images
It's evident that Kris Jenner is still reeling over her friend's loss even decades after the murder. Cathy Griffin and Dylan Howard, co-authors of Dirty Sexy Money: The Unauthorized Biography of Kris Jenner shared why Kris thinks she could have prevented Nicole Brown Simpson's death if she had intervened. According to the pair, Nicole confided in Kris about her marital problems, telling Kris that O.J. Simpson was cheating with other women and that he was abusive and violent. "But she didn't feel it was her place to delve and regrets it to this day," the insiders told Ok!. "She understands that just maybe, she could have changed the course of history and saved her friend [by] intervening in some way."
While Kris is not usually one to live with regrets, the fact that she didn't see what O.J. was capable of will forever haunt her. The businesswoman also spoke about Nicole's death in LMN's documentary The Secret Tapes of the O.J. Case: The Untold Story. Kris shared that O.J. was finally at a point in her life where she knew she needed to be vocal about the abuse, but it was too little too late. "I will always feel guilty that I didn't pay more attention and didn't speak up when I thought anything was wrong or asked her more, 'Do you want to talk about it?'" she recalled (via Yahoo!).
Kris Jenner and Nicole Brown Simpson were like sisters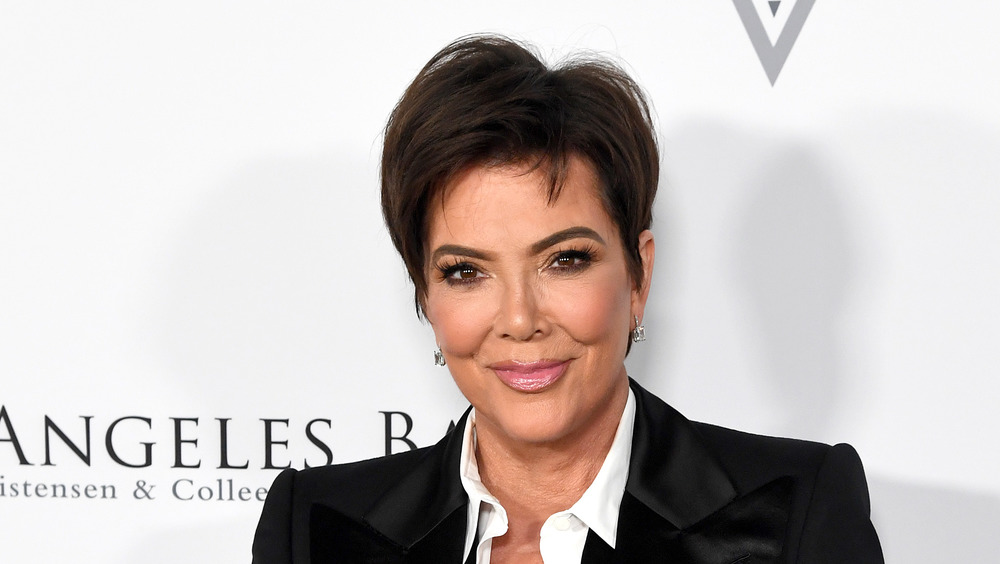 Kevin Winter/Getty Images
Kris Jenner has made it clear that Nicole Brown Simpson was one of her best friends at the time of her death. Even though the two met through their husbands, they formed a friendship of their own that continued even when Kris and Robert Kardashian got divorced. In her book titled Kris Jenner ... and All Things Kardashian, the momager focused heavily on her relationship with the Simpsons, according to Entertainment Weekly. To sum things up, O.J. and Robert first met when Robert was a waterboy for the USC football team, where O.J. played. The two reconnected a few years after college while playing tennis. O.J., Robert, Kris, and Nicole did many activities together, and O.J. even visited Kris in the hospital after Kourtney Kardashian's birth.
When Robert and Kris called it quits and the momager re-married Caitlyn (then known as Bruce) Jenner, Kris and Nicole remained good friends, to the point that they still took family trips together. In fact, the Kardashian children even referred to Nicole as "auntie." Another crazy fact? Kendall Jenner's middle name "Nicole" is after the late Nicole Brown Simpson. Kris also believes that she was with O.J. when she purchased the now-infamous leather gloves at Bloomingdale's — the ones that O.J. was accused of wearing during the crime. O.J. even called Kris while he was in prison following Nicole's murder, but that was the last time she ever spoke to him. It's clear that Kris' loyalty will forever remain with her late BFF.