Everything We Know About Taylor Swift's First 'From The Vault' Single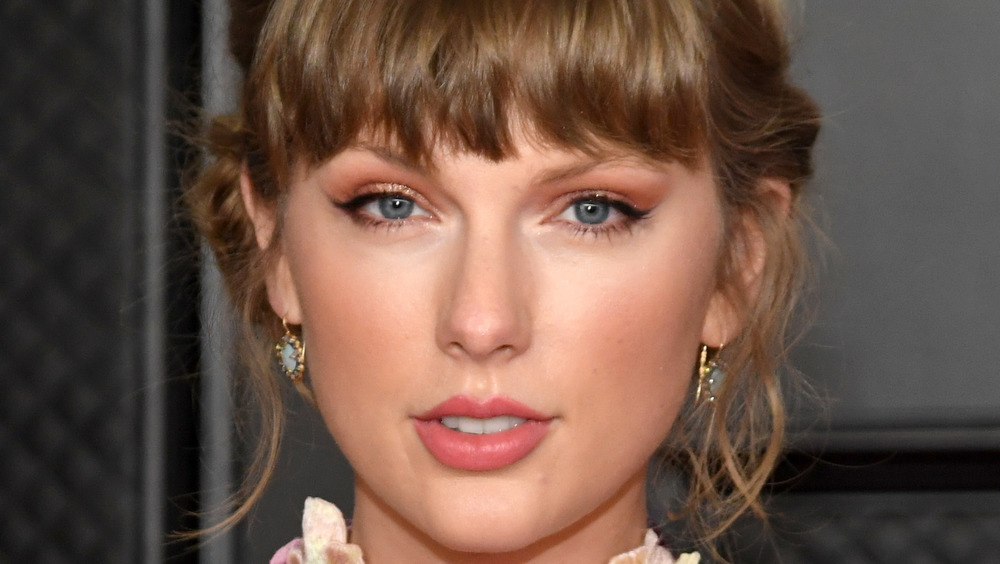 Kevin Mazur/Getty Images
With just weeks until Taylor Swift releases her first re-recorded album, Fearless (Taylor's Version), she has surprised fans with a new single announcement.
Swift has been tirelessly working on re-recording her first six studio albums — Taylor Swift (2006), Fearless (2008), Speak Now (2010), Red (2012), 1989 (2014), and Reputation (2017) — since November 2020. "I have recently begun re-recording my older music and it has already proven to be both exciting and creatively fulfilling," Taylor said in a mid-November 2020 statement on Twitter. "I have plenty of surprises in store. I want to thank you guys for supporting me through this ongoing saga and I can't wait for you to hear what I've been dreaming up."
The "Folklore" singer announced on Feb. 11, 2021 that her first re-recorded album that will be released is actually her sophomore album, Fearless. "I always gravitated towards Fearless because I think that, as an album, it was a real coming-of-age," she explained to Republic Records / MCA Nashville (via Just Jared). Since then, she has released her new version of her iconic hit "Love Story," which was warmly received by fans and debuted at the top spot on Billboard's Hot Country Songs Chart, per Billboard.
Now, fans are getting another taste of Swift's new music before the arrival of Fearless (Taylor's Version). Here is everything we know about Taylor Swift's first "From the Vault" single.
Taylor Swift's new song is called "You All Over Me (From the Vault)"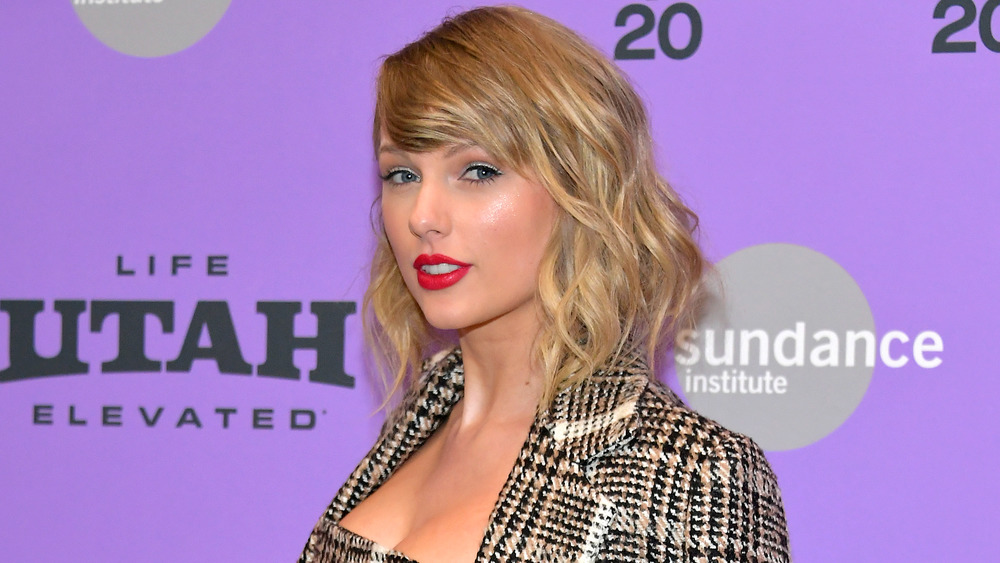 Neilson Barnard/Getty Images
Taylor Swift revealed on Good Morning America on Feb. 11, 2021 that Fearless (Taylor's Version) will have a total of 26 songs, including six never released original tunes. "I've decided to add songs from the vault, which are songs that almost made the original Fearless album," she said. "I've now gone back and recorded those so that everyone will be able to hear not only the songs that made the album, but the songs that almost made it. The full picture."
One of those vault songs is arriving before the album, as Swift surprised fans on March 24, 2021 by announcing that she will be releasing "You All Over Me (From The Vault)" the following day at midnight. "One thing I've been loving about these From The Vault songs is that they've never been heard, so I can experiment, play, and even include some of my favorite artists," she said in a post to Instagram. "I'm really excited to have @marenmorris singing background vocals on this song!! ... can't wait for you to hear it." 
Swifties immediately went into full celebration mode and expressed how excited they were to see Swift collaborating with Morris. "Taylor never fails too blow my mind... Taylor & Maren!!! Ahhhh!!!," one fan tweeted. Another added, "I'm so excited to relieve all of the amazing memories from growing up with you, i'm so proud of you & i love you forever and ever."