Inside Jessica Walter's Life Before She Died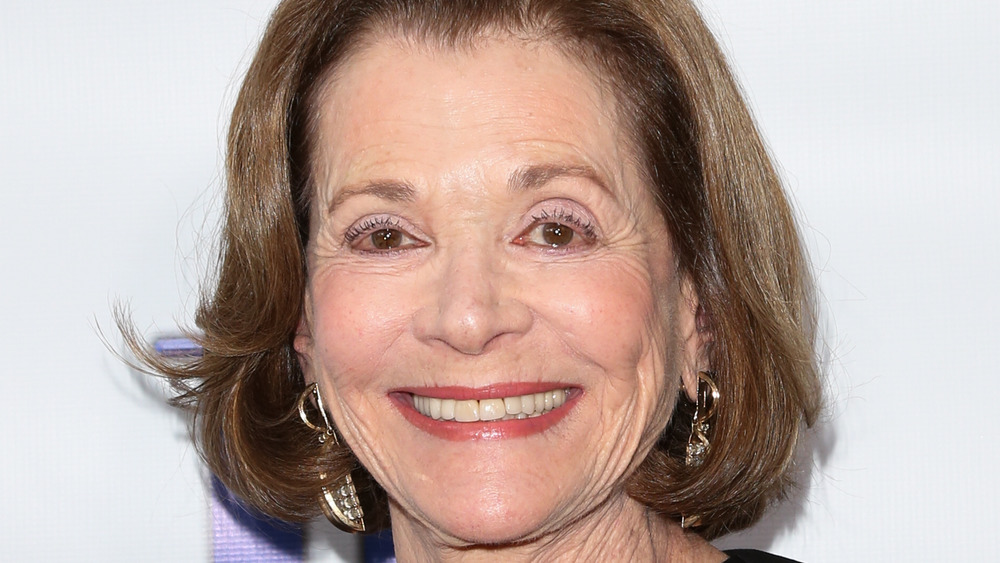 Paul Archuleta/Getty Images
Emmy-winning actor Jessica Walter, known for her role as the scathing matriarch Lucille Bluth on Arrested Development, died on March 24, 2021, at her home in New York City, per Deadline. Walter, who was beloved by her fans and peers for her wit and humor, had a successful career that spanned 60 years. However, it was her iconic role as Lucille Bluth and her work in the FX series Archer that earned the actress many younger fans.
20th Television, the studio behind Arrested Development, made a statement after learning of Walter's death. "Jessica Walter's spectacular turn as the devilish Lucille Bluth is one of the great comedic performances of television history, and we loved working with her as much as audiences loved her on Arrested Development," the statement reads (via Variety). "Our hearts go out to her family and friends, particularly her daughter, and our former colleague, Brooke. We know that heaven just got a whole lot funnier with Jessica now in residence."
Keep reading to learn more about Walter's life before she died.
Jessica Walter was working until the very end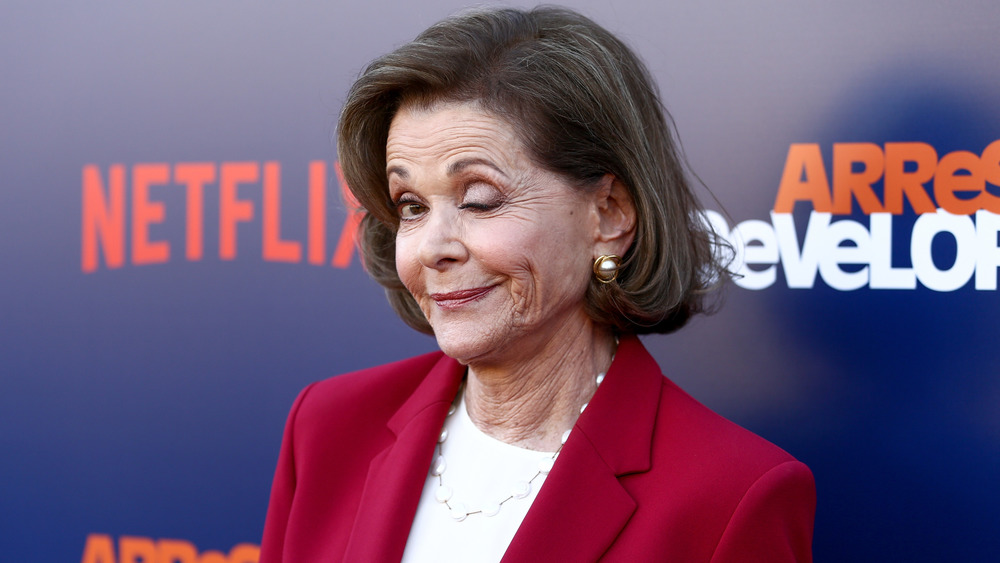 Rich Fury/Getty Images
Jessica Walter's life before she died was filled with work; the 80-year-old Arrested Development star was certainly in demand. Known for her comedy skills and sharp wit, Walter was gearing up another season of the hit series Archer. Walter provided Malory Archer's voice on the long-running FX animated series, which has been renewed for a 12th season. The beloved actress had over 160 acting credits during her 60-year career.
Walter is survived by daughter Brooke Bowman, a senior vice president over at Fox Entertainment, and her grandson, Micah Heymann. In her statement about her mother's death, Bowman talked about how much Walter loved acting. "A working actor for over six decades, her greatest pleasure was bringing joy to others through her storytelling both on screen and off," Bowman said (via Deadline). Celebrity tributes praising Walter poured in after news of her death was announced.
Walter's priceless portrayal of Lucille Bluth on Arrested Development showed her comedy skills, but the actor was just as entertaining in real life. In 2019, Walter appeared on Late Night with Seth Meyers, trying to teach the comedian the Lucille Bluth wink. It didn't go well for Meyers, but as always, Walter had the audience laughing.