Alia Shawkat Opens Up About Controversial Arrested Development Interview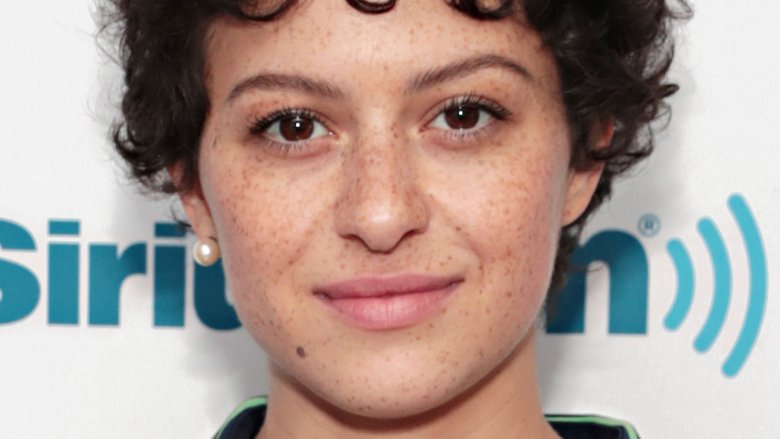 Getty Images
Alia Shawkat is speaking out.
On Thursday, June 7, 2018, the actress opened up to Broadly about the Arrested Development cast's controversial New York Times interview, which made headlines last month. During said interview, some of Jessica Walter's male co-stars — Jason Bateman, Tony Hale, Will Arnett, and David Cross — infamously defended Jeffrey Tambor over her verbal harassment claims.
"They were almost trying to cover themselves up while simultaneously talking, instead of actually listening to each other — which is the biggest theme that I learned from this whole experience, this 20-minute interview that made so much noise," the 29-year-old TV star told Broadly. "The minute Jessica started crying, my instinct was just to go up to her and hug her and be like, 'This interview's over.'"
As Nicki Swift previously reported, Walter had grown visibly upset as her castmates minimized her account of an on-set outburst by excusing Tambor's admitted behavior as being commonplace in their line of work. At this point in the interview, Shawkat had challenged her co-stars, saying, "But that doesn't mean it's acceptable." 
However, looking back, the actress wishes she'd said more. "I felt like I didn't say enough to defend her," Shawkat told Broadly, adding that she'd cried once the interview was over. "I felt like I didn't say enough to explain that the movement is so important — and that Jeffrey's story is a piece of this movement, and we can't silence it."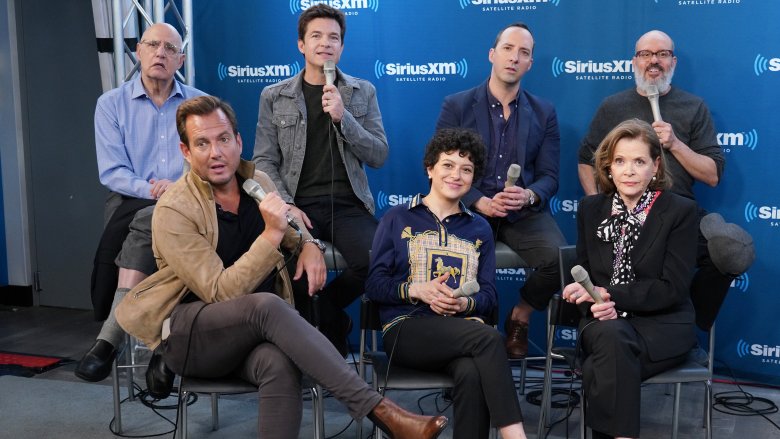 "Women's voices need to be heard, and, ironically enough — I wasn't able to be heard," Shawkat added. "I was really scared that the interviewer didn't even hear me."
She continued, "In that room, when I look back on it, I wish I was able to gather myself, to not be afraid to speak out more and realize that I wouldn't be hurting anybody — but actually helping. I know I said a little, but what I wish I had said was, 'Stop talking. Stop. Jessica, go on.'"
After the interview went viral, Shawkat reached out to Bateman, Hale, Arnett, and Cross to say her piece. In addition to them publicly apologizing after receiving severe backlash for their comments online, the actress said that they were also privately apologetic to both herself and Walter.
Prior to Walter's allegation coming to light, Tambor was fired from Transparent in February 2018 after Amazon Studios investigated sexual harassment claims made by his former assistant, Van Barnes, and actress Trace Lysette last November. The actor has continually denied the accusations. Despite the scandal, he is currently starring in Arrested Development's fifth season, which premiered on Netflix in late May 2018.