The Real Meaning Behind Taylor Swift's 'You All Over Me'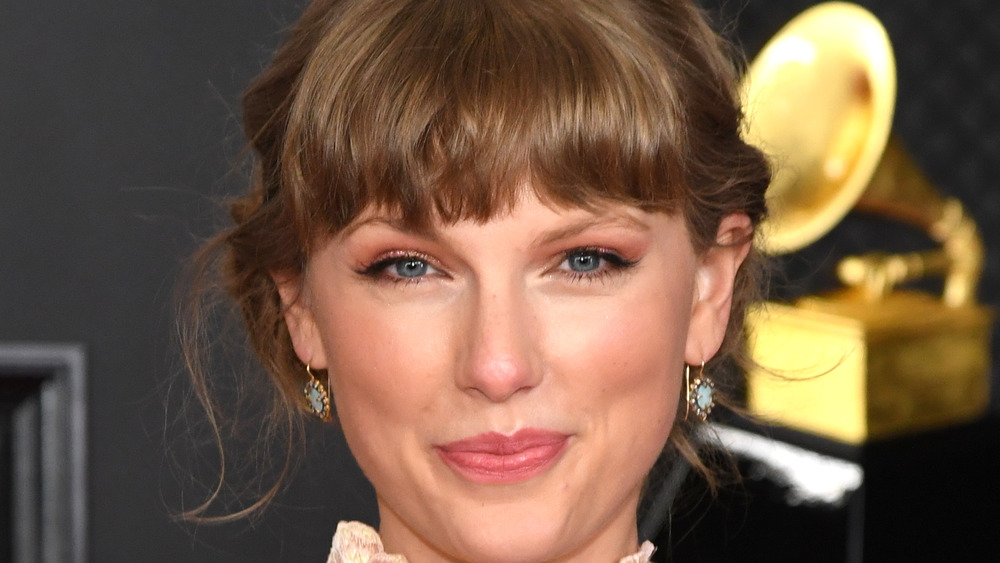 Kevin Mazur/Getty Images
Swifties have been waiting impatiently for Taylor Swift's new version of her 2008 album Fearless — and the singer has now released her first previously unreleased track, according to People.
Swift decided to re-record her older music when Scooter Braun sold her masters, following a deal that cost hundreds of millions. Alongside the tracks that fans already know and love, this new album will feature six new songs "from the vault" that were cut from the original version of Fearless.
"HI. I wanted to let you know that the first 'From the Vault' song I'm releasing from Fearless (Taylor's Version) comes out tomorrow at midnight eastern. It's called You All Over Me (From The Vault)," Swift wrote on Instagram, alongside a picture of her rehearsing with "The Middle" singer Maren Morris.
"One thing I've been loving about these From The Vault songs is that they've never been heard, so I can experiment, play, and even include some of my favorite artists," she added. "I'm really excited to have @marenmorris singing background vocals on this song!! Produced by Aaron Dessner and co-written by Scooter Carusoe – can't wait for you to hear it."
According to People, Swift and Morris have been friends for quite a while: the country singer even shared a stage with Swift during her Reputation tour. "So so grateful this happened, I was so happy I was really just bopping like an 8 year old alone in my room," Swift told her Instagram followers at the time.
'You All Over Me' might be about a famous ex-boyfriend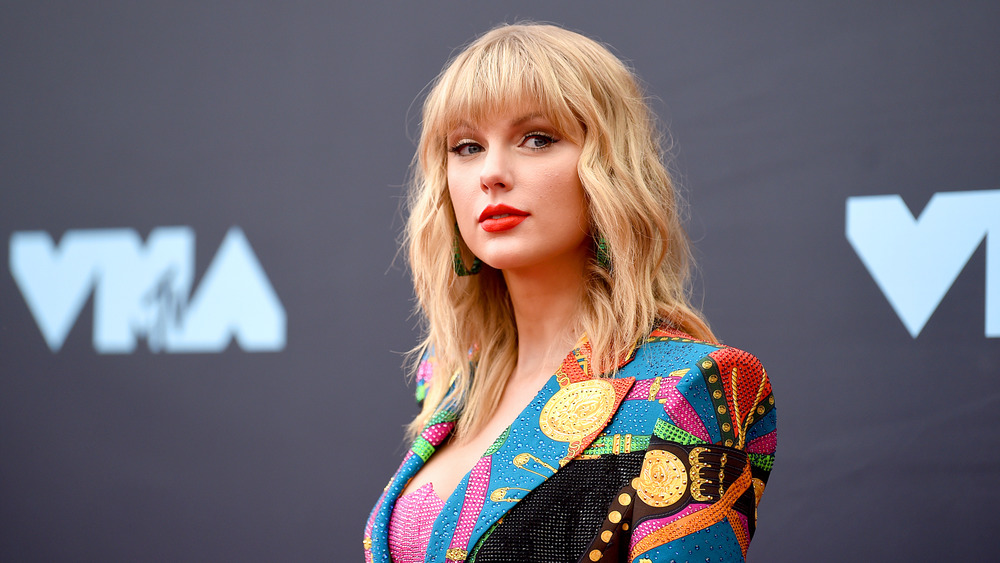 Jamie Mccarthy/Getty Images
Since Taylor Swift wrote the previously unreleased song "You All Over Me" back in her Fearless era, some fans have been speculating that it could have been inspired by then-boyfriend Joe Jonas.
Per Elle, the stars began dating in the summer of 2008, which corresponds with the song's lyrics (via Genius): "The best and worst day of June / Was the one that I met you." Other fans have pointed to parallels with the lyrics of the song "Last Kiss," widely thought to be about Jonas.
"So #YouAllOverMe is definitely about Joe Jonas. The lyrics point to Last Kiss and we know that is about him. Such a beautiful song," one Swiftie tweeted. "You All Over Me" describes the song's subject in the following lines: "With your hands in your pockets / And your 'don't you wish you had me' grin." Swift's other song "Last Kiss" also refers to "how you walk with your hands in your pockets."
Jonas infamously broke up with Swift in a phone call lasting less than 30 seconds, as she told Ellen DeGeneres in November 2008. But over a decade later, they appear to have buried the hatchet. According to Elle, the pop star revealed in 2019 that she regretted putting Jonas "on blast" on DeGeneres' show. "We laugh about it now," Swift added.