The Real Reason Kim Richards Tell-All Book Was Shelved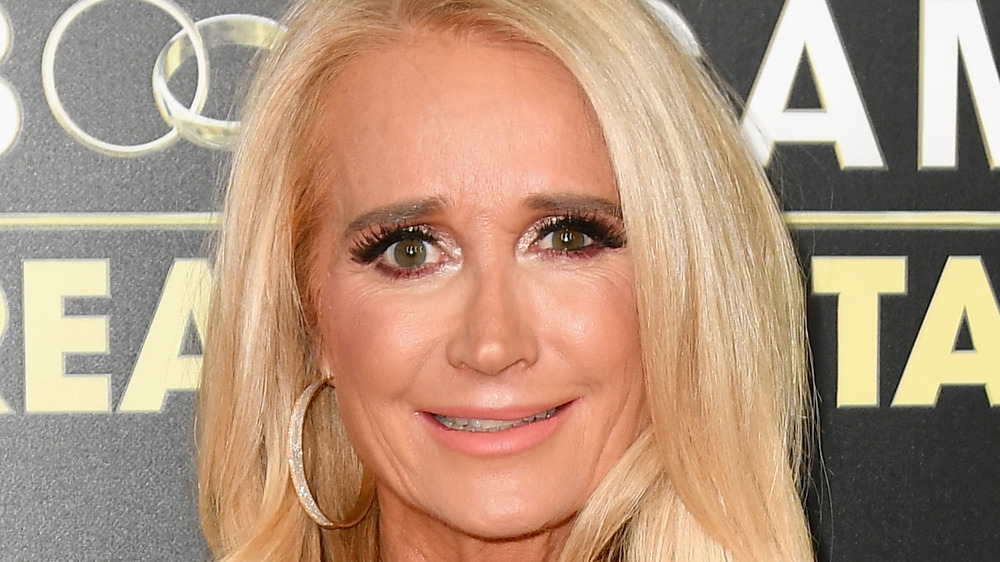 Earl Gibson Iii/Getty Images
Kim Richards was set to release her explosive tell-all, The Whole Truth: The Reality of it All, but that's not happening anytime soon — or at all, according to Daily Mail. The book was promoted as a "blazingly honest memoir" and included a description promising "the soul-baring confession of a woman revealing what it was like to be treated like a show pony as a child star, as a disposable object as a wife, a whipping post as a sister, and as a tabloid commodity as a celebrity." Sounds juicy!
Kim reportedly received a $300,000 advance to spill the secrets about her Hollywood life. Her sisters are Kathy Hilton — the mother of Paris and Nicky Hilton — and Real Housewives of Beverly Hills star Kyle Richards, so you know this book is brimming with gossip.
There were quite a few warning signs that the book would never hit shelves. For starters, the constant shuffling of release dates raised eyebrows; it was supposed to be released on April 28, 2020, then was pushed to August 2020, then February 2, 2021, and finally to October 5, 2021.
Keep reading to see why the book will never come out.
Kim Richards' sisters had no idea she was writing a book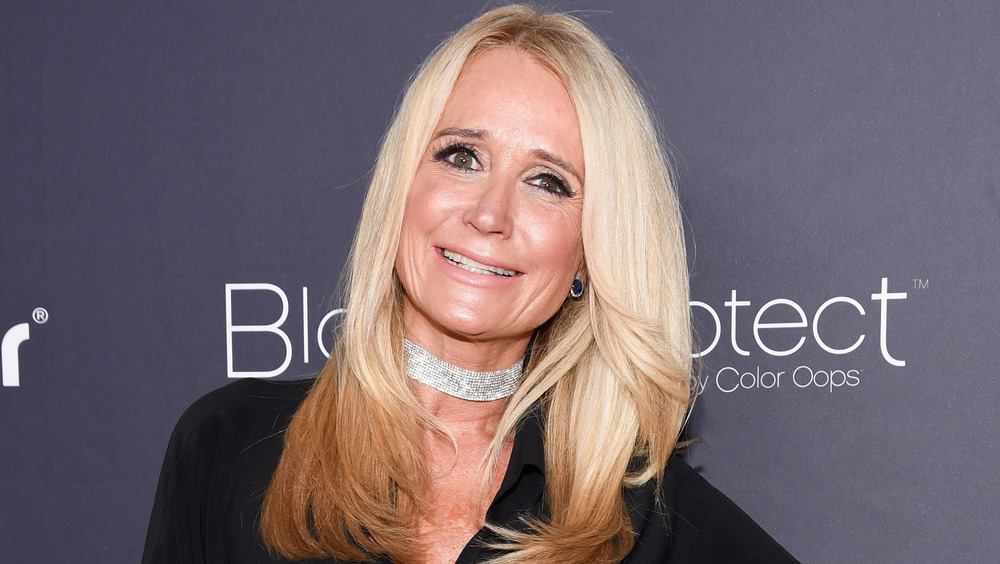 Tara Ziemba/Getty Images
So what's stopping this book? It's simple: Kyle Richards and Kathy Hilton, Kim Richards' sisters, were never given the full details about the project. More importantly, they didn't want their dirty laundry put down on paper.
"I didn't really know about the book," Kyle told People. "I mean, she started saying she was working on, you know, something and I didn't really — I don't really know a lot about it. All I know is we're in a good place, so hopefully we're going to stay there." She also said Kathy was "a little taken aback" by the book, and which is pretty understandable.
What about the $300 thousand advance? According to the Daily Mail, they're just letting Kim keep it. "[Harper Collins] said they didn't think they would 'be able' to recoup the money so they're taking it as a loss," the outlet reported. 
It's a tough loss for Kim, but we're sure Kyle and Kathy are breathing a sigh of relief.