Camilla, Duchess Of Cornwall Reveals Her Favorite Activity To Do With Her Grandchildren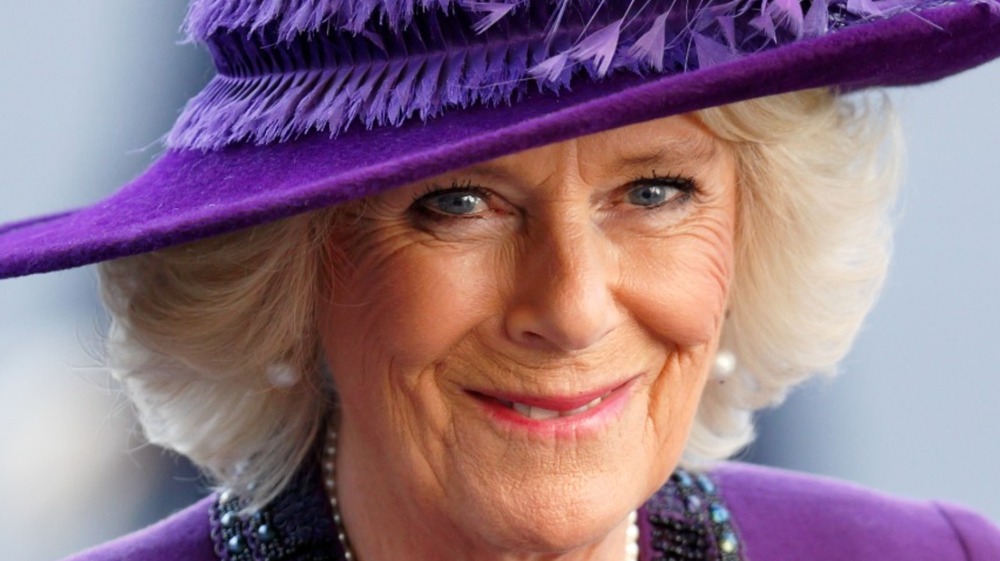 Max Mumby/indigo/Getty Images
Camilla, Duchess of Cornwall, is sharing one of her favorite activities to do with her grandchildren. The Duchess of Cornwall has nine grandkids, with another one on the way this summer. Camilla has five grandchildren from her own two children, and she is a grandmother figure to Prince Charles' grandchildren.
Duchess Camilla appears to be a doting grandmother to Prince William and Kate Middleton's children. Prince George, Princess Charlotte, and Prince Louis call the duchess "GaGa," according to Women and Home. The duchess plays a grandmotherly role to Prince Harry and Meghan Markle's son Archie, too. She will likely be "GaGa" to the royal family's California members after the Sussex's new baby girl arrives in summer 2021.
Are you curious about the activity Camilla shares with her grandkids? According to the Daily Mail, the duchess is "keen on horses, and learned to ride as a child." But make no mistake — horseback riding isn't the activity in question. If you want to learn more about the activity "GaGa" shares with her grandchildren, keep scrolling!
Camilla enjoyed the same activity with her children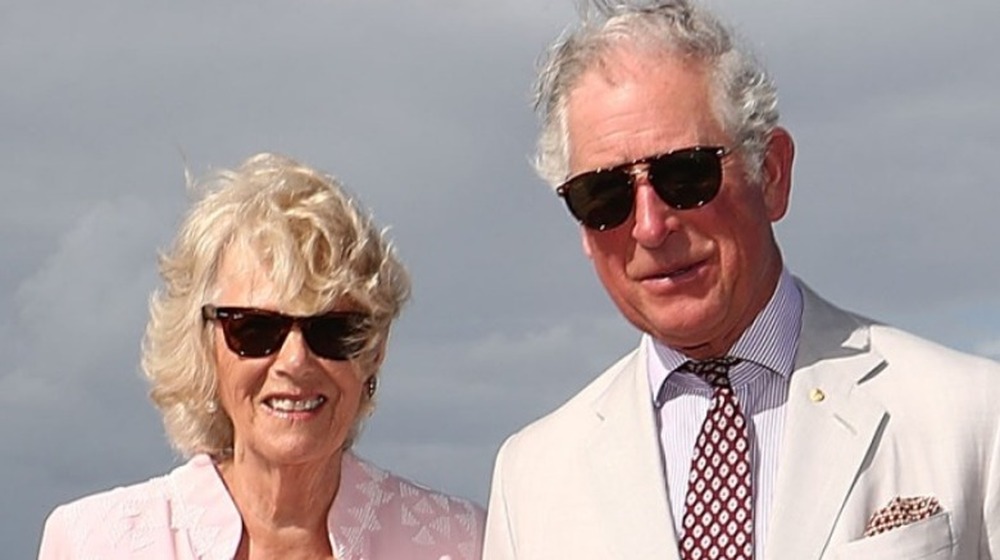 Mark Metcalfe/Getty Images
Camilla, Duchess of Cornwall, loves to read, and she shared her love of reading with her children. The Duchess of Cornwall talked about how she reads to her grandchildren in an Instagram video posted on March 26, 2021, from the Duchess of Cornwall's The Reading Room account. Camilla is such an avid reader that she started an Instagram book club in January 2021!
The duchess explained, "I read to my children and now I read to my grandchildren," she said. "I love it. I read to them when they were absolutely tiny. And they've got older and older and older, and now they actually read to me!"
Prince Charles' wife is passionate about reading, and in the Instagram video, the duchess explains why. "To me, reading is a great adventure. I've loved it since I was very small and I'd love everybody else to enjoy it as much as I do," Camilla said. "You can escape, and you can travel, and you can laugh and you can cry. There's every kind of emotion humans experience in a book."
What a positive message for kids and adults still at home due to the pandemic! We will be watching for more videos and posts from her book club as we join the Duchess of Cornwall on adventures in The Reading Room!