Sex And The City Cast Member Details The Toxic Nature Of The Set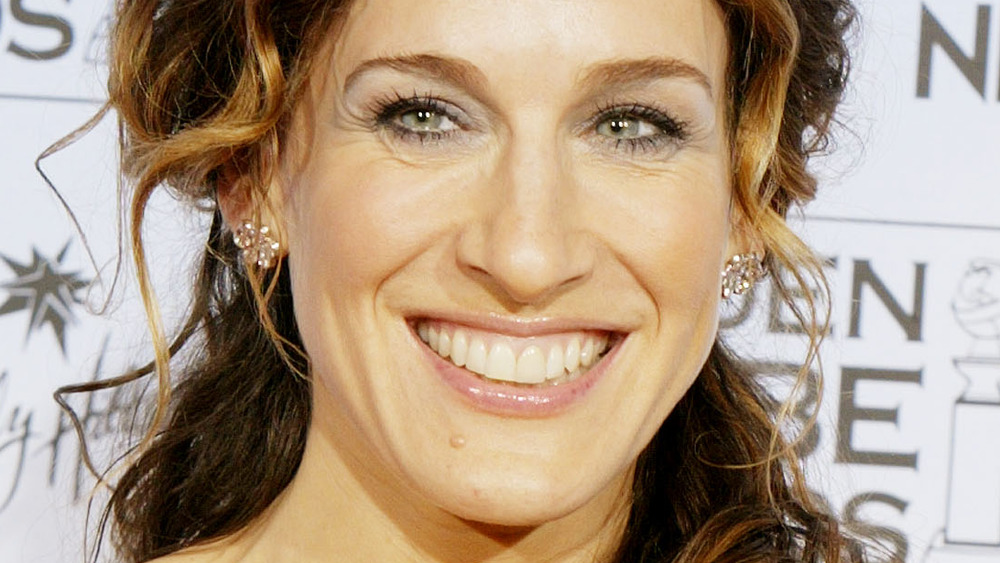 Kevin Winter/Getty Images
A former member of the Sex and the City crew is opening up about her experiences on the set of the iconic HBO series. Heather Kristin worked on set as a stand-in for Kristin Davis (due to their similar looks) during the show's reign in the early 2000s. Two decades later, the former actor is opening up in an op-ed for Glamour about the good, the bad, and the ugly that came with being on the SATC set.
"Before my first day on set, I received a voicemail: Dress casual. Don't talk. Do as told," wrote Kristin. "I got the impression that if I attracted too much attention, the stars might get jealous. And I didn't want to lose my job over that."
In the op-ed, Kristin reveals just how exciting she was to meet Sarah Jessica Parker on set, having struggled to break into the entertainment business and launch her career as an actor. The stand-in landed the SATC position after consistently showing up to the casting director's office. "The crew was like family. We shared jokes, meals, and fashion tips," wrote Kristin. However, the stand-in then shared details of how the family-like environment quickly turned ugly.
Heather Kristin claims she was duct taped to a table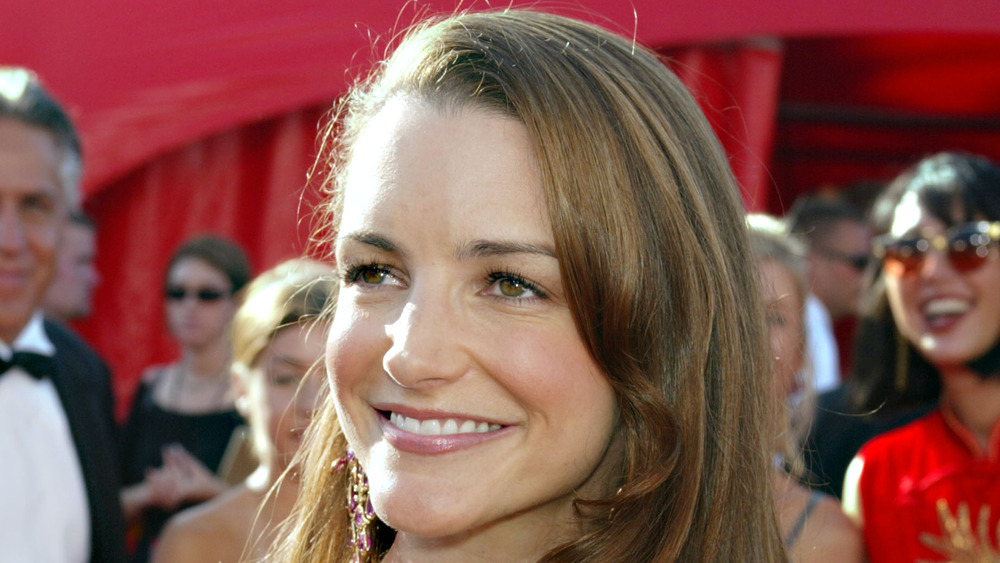 Kevin Winter/Getty Images
Heather Kristin shared in her Glamour op-ed that crew members on set of Sex and the City "cracked unprompted jokes about [her] having a boob job" and "worse, some suggested [she] had given blow jobs to a colleague who was in a position of power." The stand-in for Kristen Davis (who played Charlotte York) revealed it the one incident that made her quit the profession for good.
"I awoke to the sound of masking tape," wrote Kristen, sharing the story of the time she was filming a scene where Charlotte visits a gynecologist's office in season 4. Kristen wrote that she dozed off while laying in position (fully clothed) so crew members could prep lighting prior to Davis' arrival. "One of my feet had been taped to the stirrup and a crew member was taping the other, smiling and laughing. I was horrified."
"Another crew member took photos of me in this position from the video monitor," Kristin continued. "A handful jeered at me. I wanted to scream. I wanted to rip my feet out of the tape and jump off the table."
HBO responded to Kristin's story in a statement (via an editor's note) that reads: "We have always taken seriously our responsibility to create a safe environment for everyone working on our productions, and we are very disappointed to learn of Ms. Kristin's experience 20 years ago." Regardless, the incident made Kristin realize "that being an actor wasn't a healthy career choice for" her.