The Truth About The Bachelorette's Connor Brennan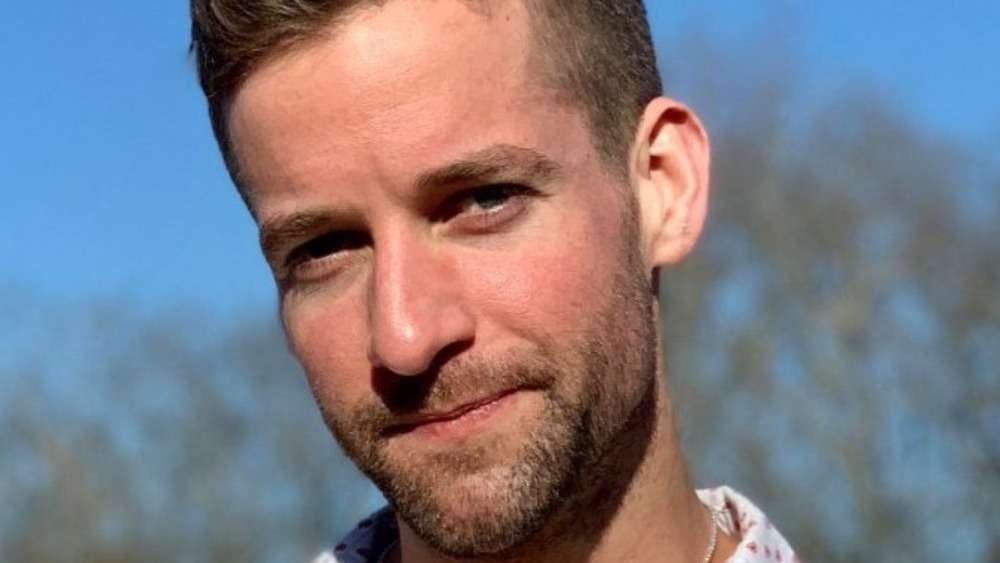 ABC
Katie Thurston is taking over on The Bachelorette, followed by another upcoming season with Michelle Young as the lead. How did we get so lucky? The two leads are major fan-favorites and it's no wonder. Katie wasn't shy to speak her mind in a season where rivalry and competitiveness seemed to outshine camaraderie. (To be fair, this wasn't everyone.) Meanwhile, Michelle is giving everyone major Miss Honey vibes from the 1996 film Matilda, thanks to her evident love of teaching and sweet demeanor. The contestants are some lucky guys!
While we have to wait to find out how Michelle's season goes, our good friend Reality Steve has shared that filming for Katie's Bachelorette season likely kicked off in mid-March 2021. Her season is being filmed at the Hyatt Regency Tamaya Resort & Spa in Santa Ana Pueblo, N.M., according to StyleCaster.
Based on the pre-show sleuthing from Reality Steve, Katie's season likely has a range of 30-33 men, though the number can sometimes vary slightly. But one of the men on this list is Connor Brennan and we've got all the deets on him! Keep reading.
People are getting Jed Wyatt vibes from Connor Brennan
Connor Brennan hails from Columbia, Ill. and was 29 when he joined as a contestant on Katie Thurston's season of The Bachelorette. He's a great age, since Katie turned 30 at the start of 2021, according to Marie Claire. Connor is an aspiring musician and has two songs on Spotify, one called "rough draft" and the other called "Back to You," both released in 2020.
When Reality Steve tweeted about Connor, fans noticed a connection between the musician and Jed Wyatt, the finalist of Hannah Brown's season of The Bachelorette (pictured above). The connections didn't just stem from a physical similarity, but also from their career paths. As CinemaBlend noted, some were skeptical about Jed's earnestness about joining The Bachelorette, with some thinking he only came on to the show to push his music career.
Fans commented on Reality Steve's tweet from March 18, 2021 with one person saying, "He looks like Jed." Another tweeted, "Oh god not another Jed." For now, we'll give Connor the benefit of the doubt. It's way too soon to say, and for all we know, he's there for love.