The Truth About The Bachelorette's Thomas Jacobs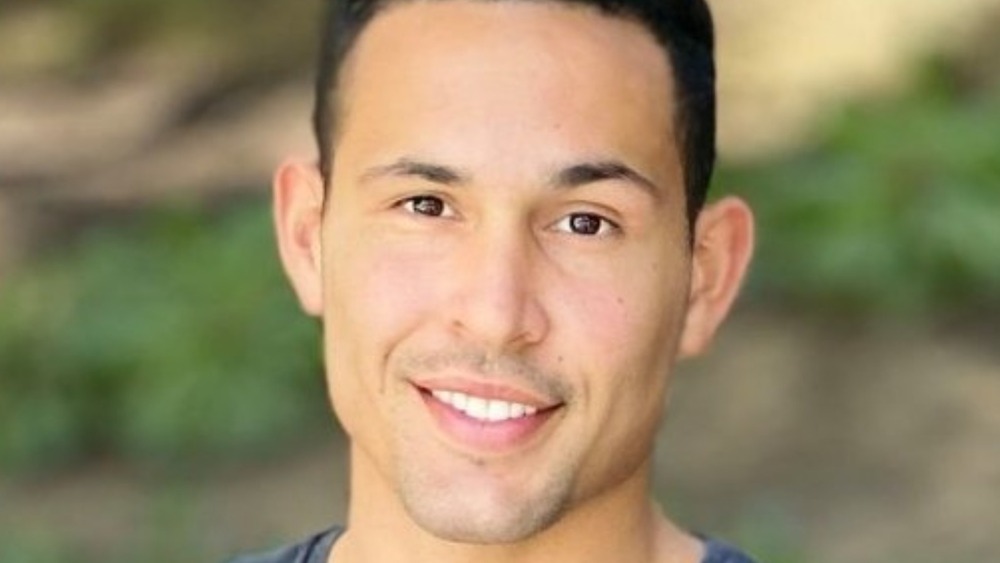 ABC
Katie Thurston's Bachelorette season is almost here, and the contestants are ready to find love. Thirty-four men will be vying for Katie's heart, per People, and there's bound to be plenty of drama as the season unfolds. Who will end up with the final rose, and who will end up crying in the back of a limo? Only time will tell — but in the meantime, fans are digging up what they can about the men in question.
One of the men who'll be trying to win Katie's affection is Thomas Jacobs. Thomas is a 28-year-old real estate agent from San Diego, per StyleCaster, and he was a college basketball star in his day. He played basketball at the University of San Diego — no small feat, as it's an NCAA Division I school! These days, Thomas volunteers as a youth basketball coach, using his court skills to foster a love for basketball in the next generation of players.
Thomas Jacobs has a sense of humor, which Katie Thurston may appreciate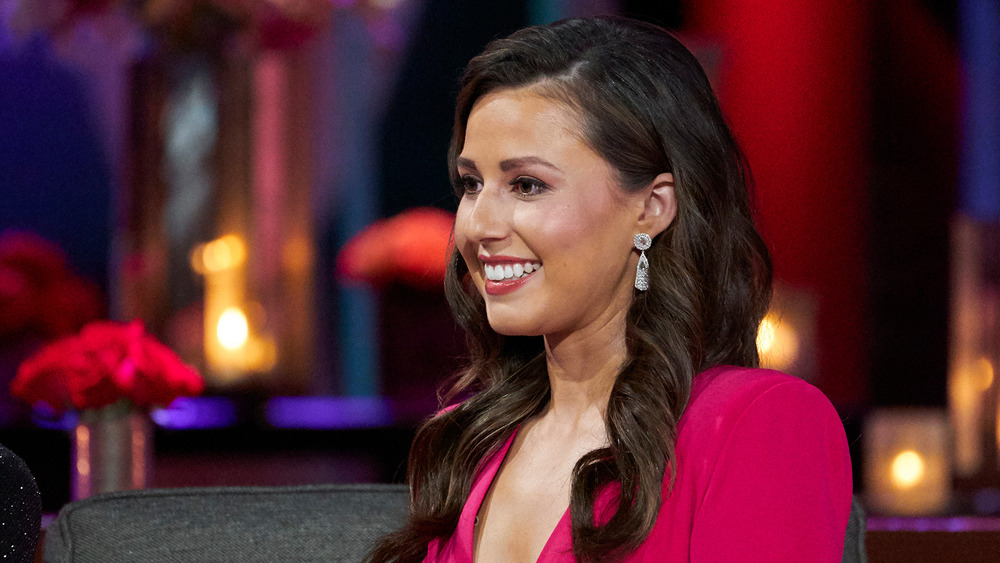 ABC/Craig Sjodin
Like most of the upcoming Bachelorette contestants, Thomas Jacobs has his Instagram account set to private before the season starts. But his bio still offers a few clues about what makes him tick. "Smarter than the average bear," the first line of his bio reads, a reference to the Yogi Bear cartoons. A soft spot for vintage cartoons and comics? That definitely gives him something endearing to talk about with Katie Thurston!
The rest of Thomas' Instagram bio says, "I love helping people. And appetizers." Clearly, he doesn't take himself too seriously. And being the Bachelorette can be stressful, so Thomas' sense of humor could come in handy during those future conversations with Katie.
It's not all fun and games for Thomas, though; his Zillow profile reveals that Thomas grew up in a military family. The bio states that his strict upbringing gave him an "unrivaled work ethic" that he now uses in his real estate career. "Since 2016, Thomas has continued to excel among the top 3% of all real estate professionals, earning his place in the coveted San Diego Association of Realtors, Circle of Excellence," the bio reads. Now that's impressive!
Based on what fans know about Thomas so far, it sounds like he has a good sense of humor but also knows how to work hard and support his local community. Could he be the one for Katie? We'll find out soon enough.