Taylor Swift May Face DJ She Accused Of Sexual Assault In Court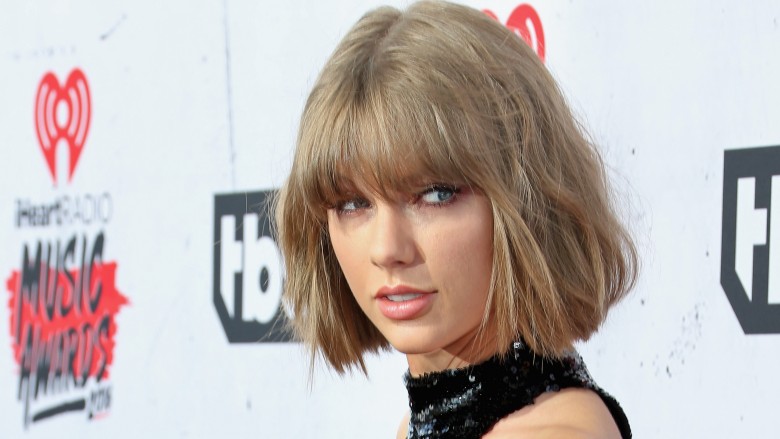 Getty Images
Taylor Swift will soon go to court against the man accused of sexually assaulting her.
Swift, 27, is slated to go to trial against Colorado DJ David Mueller in August according to court documents.
"This case is set for a nine-day jury trial commencing at 8:30 a.m., Monday, August 7, 2017, to conclude on Thursday, August 17, 2017," court papers obtained by Radar Online read. "The parties are requested to be present for the entirety of the trial."
As Nicki Swift previously reported, Swift accused Mueller of lifting her skirt and grabbing her behind without her consent at a June 2013 meet-and-greet. Mueller was subsequently fired from his job at KYGO FM. Mueller denied touching Swift inappropriately and sued the singer for slander after the accusations went public. Swift then countersued for assault and battery and promised to donate any winnings to sexual assault victims' charities.
In October 2016, a deposition Swift gave to court that July was released online in which she recounts the events. "Right as the moment came for us to pose for the photo, he took his hand and put it up my dress and grabbed onto my a** cheek, and no matter how much I scooted over it was still there," Swift said in the documents. "It was completely intentional, I've never been so sure of anything in my life...I remember being frantic, distressed, feeling violated in a way I had never experienced before."
Mueller gave his side of the events in a radio interview in November 2016 that later went missing from the station's site. "My right hand—I'm looking at the photographer and I'm trying to get my right hand, you know, behind Taylor, because [another DJ] was on the other side of Taylor," he said. "My other hand I think was just on my belt or on my pocket...So my right hand, I've got my hand closed and my palm down, and I reach behind, toward Taylor. Our hands touched and our arms crossed...My hand was not touching her body...My hand was never under her skirt. I never grabbed her. My hand was not open."
In the same interview, Mueller lamented that he never had his day in court...but he will now.