Leah McSweeney Breaks Silence On Feud With Heather Thomson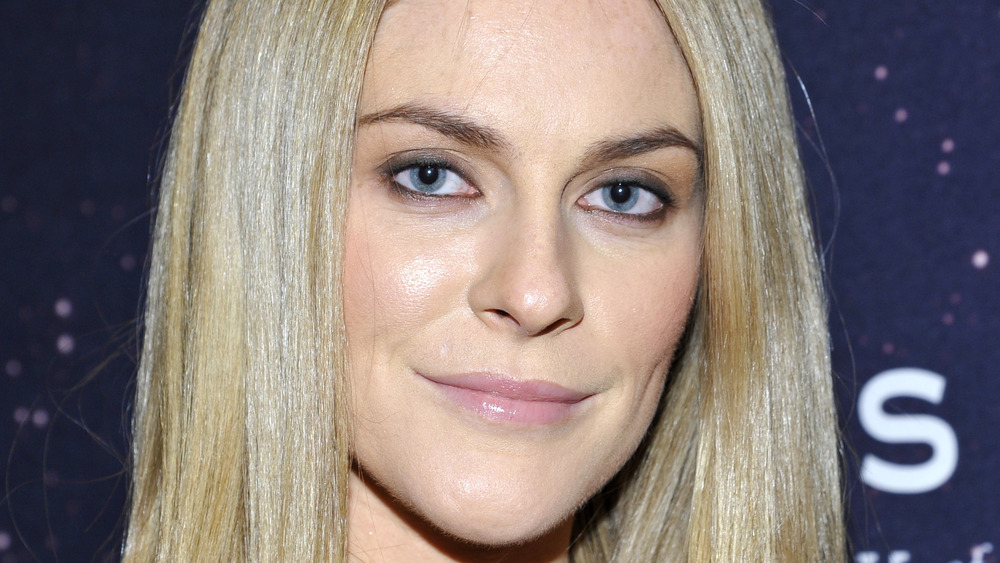 John Sciulli/Getty Images
When Real Housewives of New York star Leah McSweeney is mad, there's seemingly no holding back. A mere 24 hours after news broke that former cast member Heather Thomson refused to film Season 13 after butting heads with Leah, the Married to the Mob founder took to social media to tell her side of the story — and it got nasty. 
Leah has openly discussed her sobriety and bipolar diagnosis on RHONY. Yet a source told Us Weekly that while Heather believed they were on good terms, Leah was "acting up for the cameras" while filming in the Hamptons. Leah was allegedly "using behavior [Heather] considered demeaning and exploitative and frankly, crossed a line," the source stated. "Heather wanted no part of Leah so after she left that weekend Heather had no interest in continuing the season at all and stopped filming." 
A teaser trailer for the season shows Leah calling Yummie shapewear founder Heather a "Karen," and now Leah is doubling down on the accusation on social media. Keep scrolling to find out what Leah had to say about the feud! 
Leah McSweeney claims she tried to apologize to Heather Thomson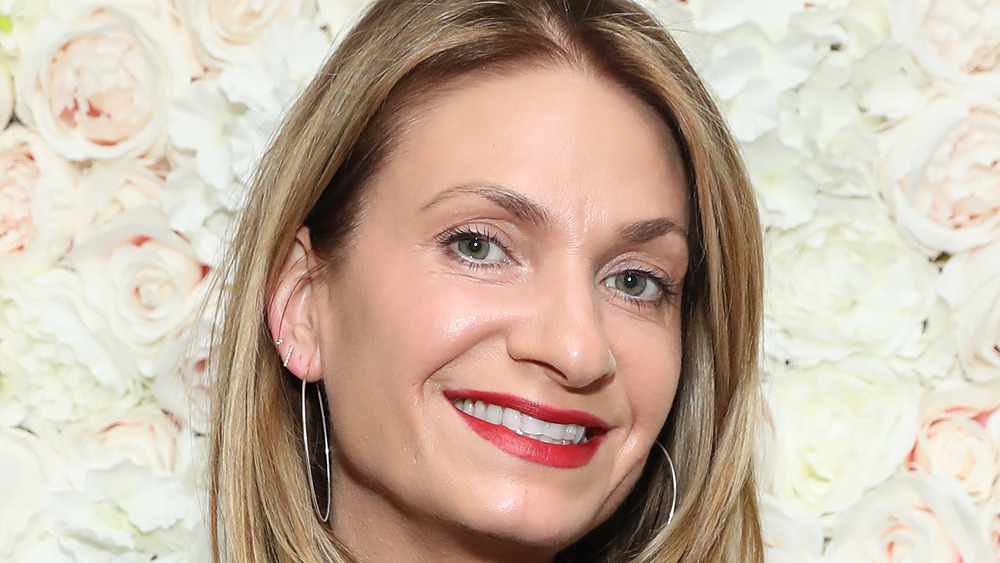 Bennett Raglin/Getty Images
Leah McSweeney charged full steam ahead with her allegations against Heather Thomson. Heather appeared on RHONY for two seasons before returning in a brief "friend" capacity during Season 12 as Dorinda Medley's Berkshires pal. Heather has stayed mum as to what exactly transpired between herself and Leah on Season 13, but Leah made her thoughts clear on her Instagram Story.
"I don't like women who ... Slut shame other women. Act morally superior to other women. Plastic surgery shame other women. Gossip about other women doing drugs when you know damn well they've done drugs also," Leah posted, as captured in a Reddit thread. "And lastly I don't like when white women call Black women 'articulate.' Especially while acting like the queen of wokeness." 
Leah also shared an Instagram direct message to Heather. "This narrative that I bullied her off the show and she is a victim is so False," Leah wrote. "I typically wouldn't say anything but it's just so far from the truth that I must," she continued, adding, "I reached out to her to apologize ..." 
Redditors wondered why Leah didn't text or call Heather instead, opting for Instagram "receipts." On March 29, 2021, Page Six ran an article with the title "Why the 'RHONY' cast didn't actually want to film with Heather Thomson." A source claimed Heather "was kind of a Debbie Downer" prior to her fight with Leah. Regardless, one Redditor had this to say about all the drama: "Leah is going to have a fall from grace this upcoming season."