Inside The Allegations About Lil Uzi And Offset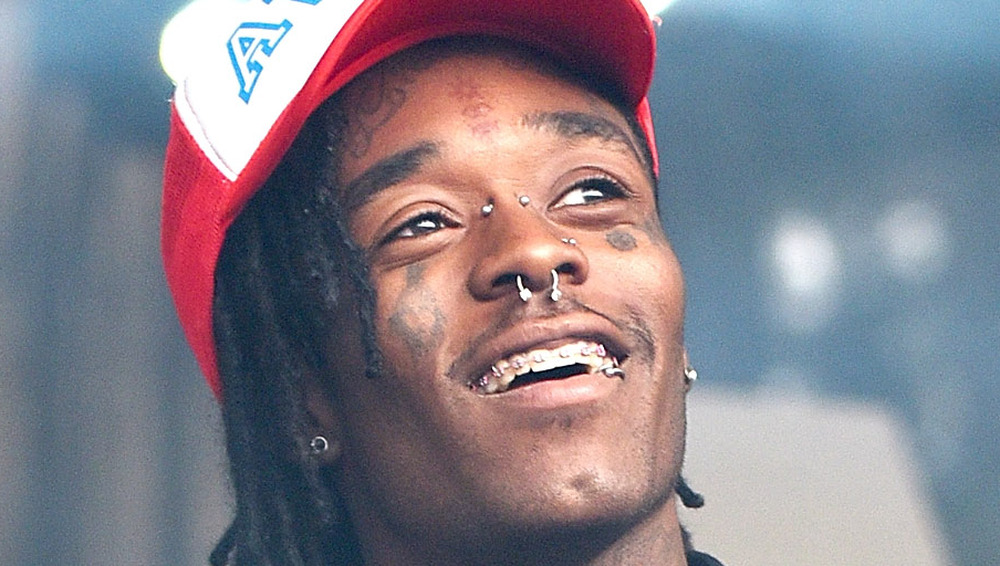 C Flanigan/Getty Images
Lil Uzi Vert's drama with City Girls rapper Yung Miami has stirred up details about an alleged incident involving Offset, sending hip-hop fans into a frenzy.
A tense conversation on Instagram Live between Yung Miami and Lil Uzi kicked off a lot of speculation, especially since Lil Uzi is currently dating rapper JT, who is Yung Miami's musical partner and fellow City Girl. JT later defended Lil Uzi, per Complex, who claimed Uzi was simply "playing" during the interaction.
In a heated Instagram Live, per Complex, 808 Mafia co-founder Southside called out Lil Uzi for the way he spoke to Yung Miami, the mother of his daughter, warning the rapper not to "play stupid" and reminding him of their history. "Aye, Uzi don't address nothin' to my b***h, my n****," Southside stated. "You handle your b***h , you stay on your side ... You ain't got one more time to say nothin to my b***h, n****. I promise you I'mma punch your teeth out your mouth."
He continued by telling Lil Uzi to stay out of any disputes between Yung Miami and JT. "Let them do them. I don't get in they s**t, don't get in they problems," Southside added. "Stay the little weirdo you is, n****. Keep rocking purses, keep doing that b***h s*** you be doing."
But the drama continued.
Southside alleged that Offset tried to 'rob' Lil Uzi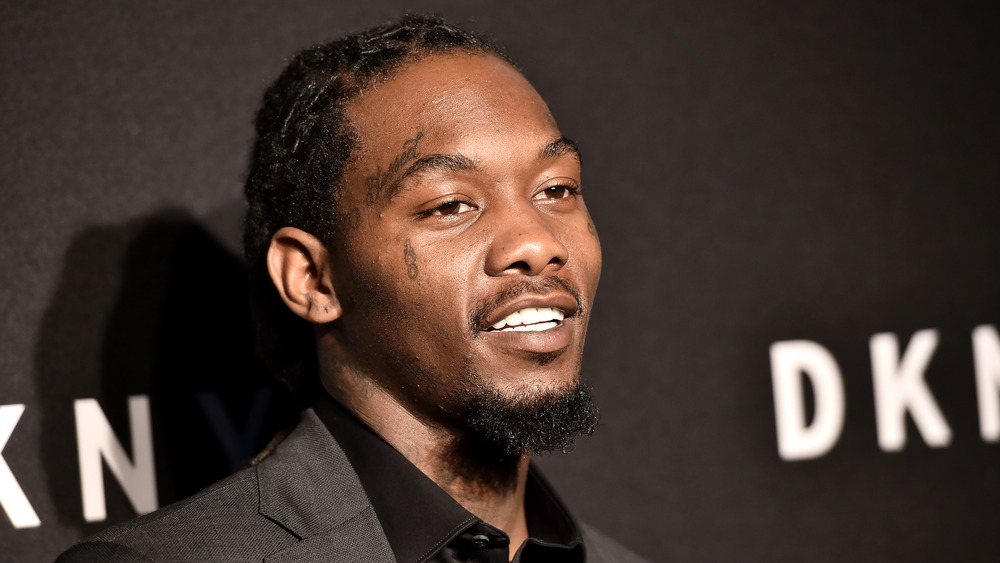 Steven Ferdman/Getty Images
Southside then dropped a bombshell about how he once protected Lil Uzi Vert from Migos rapper Offset, as Hot New Hip Hop reported.
"I'm the same n**** that saved you from getting robbed from Offset and them. Don't forget that," he said, implying that Lil Uzi's jewelry would have been taken by the Georgia-born rapper if not for his intervention. "I'm the same n****. I was the only n**** that had blicks in the studio. I'm the same n**** that kept you from getting your jewelry took."
This isn't the first time another musician has hinted at bad blood between Lil Uzi and Offset. Per Complex, Playboi Carti referenced their disagreements on his track "Punk Monk" in December 2020: "I was in Paris when Offset and Uzi started hittin' / I had to stay out that sh** because that ain't none of my business," Carti rapped.
As XXL reported, the two previously clashed in 2017 over Lil Uzi's use of upside-down crosses. "Get with God," the Migos rapper warned in a video, declaring that rappers that adopt "worship the devil" imagery look "lame."
Lil Uzi then tagged Offset in an Instagram picture that showed upside-down crosses drawn on a fogged-up window, seemingly trying to provoke him. "I will pray for you my brother," Offset commented at the time.