The Real Meaning Behind BTS's 'I Need U'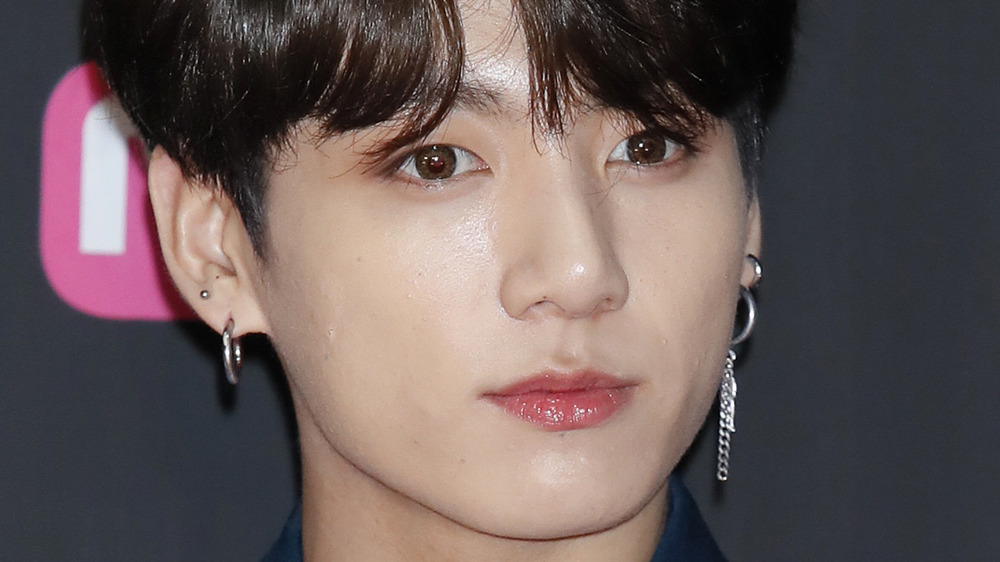 Ken Ishii/Getty Images
If someone says "K-pop," the first thing that comes to mind is usually BTS. The seven-person strong boy band is not the first K-Pop group ever, but it's definitely the first to reach this level of international stardom. BTS fans refer to themselves as an "ARMY" and would do just about anything for J-Hope, RM, Jungkook, Suga, V, Jin, and Jimin.
The band worked hard to earn those loyal followers, too. They've only been around since 2013, but they've already released five studio albums and embarked on various world tours. They also landed a coveted spot on the cover of Time magazine, almost won a Grammy, and broke streaming records for their singles and albums, per Paper. It's no surprise, either — their songs are pretty dang catchy.
Among their more successful songs is "I Need U," which has remained one of the band's most beloved since it was released in 2015. What's it all about? Let's break it down.
"I Need U" is one of BTS' most important songs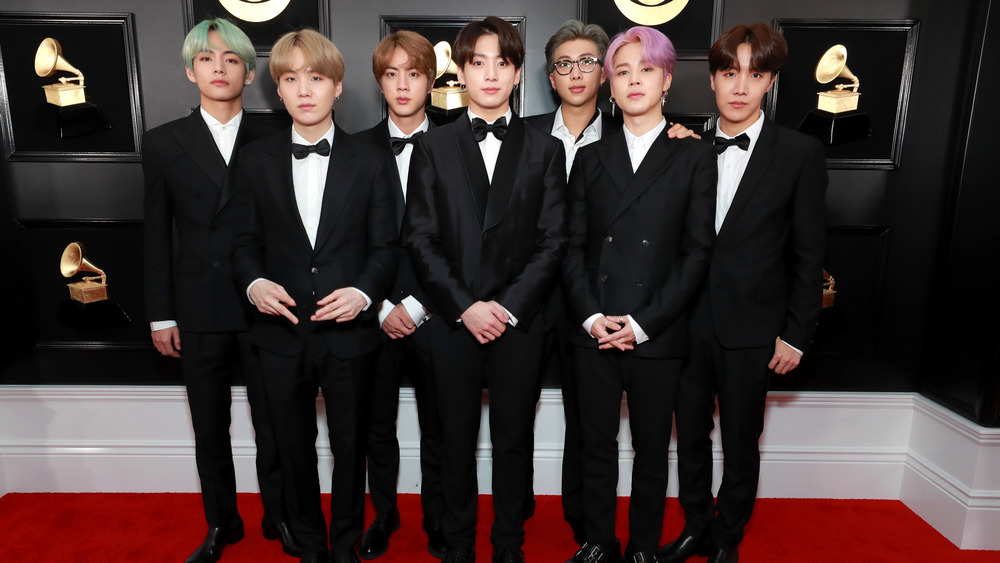 Rich Fury/Getty Images
"My life's ruined all because of you. I'm so done with it, I don't want you anymore," BTS sings in their hit "I Need U" (translation by Genius). They then break into a chorus of "I need you, girl. Why do you love me and leave me all by yourself? I need you, girl." Sounds like they're having a hard time making their mind up about this girl, huh?
Well, that's kind of the point. According to Billboard, which ranked "I Need U" as one of the most culturally significant songs of the last ten years, BTS's breakout hit perfectly encapsulates the reason their music is so successful.
The story at the root of the song is a story of youth. BTS explores the dichotomy of angst and optimism, love and hate, and anxiety and fearlessness that defines the teenage experience. "I need you, girl. Why do I need you when I know it hurts me?" they sing. "I Need U" further plays up the horrors of young love by pulling inspiration from R&B tunes to build an atmosphere of heartbreak and longing, per Billboard.
Moral of the story: it sucks being a teenager, even if you're a mega-successful K-Pop star.