Ree Drummond's Net Worth: The Pioneer Woman Is Worth More Than You Think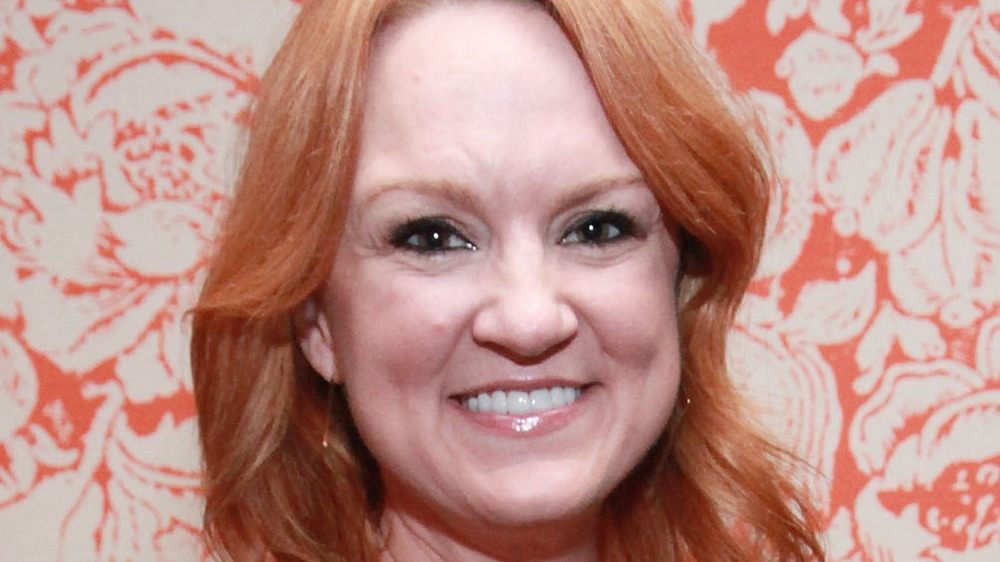 Astrid Stawiarz/Getty Images
Ree Drummond started blogging while living with her husband and four children on their Oklahoma ranch long before anyone had heard of the Pioneer Woman. Her fan base steadily grew and numerous opportunities came Drummond's way. What her fans may not realize is that all of these opportunities contributed to building up an impressive net worth for the blogger, chef, and photographer.
Drummond explained how she was given the nickname "the Pioneer Woman," which eventually became the cornerstone of her brand. On her blog The Pioneer Woman, she detailed that the name came about after she told family and friends that she was moving to Pawhuska, Okla. to marry a cattle rancher. However, the nickname was cemented a few years after the move when she had to haul water to the ranch for four months due to a water pressure issue.
Ranch life was a massive lifestyle change for the woman who attended the University of Southern California (via The New Yorker). Drummond was a ballet dancer whose family was regularly spotted at the local country club as she grew up, and she wanted to build a career in broadcast journalism. For a while, she even had set her sights on attending law school. Ultimately, a chance meeting at a local bar turned her life upside down, but she's certainly made the most of that big twist.
Ree Drummond has embraced a wide range of opportunities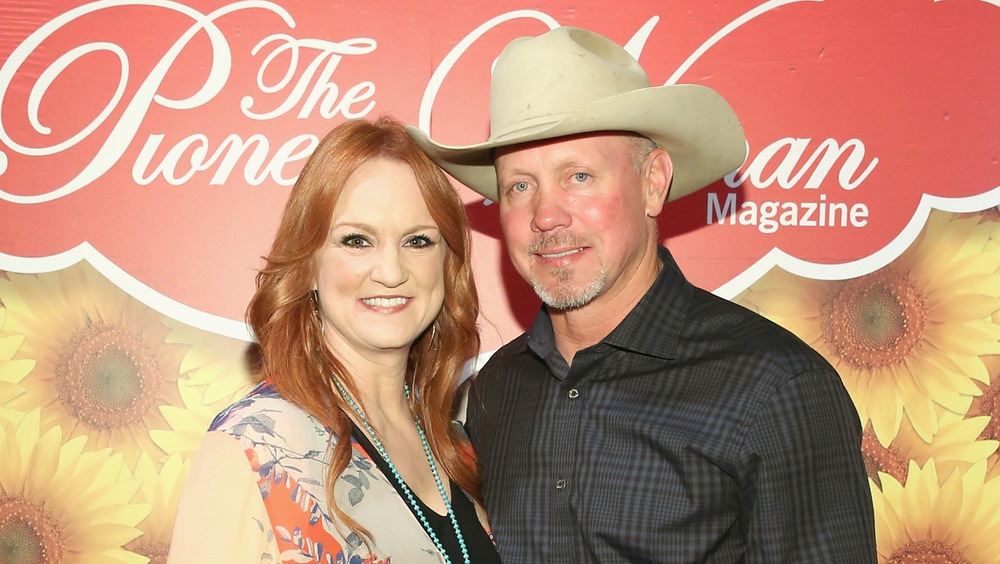 Monica Schipper/Getty Images
Ree Drummond impulsively started blogging in May 2006 and she decided to lean into that "Pioneer Woman" nickname, detailed The New Yorker. In the early days, Drummond detailed stories about homeschooling her four kids and living on the ranch, sharing photos and recipes along the way. A year later, she started receiving awards and recognition, and her brand grew from there.
Just a few years into blogging, Drummond acknowledged that her site brought in "solidly one million" dollars in gross revenue the previous year. By that time, she had book deals and even had a movie optioned, and all of that income was above and beyond the blog revenue. As Country Living detailed, that successful blog grew into a massive empire that included not just Drummond's books, but a magazine as well as a popular show on the Food Network that debuted in 2011. 
After that, Drummond developed a marketplace and restaurant in Pawhuska affectionately called The Merc. Over time, she also developed a massive line of products sold via Walmart. According to Celebrity Net Worth, she is worth an estimated $50 million, and that's just her individual net worth. Drummond's husband Ladd runs the family ranch, and Celebrity Net Worth separately puts him in the $200 million net worth range.
By all accounts, the Pioneer Woman brand is still growing by leaps and bounds, and it doesn't seem as if Drummond will be stepping away from her empire anytime soon.