Sheryl Underwood Reveals Where She Stands With Sharon Osbourne Today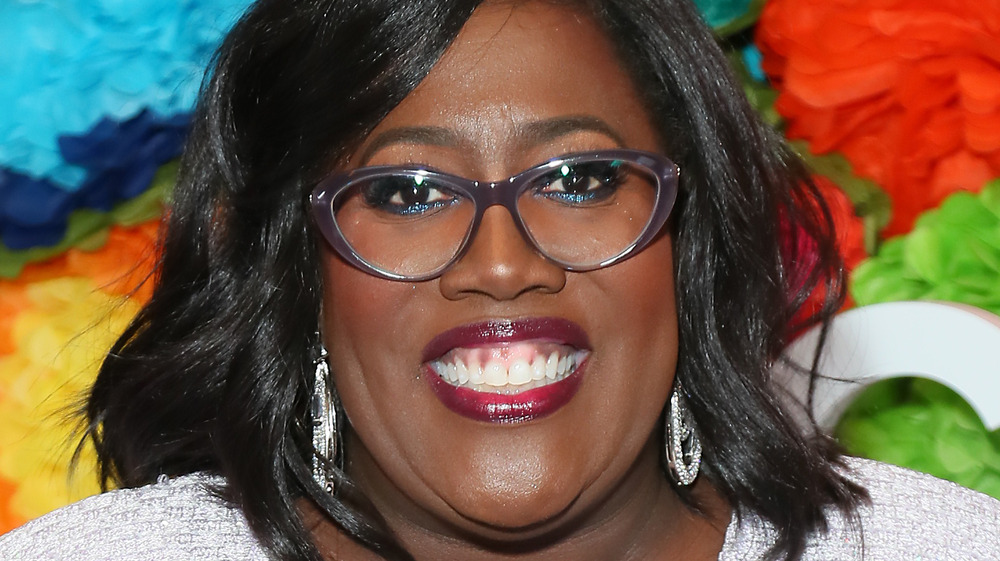 Leon Bennett/Getty Images
The drama over at The Talk is far from over. In case you're out of the loop, Sharon Osbourne officially left the daytime chat show on March 26 after getting into an argument with co-host Sheryl Underwood over Piers Morgan and his continued attacks on Meghan Markle. (Said attacks ultimately led to Morgan stepping away from his job at Good Morning Britain.)
During a heated exchange on The Talk, Underwood basically asked Osbourne why she continued to support Morgan. As reported by People magazine, Underwood said, "What would you say to people who may feel that while you're standing by your friend, it appears you gave validation or safe haven to something that he has uttered that is racist, even if you don't agree?"
Osbourne quickly grew emotional and said, "I feel like I'm about to be put in the electric chair because I have a friend, who many people think is a racist, so that makes me a racist?" Underwood patiently told Osbourne that "it is not the exact words of racism, it's the implication and the reaction to it." Underwood continued, "To not want to address that because she is a Black woman, and to try to dismiss it or to make it seem less than what it is that's what makes it racist. But right now, I'm talking to a woman I believe is my friend and I don't want anybody here to watch this and think we are attacking you for being racist."
Sharon Osbourne and Sheryl Underwood haven't talked since The Talk fight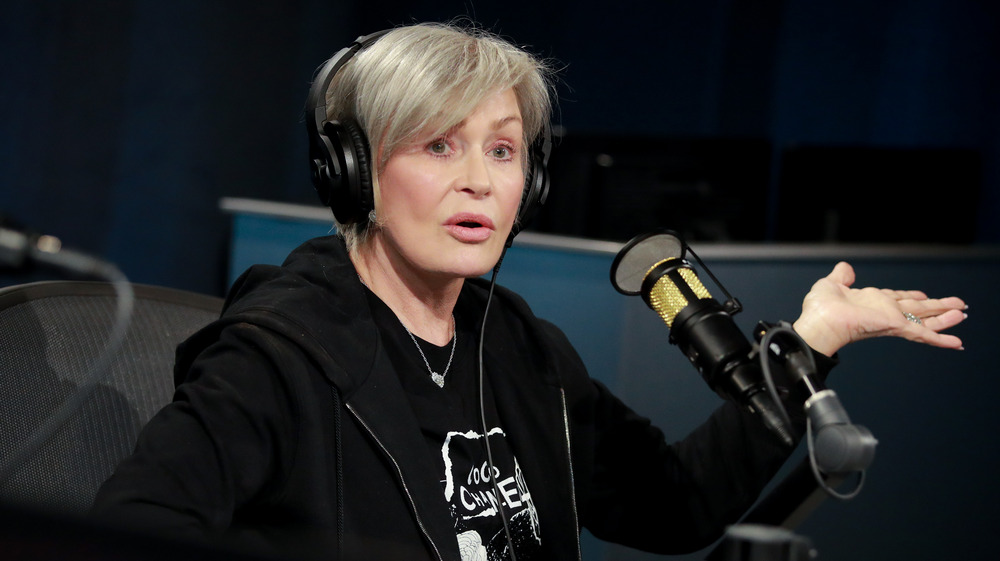 Rich Fury/Getty Images
As People noted, Sheryl Underwood addressed the situation with Sharon Osborne on her The World According to Sheryl podcast. In an episode called "Sharon Walks Away," Underwood revealed that Osbourne had not reached out to her to apologize since the confrontation on March 10.
Underwood explained that she was careful to structure her conversation with Osbourne that day in a way that couldn't be viewed as an attack on her. She was also clear to point out that the questions she asked Osbourne had not come from CBS executives, as Osbourne had claimed. "In my gut, I thought this was going to go left," Underwood said. "And so I wanted to put it in its proper order, be very calm, but there were a few people that criticized me on that — 'Why do you give any f**** about somebody's feelings ... It's not about the reaction of the person, it's about me and who I'm trying to evolve and mature to be."
Underwood and Osbourne have not spoken since the on-air kerfuffle. "I still love the Osbournes, from what I've known of them ... But maybe people don't want to hear me say, 'I still love the Osbournes.' I'm not saying I liked being treated the way I was treated," Underwood said. "I'm very disappointed. And I'm just trying to navigate my feelings about that because it was a trauma."