Margot Robbie Breaks Down Her Diet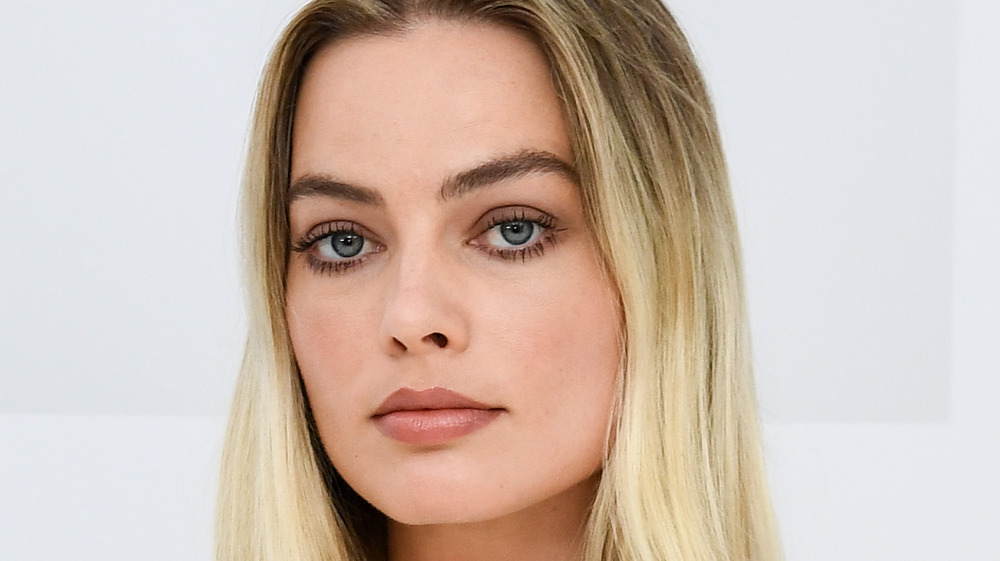 Gareth Cattermole/Getty Images
Margot Robbie is one of the hottest stars in Hollywood, and after several years of starring in blockbuster roles, she isn't slowing down anytime soon. Many fans agree that Robbie got her big break in 2013's The Wolf of Wall Street, in which she starred alongside big names like Leonardo DiCaprio and Jonah Hill.
Since then, Robbie has landed leading roles, many of which have showed off her talents and penchant for physically demanding jobs. Whether she's running around as Harley Quinn in Suicide Squad or lacing up her skates in I, Tonya, Robbie isn't afraid to show off her body in her roles. And, as it turns out, she's got a pretty solid diet to keep her healthy and active.
With Robbie set to play the iconic titular character in Barbie, many fans have been curious about what her diet might look like as she prepares for the role. The star isn't sweating it — she opened up to Women's Health U.K. about her diet, her fitness, and how she prepares for her more revealing roles. Keep reading to learn more about Robbie's surprisingly relaxed diet plan.
Margot Robbie says food is a 'big thing' for her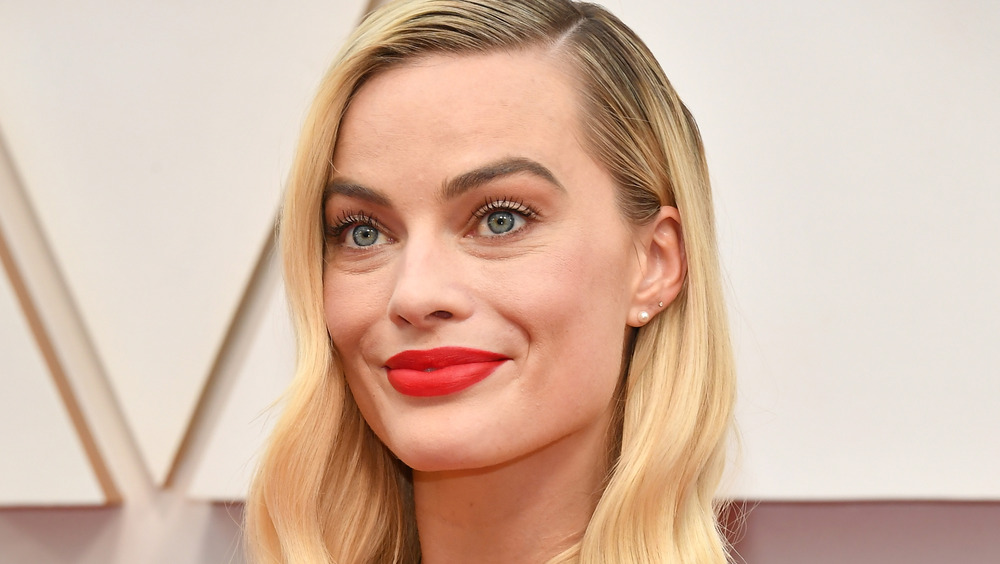 Amy Sussman/Getty Images
Many people assume that Margot Robbie follows a super strict diet, but this isn't necessarily the case. In an interview with Women's Health U.K. in April 2021, Robbie opened up about her diet and even divulged details about her favorite burger place in the U.S.
"Breakfast is usually porridge, and during the morning I'll have an immunity-boosting smoothie," the Australian star explained. "I'll normally have a chicken salad for lunch, and for dinner I'll tuck into a tuna steak with sweet potato." While Robbie's typical diet follows a pretty standard routine, she also opened up about some of her favorite restaurants for when she feels like switching things up.
"Food is a big thing for me. I love burgers and fries, which I'll order with a pint of beer," she explained, adding that Umami Burger is her favorite U.S. chain to order from. Of course, Robbie also lived in London at one point, which had a Mexican joint called La Bodega Negra with, according to the star, "the best margarita" she's ever had. 
As for fitness, Robbie admitted that she "wasn't so much a fan of lifting weights," but instead prefers workouts like "dance classes or playing tennis with friends." Clearly the actor has found a pretty healthy balance between her diet and fitness routines!