The Real Meaning Behind 'Hard For The Next' By Moneybagg Yo And Future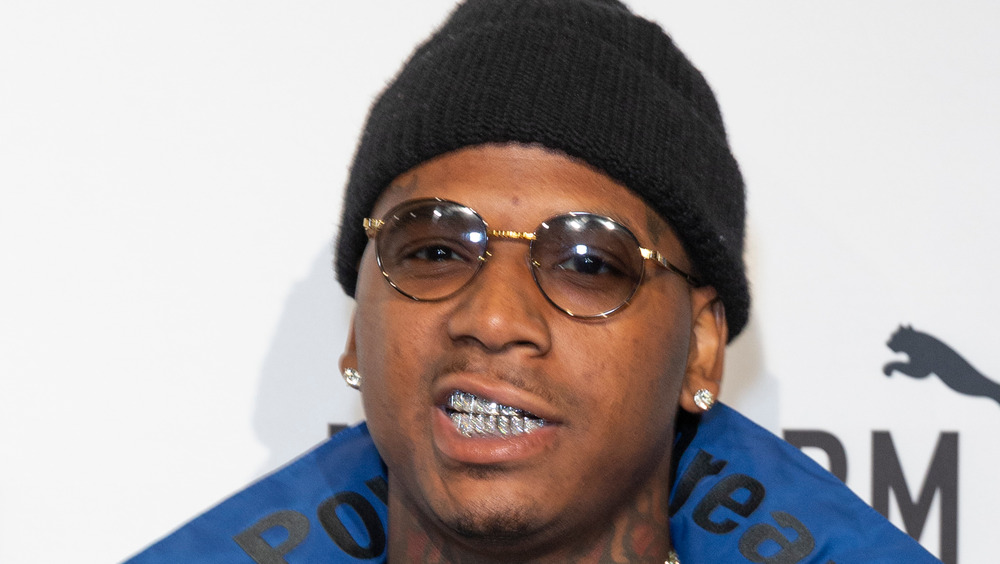 Shutterstock
Every rapper loves to brag about what they have in their lyrics. Whether it be rapping about a new Richard Mille watch or a new car, it's clearly in the rap industry's DNA to exhibit the utmost amount of braggadocio. However, rappers are changing their tune and finding more things to brag about — including how they treat their significant others. We've seen rappers such as Pop Smoke, Lil Baby, and several others taking pride in spoiling their significant others. Noticeably, rappers have traded in their "player" image to become wholesome, faithful lovers.
Joining the list of reformed players is none other than rappers Moneybagg Yo and Future. The two southern artists have previously been very candid about how they have multiple women at their disposal. Considering that Moneybagg and Future are in relationships, the two are changing up their ways for their respective love interests in their single, "Hard For The Next." Read on to find out the real meaning behind the track.
Moneybagg Yo and Future show off how they treat their ladies on 'Hard For The Next'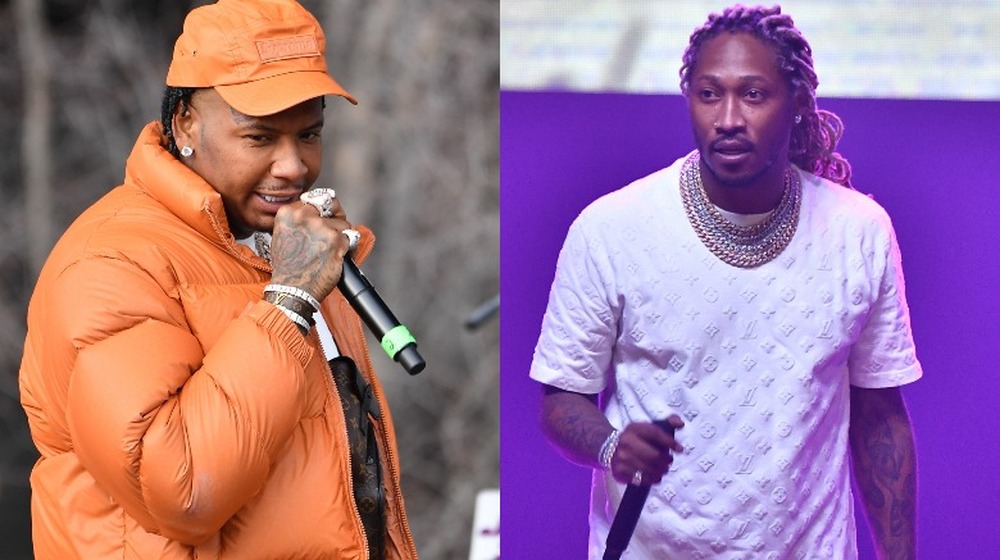 Getty
Moneybagg Yo and Future may be ladies' men, but they're no longer interested in any one except their significant others on their song, "Hard For The Next." The two rappers prove they are true boyfriend material, making it harder for their lovers to find someone better than them. What makes the song even more sweet is Moneybagg's girlfriend, Ariana Fletcher, is his leading lady in the visual!
Moneybagg opens up his first verse on the track acknowledging how his love interest has changed since she's been with him in both good and bad ways, including her smoking occasionally although she doesn't smoke. He raps: "Less than fifty in her Birkin then shе ain't one of mine/ Adding brightness to your glow, they see the difference in your shine/ [...] A drinker not a smoker but for me you hit that pound cake." Additionally, the Memphis rapper references how he gifted Fletcher a Lamborghini truck for her birthday in July 2020 in the line: "They say I started somethin' when I had gave you the Lamb."
Future reminisces about ghosting someone once he met his love interest, who he spoils with jewelry, money, and membership into the mile high club. He raps: "I did it to her on a jet, it felt so lethal/ I feed you racks, feed you racks, like seafood/ [...] I'm puttin' two-tone on her wrist and on her choker." If you're looking for a perfect romance, Moneybagg and Future could be the type you're looking for...possibly.