Who Is Matthew Ramsey's Wife, Sara Dudley?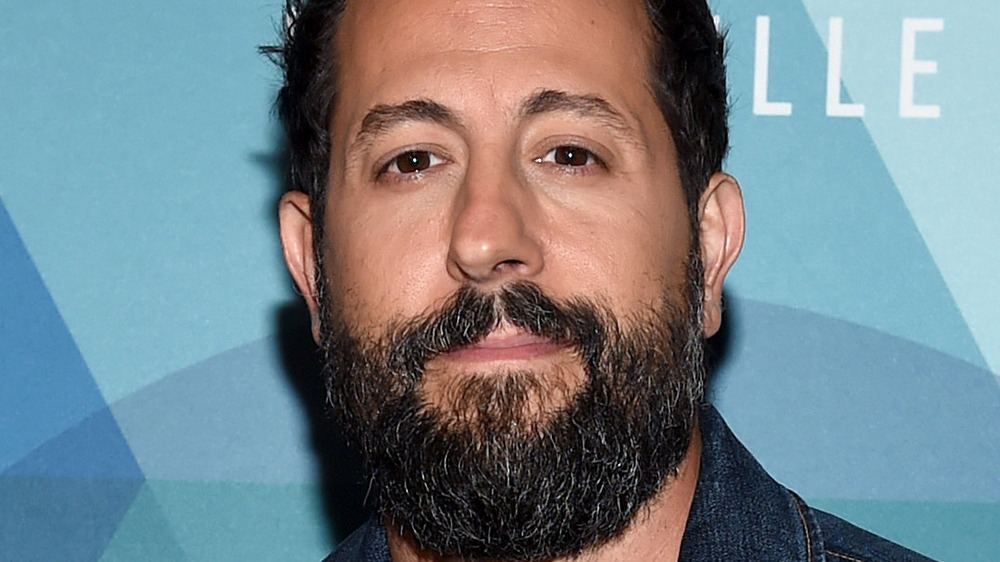 John Shearer/acma2020/Getty Images
When they first debuted in 2007, Old Dominion was seen as an anomaly in country music because of their genre-bending tunes. The band — consisting of members Matthew Ramsey, Trevor Rosen, Geoff Sprung, Brad Tursi and Whit Sellers — are "one of the hottest breaking bands in country music, fusing clever lyrics and an infectious sound," according to their management's website. The band's popularity has risen over the years, culminating with the success of their song "One Man Band" reaching No. 20 on Billboard's Hot 100 chart in 2019.
Besides scoring their first top 20 hit, Old Dominion has also collected accolade after accolade from country music's biggest awards, including Group of the Year at Academy of Country Music Awards in 2019, per Taste of Country. Throughout their successes and hardships, the band has counted on their family for support. Ramsey, in particular, has spoken out about the struggles of maintaining a healthy marriage and family with his wife when he goes on tour. But who exactly is Ramsey's wife, Sara Dudley? Find out more about her below.
Sara Dudley is an educator and helps her husband run their foundation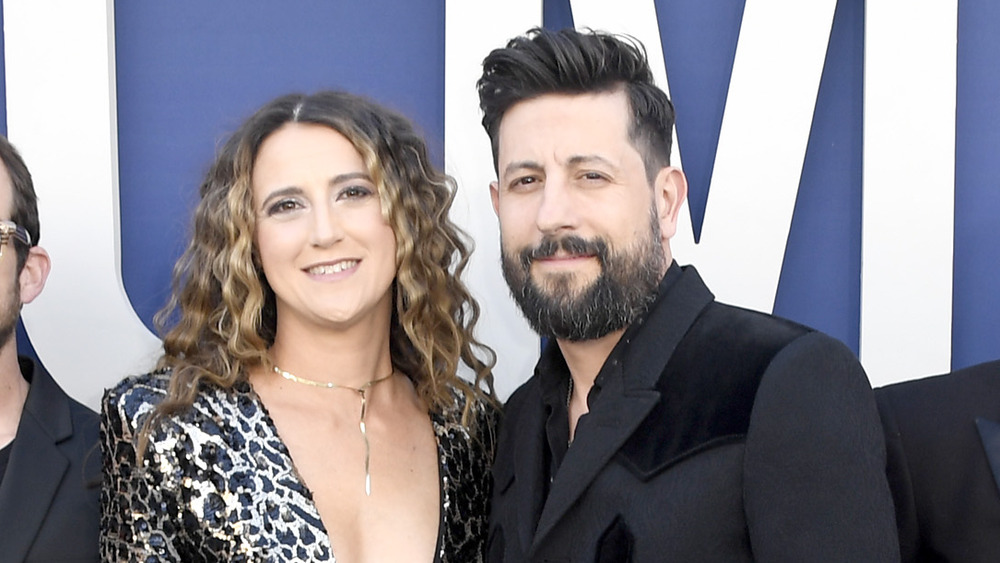 Frazer Harrison/acma2019/Getty Images
As the saying goes: behind every great man is a greater woman. For Old Dominion's Matthew Ramsey, his great woman is Sara Dudley. Per Country Fancast, Dudley works in education. She, along with her husband, also runs the Ramsey Foundation, which aims to provide resources to rural organizations for their daily needs as well as promoting arts culture and entertainment (via The Roanoke Times).
When Ramsey is away on tour with Old Dominion, Dudley takes care of their two daughters. "It's not easy. It's not easy at all. We don't have much of a personal life right now, as much as we're touring," Ramsey told Country Fancast in 2018. "We try to fly home as much as we can. We're constantly trying to figure that out. There's no real right answer."
Ramsey has admitted that touring takes a toll on his family life, but he tries to mitigate it through video calls with his family. "There's a lot of FaceTime, and I'm going to bed when they're getting up. We just try to take in as much as we can and look forward to seeing them when we get back," Ramsey explained to People in 2019.