The Truth About Claims Gigi Hadid And Zayn Malik Are Married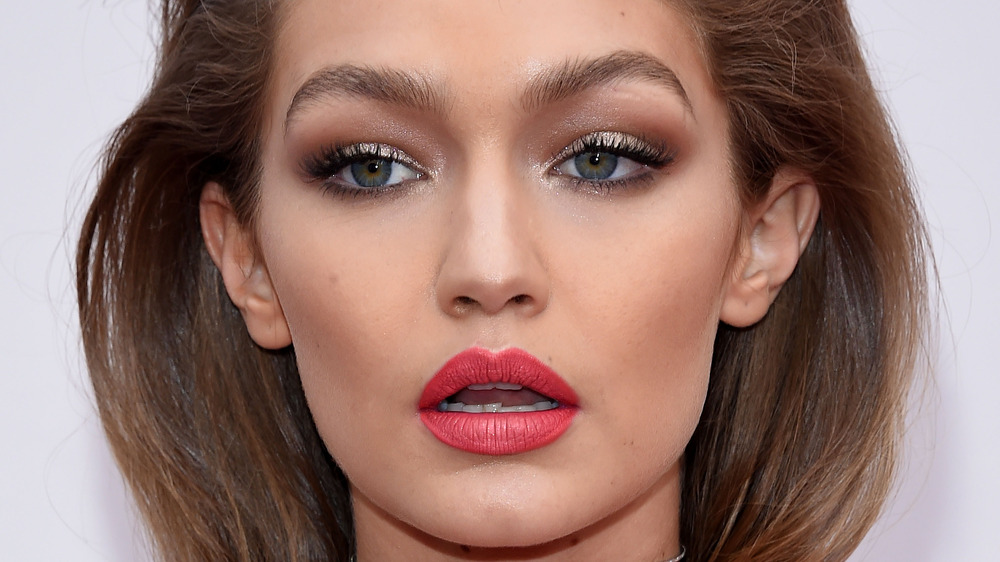 Shutterstock
Zayn Malik and Gigi Hadid fans were sent into a frenzy in March 2021 after Malik's "To Begin Again" collaborator Ingrid Michaelson claimed during a Patreon session that the two — who welcomed their first child into the world in September 2020 — were married. Michaelson opened up about not actually ever meeting Malik or even speaking to him, as the two recorded their duet virtually. "We've never met, I've never spoken to him. Zayn doesn't do stuff he doesn't want to do, and the fact that he did this song is very flattering," she said. But it's what came next that really riled up fans. "He's such a private person and now he's married and has a child so, he does the things he wants to do," she said.
The word "married" had social media users going wild. Fans flooded Twitter, suggesting the singer had let slip some top secret information about the on/off couple and "Zayn is married" even started trending. Things got so heated Michaelson had to hop on Twitter where she claimed in all caps that she'd "MADE A MISTAKE." But the flames of speculation didn't die down completely, as she didn't explicitly confirm if the mistake was leaking the information or the fact that the couple haven't actually tied the knot — but that's all changed. 
Scroll on for what Michaelson had to say about the whole debacle.
Why Ingrid Michaelson apologized to Zayn Malik and Gigi Hadid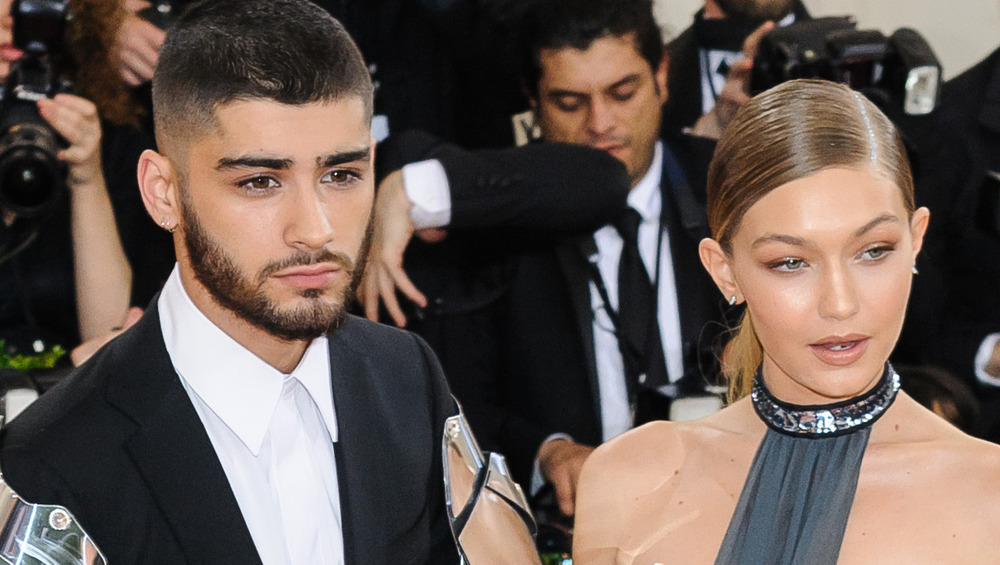 Shutterstock
Ingrid Michaelson was asked about the Zayn Malik and Gigi Hadid marriage mishap while speaking to 96.5 TIC's Christine and Salt on April 6, 2021. "I said something along the lines of, 'He's a really private guy. He's married. He has a kid. He just doesn't want to deal with stuff he doesn't want to deal with,'" she recalled, admitting she really did think the couple were married but has since learned that's not the case. "So, spoiler alert, not married!"
Michaelson also opened up about damage control after her comments went viral, apologizing to Hadid and Malik. "I had to... be like, 'So you guys, as far as I know, he is not married. But I really don't know anything. I am sorry and that's it,'" she said. The singer added, "My apologies to Zayn and Gigi, if any of this trickles to you and is annoying. I'm sorry, that's not my intention. And to his fans, I'm sorry for getting you all riled up."
Michaelson also seemed to suggest that all of the intense attention her slip of the tongue brought about wasn't her favorite thing, as she said she'd had a "brief experience of being a super famous person" and she didn't like it. "I'm done," she joked, claiming she didn't want to be "seen by anyone ever again." But she shouldn't beat herself up too much! We've all had a slip of the tongue now and then ...