The Truth About Dan Rather's Wife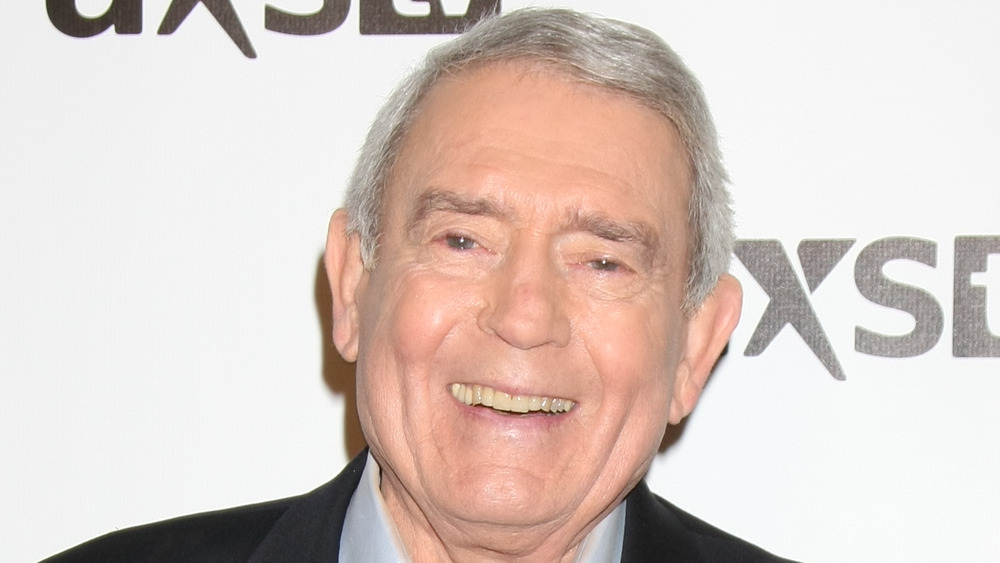 Shutterstock
Legendary CBS News anchor Dan Rather has done it all. From covering landmark historical moments to even weighing in on Prince Harry and Meghan Markle's bombshell interview with Oprah Winfrey, Rather is a beloved voice in media. He even launched multimedia production company News & Guts to pivot to digital journalism. "People were getting caught up in the day-to-day headlines...but there's a larger picture," Rather told People in 2017. "That is where historical perspective comes into it. I became convinced that maybe, in some small way, I'd have something to contribute. I was aching to do something of quality." 
While Rather's decades-long career has made him an award-winning national treasure, his family is what still grounds him today. Rather has two children with his wife Jean Goebel, and the Pulitzer Prize winner attributes his success to his partner. "If for any reason Jean left me, I wouldn't be worth a damn," Rather told Closer Weekly in 2020. 
So who is Goebel? Keep scrolling to find out!
It was "love at first sight" for Dan Rather and wife Jean Goebel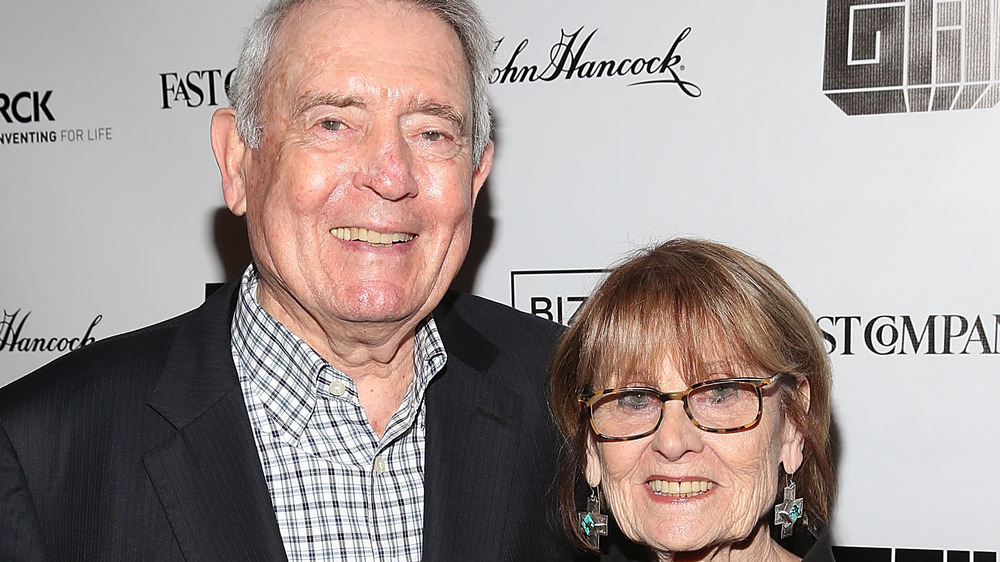 Jesse Grant/Getty Images
Dan Rather immediately fell for Texan Jean Goebel. "I was working at KTRH radio in Houston and she came to work in a secretarial position. In my case, it was love at first sight," Rather reminisced to Closer Weekly. "Not only was she so intelligent, she was smoking hot, and it took me a while to convince her to marry me."
Of course the life of a journalist came with its own challenges. "When I was covering the Civil Rights Movement, there was a year when I was only home for 31 days, and I was in Vietnam for the better part of 1965 to 1966. But I never take it for granted," Rather admitted. "You have to work at it, and having two wonderful children has helped. Mostly thanks to Jean, they have grown into very good adults." 
Rather and Goebel's marriage has all the makings of the perfect love story!