The Real Meaning Behind Taylor Swift's 'Fifteen' (Taylor's Version)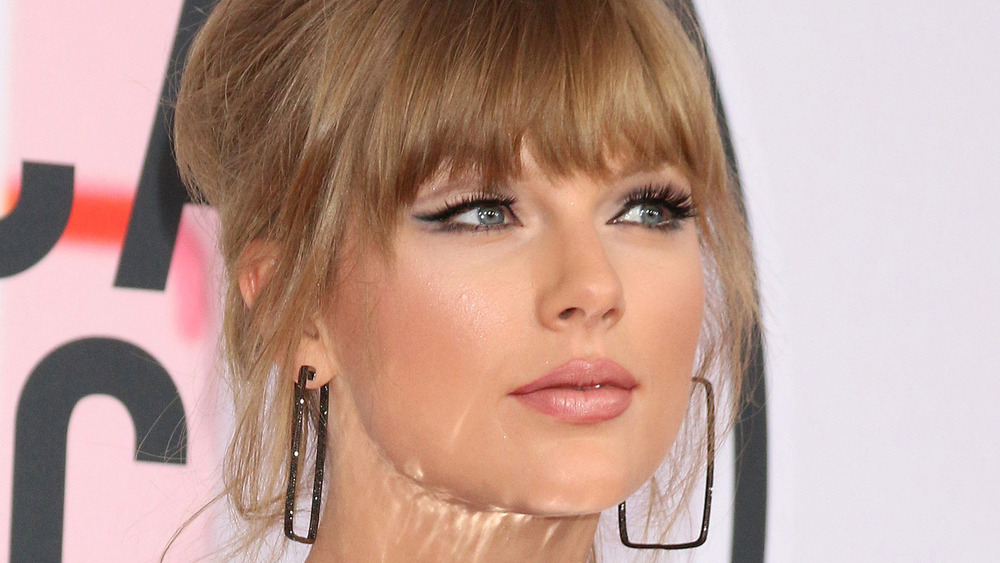 Shutterstock
Taylor Swift is known for her catchy lyrics and relatable songs, and fans first fell in love with the singer when she released her debut album in 2006. One of Swift's most famous songs, "Fifteen," appeared on her second album, Fearless, which came out in 2008 (via Genius). The record was Swift's most famous and sold an impressive 7 million copies, according to CNN Business. Now, per Taste of Country, Swift is on the cusp of re-releasing her entire back catalog of songs that she had previously recorded with Big Machine Label Group. 
As many fans know, Swift's time with the label came to a bitter end and she had a very public back-and-forth with Scooter Braun (who owns the label) over the rights to her master recordings. By re-recording the hits with "Taylor's Version," the singer-songwriter will effectively reclaim control over her songs.
Serona Elton, director of the music business program at the University of Miami Frost School of Music, told CNN Business that Swift's move is a "great strategy." "The recordings she made originally were made at a different time and under different contractual and legal objections. She's not happy about this," Elton shared. "She's in complete control of the recordings now, even though this doesn't change the control of the old recordings." In April 2021, Swift shared a list of songs on Fearless (Taylor's Version), the first re-recorded albums to be released and, of course, "Fifteen" was one of them. Keep scrolling to find out what the iconic song is about.
Taylor Swift's 'Fifteen' highlights high school drama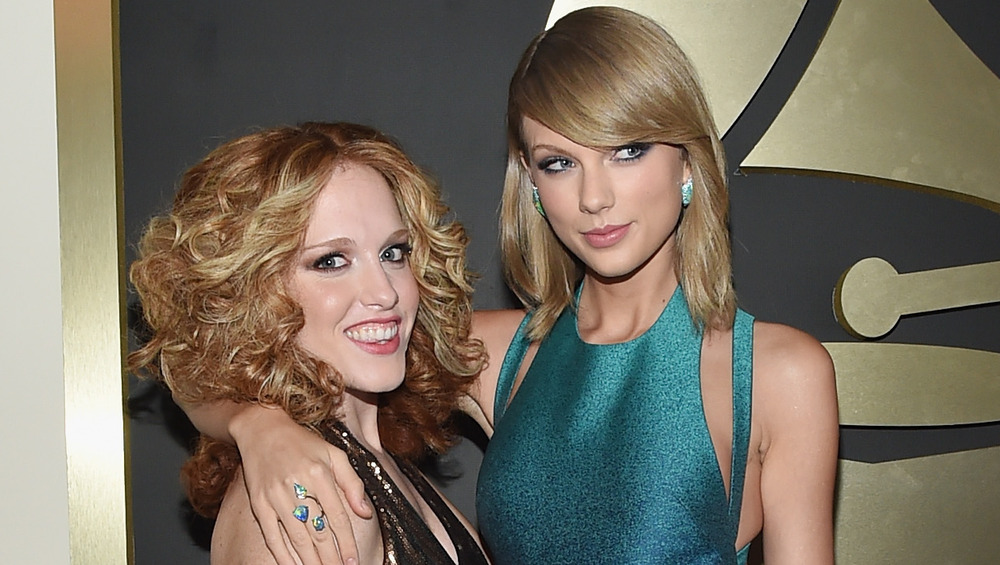 Larry Busacca/Getty Images
While the song may have a slightly new twist, Taylor Swift's "Fifteen" still has the same backstory. In 2008, the singer opened up to The Los Angeles Times about the track, which paid tribute to herself and her high school BFF, Abigail Anderson. Swift said the friends concluded that they were "never going to be popular," so they decided not to take themselves that seriously. However, the singer also told CMT Radio that this was the one song on the album that she cried when she recorded. 
"That's a song about my best friend. I'm not likely to cry over something I've gone through, even if it's the worst breakup ever. Maybe I haven't had that breakup yet," she said in 2008. "Maybe there will be a breakup where I'll just cry every time I think of it. (laughs) But the things that make me cry are when the people I love have gone through pain and I've seen it." 
Swift continued by sharing exactly why the song was so emotional for her. "'Fifteen' talks about how my best friend, Abigail, got her heart broken when we were in ninth grade and singing about that absolutely gets me every time." The YouTube video of the song has been viewed more than 157 million times, and Anderson stars in it alongside Swift. According to Just Jared, Swift and Miley Cyrus even performed the song at the 2009 Grammys. Swift definitely has come a long way!