The Real Meaning Behind Taylor Swift's 'Hey Stephen' (Taylor's Version)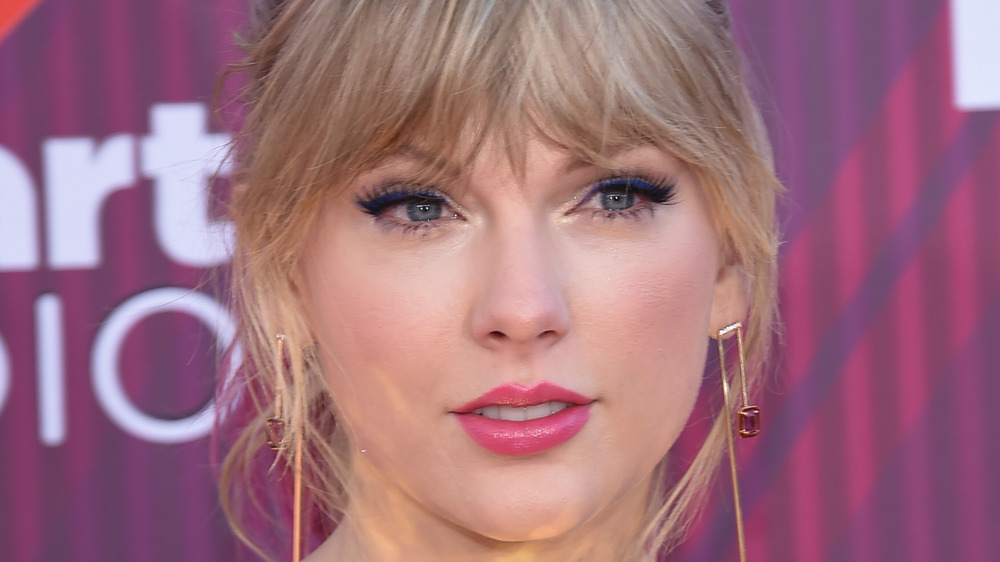 Shutterstock
Taylor Swift is one of the most famous artists on the planet, and her talents are limitless. Not only does Swift sing most of her songs, but she also pens most lyrics, which is a daunting task in and of itself. While Swift's songs are all incredibly relatable, she has pretty much made a career around writing about her love life. Some of the singer's most popular tunes detail relationships, breakups, and even crushes. Swift has not been shy about being vulnerable in her songs, and for that, fans have mad respect for her.
In an interview with Harper's Bazaar in 2018, Swift detailed her songwriting process and how it is pretty much the same now as when she was just beginning. "A lot of songwriting is things you learn, structure, and cultivating that skill, and knowing how to craft a song," she dished. "But there are mystical, magical moments, inexplicable moments when an idea that is fully formed just pops into your head. And that's the purest part of my job." She added, "It can get complicated on every other level, but the songwriting is still the same uncomplicated process it was when I was 12 years old writing songs in my room."
Swift first released the "Hey Stephen" on her album Fearless in 2008, and it's also featured on her 2021 re-recorded album, Fearless (Taylor's Version). Keep scrolling to find out who it's about.
Taylor Swift's song details a crush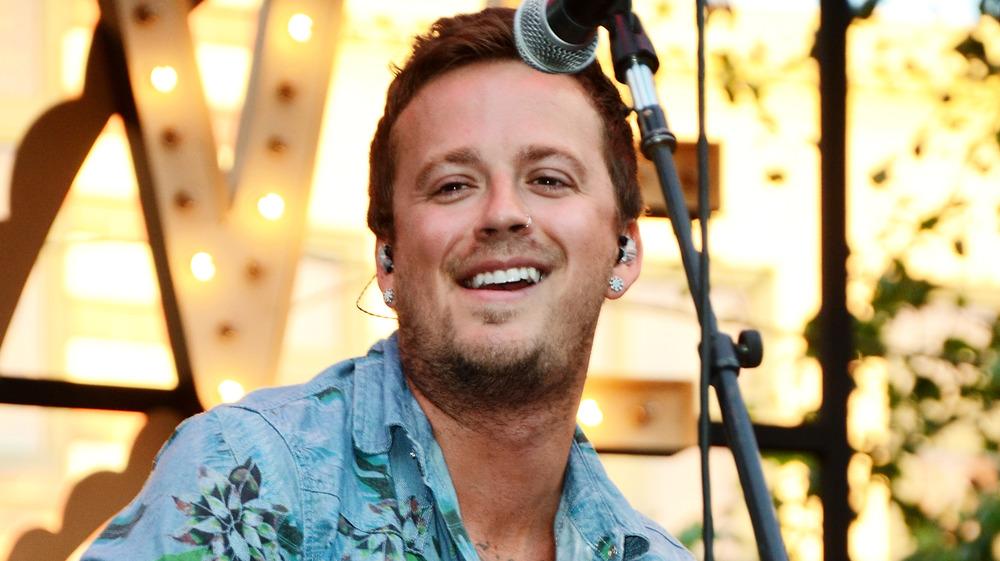 Beck Starr/Getty Images
Taylor Swift's Fearless (Taylor's Version) includes a slew of old hits, including "Hey Stephen." Unsurprisingly, the song is about love but not a relationship — rather, a crush. According to Access Online, Swift's catchy track is about Stephen Barker Liles, who's in the band Love and Theft. The two reportedly met in 2008 when the band was opening up for Swift on tour. "The song is actually about a guy who I had a crush on and never told him," Swift shared (via Access Online). "So I wrote everything that I was thinking down in the song instead of telling him."
"Hey Stephen I know looks can be deceiving/ But I know I saw a light in yourAnd as we were talking/ I didn't say half the things I wanted to," the lyrics read. Apparently, the crush was a two-way street because Liles told Taste of Country that he also wrote a song about Swift. "This is actually one of my favorite songs that I've ever written," Liles said of his Swift-inspired song "Try To Make It Anyway." 
"She's awesome. I really dig Taylor," he told the outlet. "I dig what her and her family have done with her career, and I dig the person she is. I hope she's flattered by it. As far as I know, none of the other dudes she's been hanging out with have written a song about her!" 
Now, if only we can find someone to write a song about us...