The Real Meaning Behind Taylor Swift's 'We Were Happy'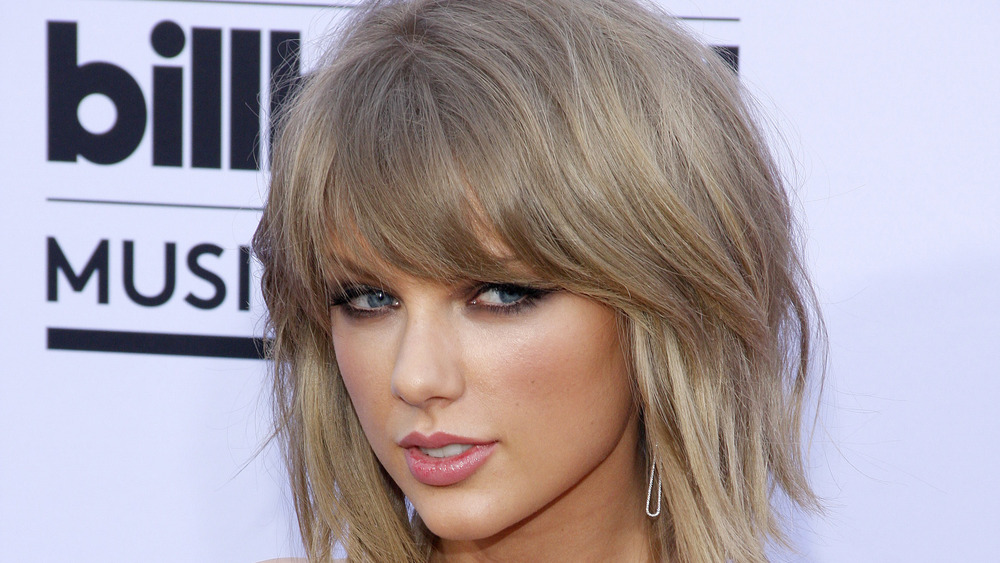 Shutterstock
The fact that Taylor Swift has re-recorded her 2008 album Fearless in the name of regaining control of her own masters is a gift to fans. Not only do they get to support Swift in her attempt to have financial control of the new recordings, but they also have a bonus incentive to stream the newer version of the album: previously unreleased tracks. The new Fearless boasts 27 tracks and includes new songs such as, "Mr. Perfectly Fine," "We Were Happy," "That's When," "Don't You," "Bye Bye Baby," and "You All Over Me." Country star Keith Urban features on two of them, "Don't You," and "We Were Happy," which is one of the catchiest songs on the album (if you ask us, of course).
Given that Swift has changed so much over her musical career, it's a treat to go back in time and hear some of the songs that were recorded for her sophomore album but never made it out of the vault. It's like a little time warp! Given that they were recorded all those years ago, it's worth examining the story is behind a song like "We Were Happy," especially since we all know that T-Swift loves to add in clues, Easter eggs, and references to her personal life. So what's the deeper meaning behind this bop? 
Taylor Swift opens up about breaking up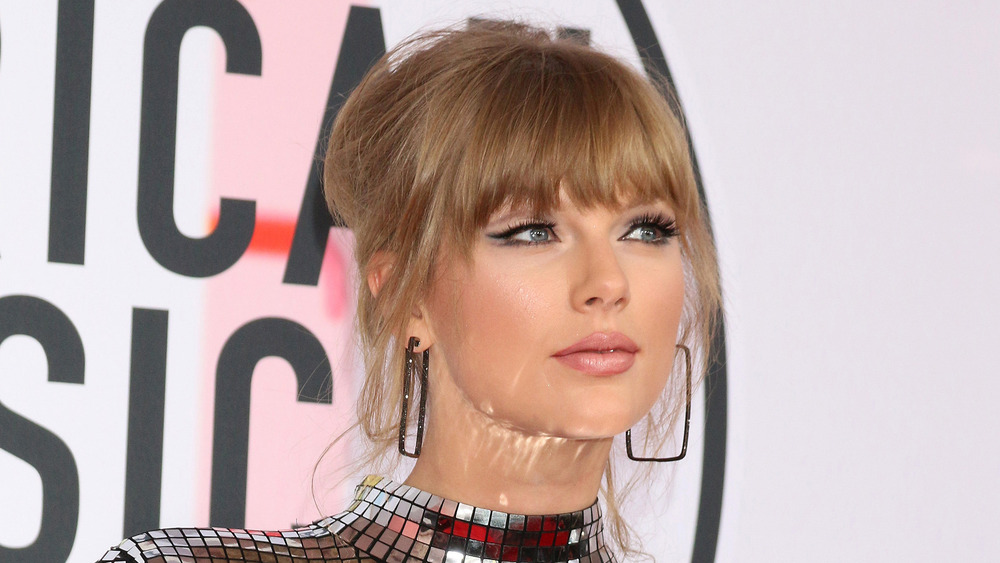 Shutterstock
Taylor Swift didn't speak on the subject matter of the song, but she did tweet that it was a pleasure to make. "I'm really honored that @KeithUrban is a part of this project... singing harmonies on We Were Happy," she wrote before explaining their special relationship. "I was his opening act during the Fearless album era and his music has inspired me endlessly." It's really a classic love — or "un-love" — song, which is something both Swift and Urban specialize in.
"We Were Happy" is sort of a sad song by Swift, about feeling guilty for falling out of love with a man she's been dating. The chorus, with Keith Urban accompanying on the harmonies, pretty much sums it up. "When it was good, baby, it was good, baby/We showed 'em all up/ No one could touch the way we laughed in the dark/Talking 'bout your daddy's farm we were going to buy someday/And we were happy," she croons, via Genius. In the first verse, she remembers when he was affectionate on dates "back when she deserved it" and it didn't feel like a lie due to her changing feelings. 
She's singing about the kind of breakup that isn't contentious at all, but just a result of another person simply knowing deep down in their gut that it won't work out. Although the song has a pretty straightforward meaning, it's one that most everyone can relate to — for better or worse.