The Real Meaning Behind Taylor Swift's 'Change' (Taylor's Version)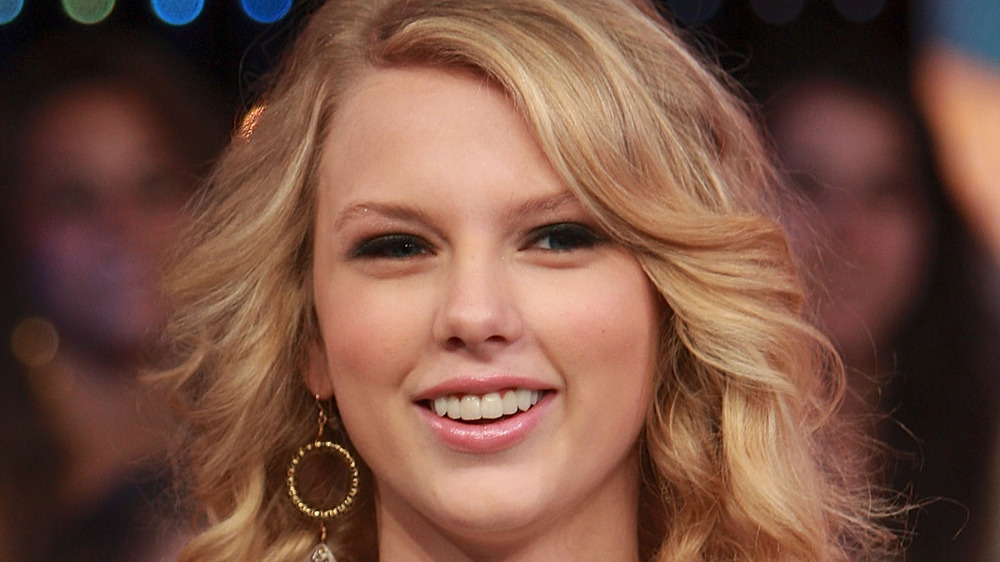 Stephen Lovekin/Getty Images
Taylor Swift's new, re-recorded album Fearless (Taylor's Version) is here — and as Swifties excitedly approach her new (and old) music, she told Good Morning America how "ecstatic" she is that the re-release is finally here amid all the drama with Scooter Braun over her masters. After all, Fearless is one of her most successful albums to date, earning her four Grammys in 2009, including Album of the Year and Best Country Song for "White Horse." 
This is precisely why re-recording her past albums is so important to Swift, as she believes "artists should own their own work" because the artist is the "only one who *really* knows that body of work." In a February 2021 Instagram post, the singer also opened up about what the experience has been like, revealing "the process has been more fulfilling and emotional than I could've imagined," adding that it's made her "more determined to re-record" all of her old music.
For now, fans not only have never-before-heard tracks to dissect but also previously-released hits like "Love Story" and "Today Was a Fairytale" to jam to like it's 2008 again. Keep scrolling to find out the real meaning behind another Fearless track, "Change," and its connection to her humble beginnings.
Taylor Swift's 'Change' has a connection to her old record label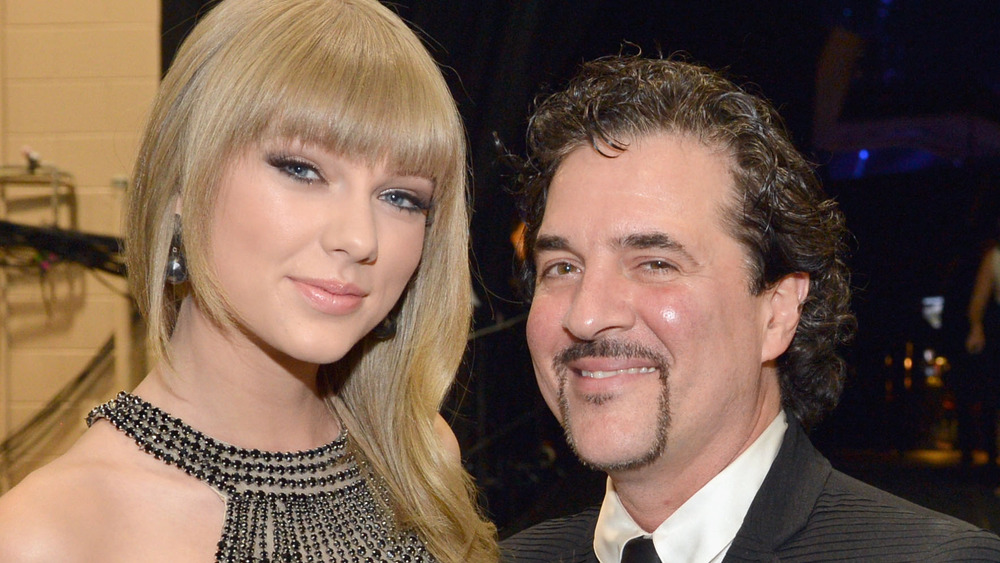 Rick Diamond/acma2013/Getty Images
Taylor Swift's song "Change" is about her journey to stardom, which all started when she signed onto Big Machine Records in 2006 as a teenager, per Billboard.  At the time, the record label wasn't as big as it is today. In fact, there were only 12 employees and Swift was the only artist. The singer told AOL Music (via The Boot) that she wrote "Change" as an "underdog story" inspired by her life and the hard work she had to put in to be recognized in the music industry. 
"I actually wrote this song about was being on a small record label," she explained. "You have to work harder to get on major tours... There was this moment where I sat there and was like, 'When are we going to get a fighting chance? We're the smallest record label in Nashville, but we want this really bad.'" 
Swift said the moment finally came when she won the Horizon Award at the CMAs — and that's when she decided to finish "Changes," which features the lyrics (via Genius): "Tonight we stand, get off our knees/Fight for what we've worked for all these years/And the battle was long, it's the fight of our lives/But we'll stand up champions tonight." She had only written the beginning of the song in hopes that "someday things are going to be different" — and gosh, was she right.