The Real Meaning Behind Taylor Swift's 'Don't You'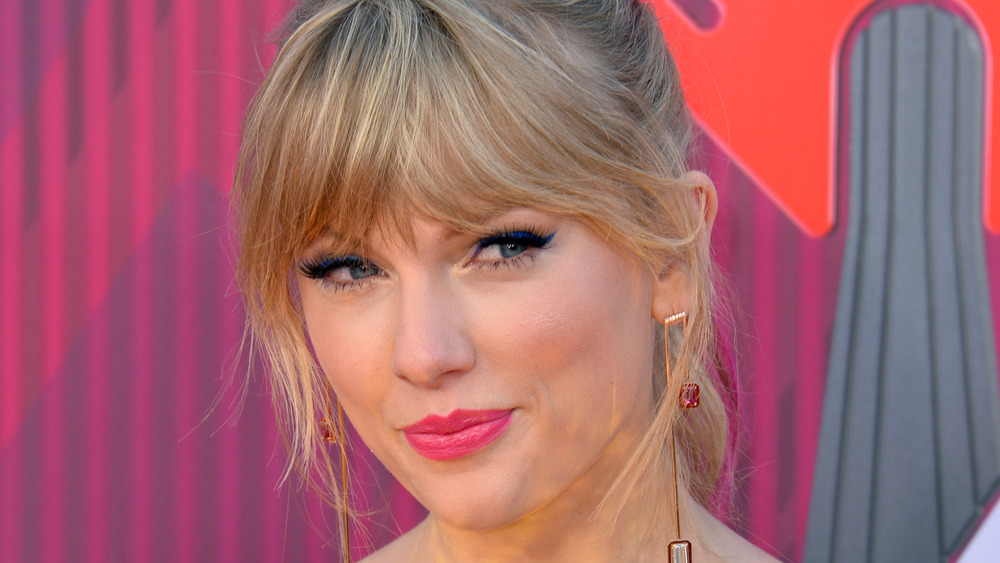 Shutterstock
Taylor Swift sleuths have had 13 years to speculate over the meaning of the songs on her original Fearless album. And thanks to the tenacious singer-songwriter's desire to maintain ownership of the music she created, Swifties now have a few additional tunes to ponder as they play them on repeat.
After being denied the opportunity to purchase her master recordings on her terms, Swift took control of an upsetting situation by coming up with a brilliant plan: She announced that she would be re-recording her first five albums. She dropped the first of these, Fearless (Taylor's Version), on April 9. The album's six old-but-new songs from "the vault" are "You All Over Me," "Mr. Perfectly Fine," "Bye Bye Baby," "We Were Happy, "That's When," and "Don't You" (via Billboard).
Interestingly, some Swifties expressed relief over having to wait more than a decade to hear "Don't You" for the first time. This is because they felt they weren't emotionally ready to handle the song when Swift released Fearless in 2008. "'Don't you' would have destroyed me in 2008 so i'm grateful for @taylorswift13 giving me an extra 13 years on that one," tweeted one fan. 
So what's the song about, and why is it making fans so emotional? Here's the scoop.
What "Don't You" has in common with another song from the vault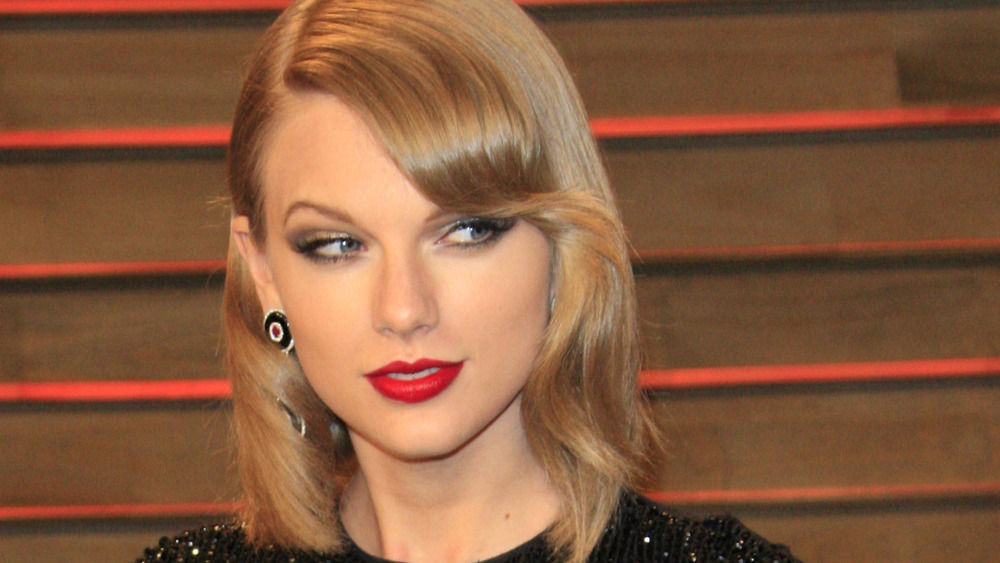 Shutterstock
In "Don't You," Taylor Swift recounts running into an ex who she still has feelings for. To add to her pain, she's heard that he's moved on with someone else. She desperately wants to move on too, but can't. "Sometimes I really wish that I could hate you / I've tried, but that's just somethin' I can't do," Swift sings (via Genius).
Swift also sings about not wanting to "pretend" that she and her ex are "still friends," which is something he believes. In the chorus, she confesses that she feels like she still loves him, and she pretty much begs him to stay away from her if he doesn't feel the same way. "But don't you / Don't you smile at me and ask me how I've been / Don't you say you've missed me if you don't want me again," Swift sings.
The opening lines about her ex finding someone else are somewhat reminiscent of the story Swift tells in "Mr. Perfectly Fine," which some fans believe to be about Joe Jonas. Both of the songs were co-produced by Swift's long-time collaborator Jack Antonoff, per People.
Taylor Swift has a genuine talent for capturing the pain of heartbreak in a way that her fans find easy to relate to, and oftentimes her lyrics remind them of their own experiences with the emotion. This ability is exactly what made "Don't You" a song worth waiting for.