The Real Meaning Behind Taylor Swift's 'Breathe' Featuring Colbie Caillat (Taylor's Version)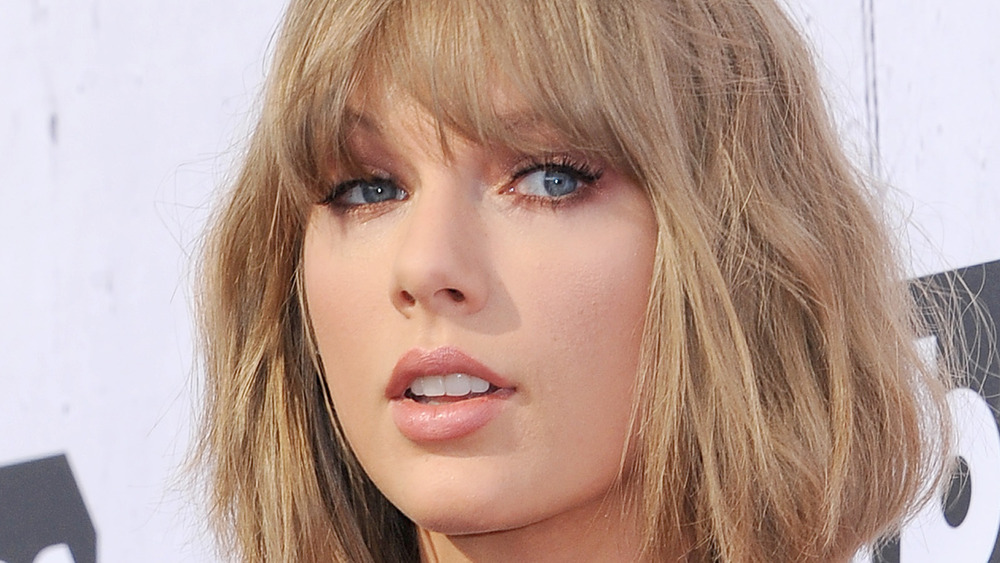 Shutterstock
Swifties, rejoice: Taylor Swift's new album Fearless (Taylor's Version) is finally here. Swift shared a preview of her collaboration with Colbie Caillat, "Breathe" on Tumblr, making fans even more obsessed. Now that Fearless (Taylor's Version) is here, some Swifties are wondering about the meaning behind "Breathe" and other songs on the album.
Insider talked to Caillat about recording "Breathe" and how she feels about Swift. Spoiler alert: Caillat is a big fangirl of the legendary singer and songwriter. She told the outlet that Swift was "truly one of the most brilliant songwriters" and made it clear she adores and respects her.
"She knows a lot about every person she's in the room with and genuinely has an interest. She makes you feel like she loves your work and she has known you forever," Callait explained. "I just remember she was so young, and the song she came in with, it was just beautiful." We are not surprised to hear such high praise; Swift's empathy for others is one reason millions love her.
Keep reading to learn more about the real meaning behind "Breathe" (Taylor's Version), one of the tracks from Fearless (Taylor's Version). 
Meaning of the song "Breathe (Taylor's Version)"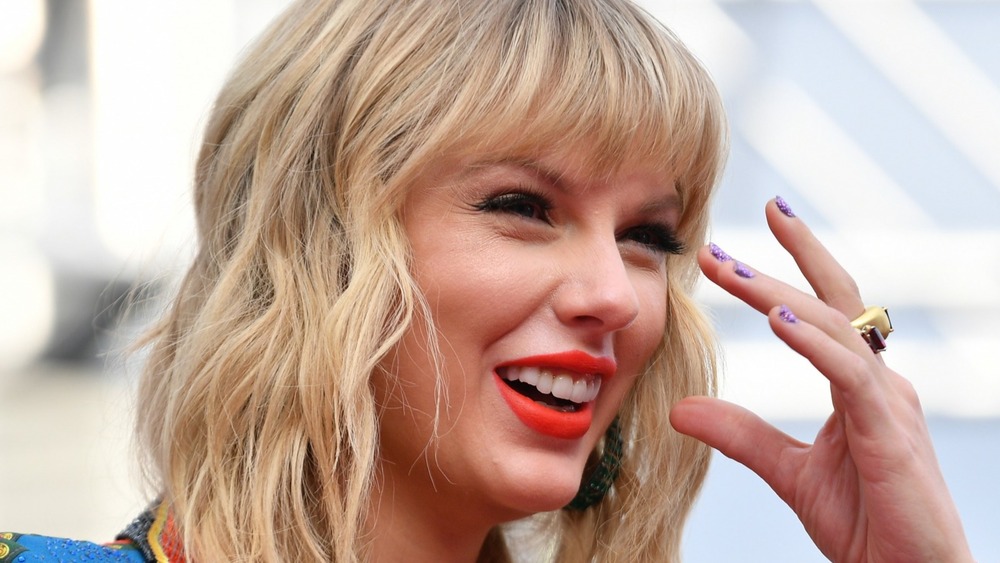 Dia Dipasupil/Getty Images
Taylor Swift fans loved the song "Breathe" with Colbie Caillat when it first came out, and the fan-favorite song was nominated for best pop collaboration at the 2010 Grammy Awards. Now that Fearless (Taylor's Version) is here, Swifties are once again talking about "Breathe." Let's be honest — true Swifties never stopped talking about the song or any of the songs in the Fearless era.
Calliat co-wrote "Breathe" with Swift and dished about the song during a chat with Insider. "I think the song that we did, it was a really special thing," Callait recalled. "She was pouring her heart out about it."
Justin Niebank, who mixed the original Fearless album, said one of the inspirations for the album's sound was the 2007 hit song "Bubbly" by Caillat. "Taylor... loved the fact that on 'Bubbly' you could really sense that it was just an honest person sitting in a room surrounded by musicians," Niebank told Rolling Stone.
The country-pop ballad "Breathe" tells the story of the end of a close relationship. The song's lyrics are vague, so some fans think it's about the end of a friendship, while others believe it's about the end of a romance. Either way, the song feels deeply personal to listeners in 2021, just as much as it did in 2008.