Here's How Much Kelsea Ballerini Is Really Worth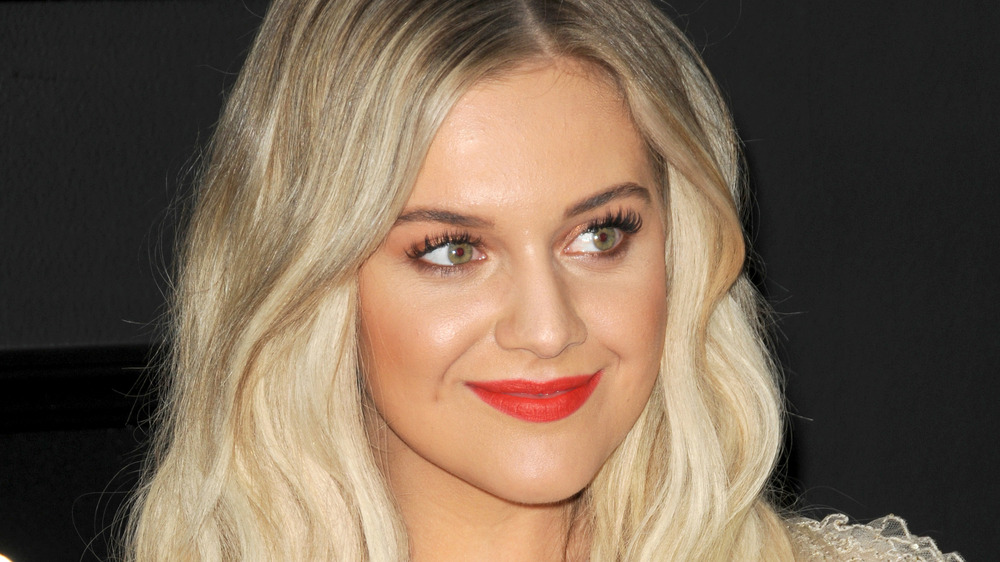 Shutterstock
It comes as no surprise that country-pop star Kelsea Ballerini has an impressive net worth thanks to her outstanding career. The Tennessee native made waves in country music after signing with Black River Entertainment in 2014, and later releasing her debut album, The First Time, the following year, per The Sun. She went on to release her second album, Apologetically, in 2017, and together both albums held four No. 1 hits, including "Love Me Like You Mean It," "Legends," "Dibs" and "Peter Pan." In fact, the success of "Love Me Like You Mean It" made her the first female artist to have a debut single on the top of the country-pop chart since Carrie Underwood did so in 2006.
She went on to release her third album, Kelsea in 2019, and the following year she released another album titled, Ballerini. In fact, the songstress is set to hit the stage at the 2021 Country Music Awards on April 17, 2021, per Billboard, and we can't wait to see her doing what she does best. Of course, with tremendous talent comes a huge payout and Ballerini is no different. See how much the country-pop star is worth.
Kelsea Ballerini is living large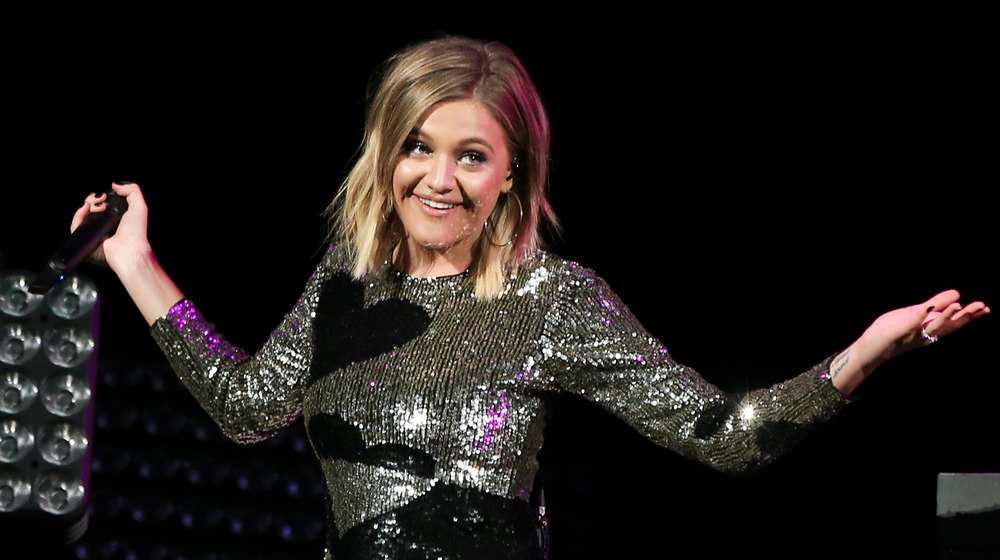 Shutterstock
Although Kelsea Ballerini quickly made a name for herself in the country-pop scene, the artist admitted she still doesn't see herself as a master of her craft. "I'm not always confident. And I think that no one is," the 27-year-old she said in a clip for People magazine in March 2021. "And if you are, congratulations, I would love to take classes from you. I don't think we live in a world where you can feel amazing in your skin all the time, because it's really hard."
"And people are tough right now, especially online," she continued, explaining how outside forces could affect her self-esteem. "I really try to be authentic. And I'm glad that comes across as confidence to people but it's really just kind of being vulnerable and not feeling confident all the time." But while she may struggle to accept her own fame, her bank account definitely reflects her success. According to Celebrity Net Worth, the blonde songstress is worth a whopping $6 million. Although Ballerini will probably always work towards her next goal, her fortune clearly shows she is doing something right.