Inside Dance Moms' Kenzie Ziegler Apology For Her Resurfaced Photos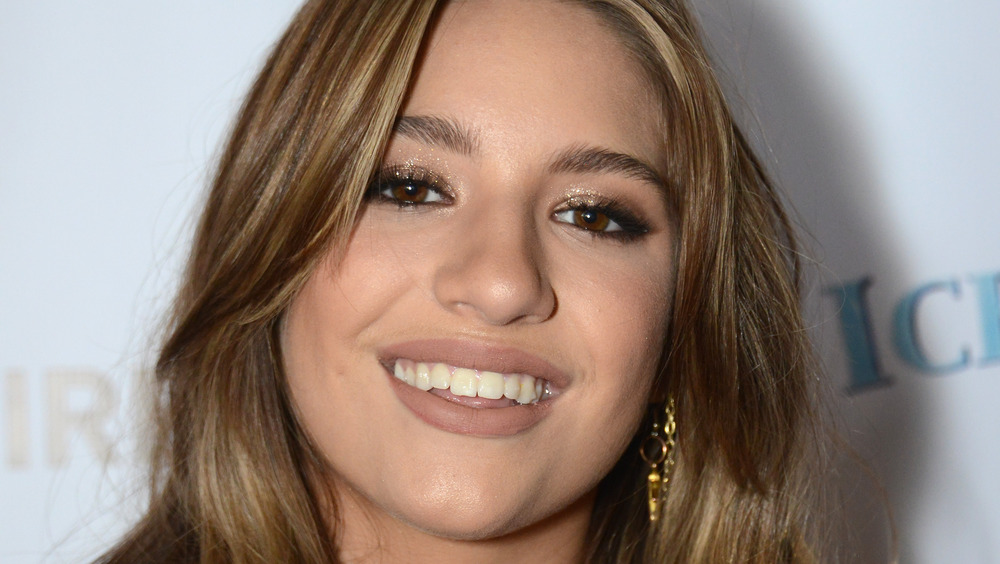 Albert L. Ortega/Getty Images
Mackenzie "Kenzie" Ziegler was around 6 years old when she appeared on Dance Moms. The dancer joined her sister, Maddie Ziegler who was 10 years old at the time. That was 10 years ago, and since then, the former dancer has decided to trade dancing for singing and acting.
In 2018, Kenzie released her debut album "Phases," showcasing her vocals. Kenzie's latest track released in 2020, Exhale featured a collaboration with Sia, who is also the godmother of her sister, Maddie. For her acting credits, Kenzie appeared in the show Total Eclipse, and in 2019, she offered her voice for the film Ice Princess Lily (per Insider).
It's difficult to fathom that Kenzie has been in the public eye for almost a decade and is only 16. Part of being in the public eye means the mistakes you make in your youth can come back to haunt you, and in this case, Kenzie is apologizing for insensitive photos that have resurfaced. Here's what she said. 
Kenzie Ziegler is under fire for the second time in a year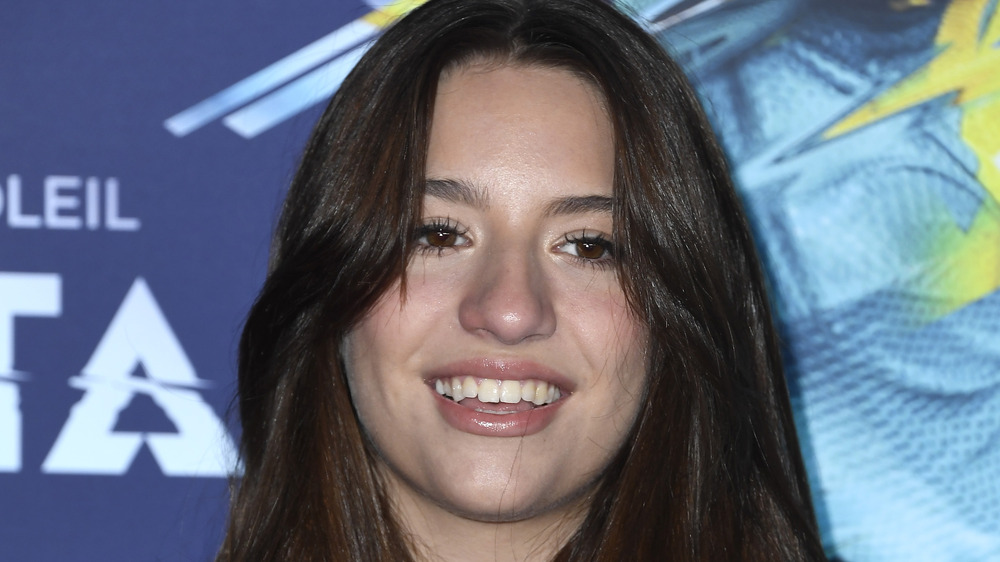 Frazer Harrison/Getty Images
Despite Kenzie Ziegler's success in dancing, acting, and singing, her name has danced into headlines for something far more controversial. Kenzie has come under fire after photos resurfaced depicting her in blackface. The performer quickly released a statement explaining her "regret." 
"i sincerely regret any pain i may have caused from decisions i made when i was younger. there is no excuse for this, and i am continuing to learn and grow so that i do not make the same mistakes again," she wrote on her Instagram Story (via E! News). "thank you for understanding that my actions from years ago do not represent who i am today. part of growing up is becoming more self aware, and i am committed to educating myself and thinking before acting."
This is the second time in the past year that Kenzie has received backlash for being racially insensitive. In July 2020, a video surfaced on Twitter of Kenzie mocking Black people. After the incident, in August, Kenzie addressed it in an Instagram Live that updated her followers on her growth following the situation.
"I'm much more educated now than I was before, and I'm so sorry," she said (via E! News). "I'm so sorry that I offended the Black community, I would never treat you like that now. And if you guys don't forgive me, I completely understand."
Hopefully, Kenzie has truly learned from her past mistakes and keeps growing.