The Real Meaning Behind Macaulay Culkin And Brenda Song's Baby's Name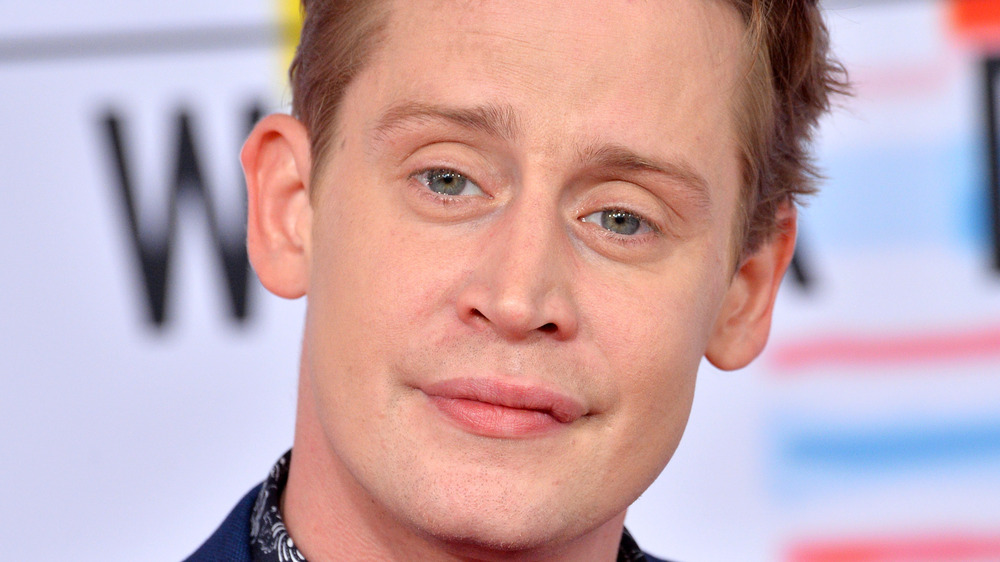 Shutterstock
One of the most surprising celebrity pairings in recent years is also one of the cutest. We're talking about Brenda Song and Macaulay Culkin. Like Hilary Duff and Demi Lovato, Song rose to fame by scoring a breakout role on Disney Channel. Culkin, of course, became a household name when he landed a starring role in Home Alone. Like many child stars, Culkin was seemingly ill-equipped to handle the public scrutiny that goes hand in hand with fame.
Culkin's personal problems became tabloid fodder when the troubled child star sued his parents to control his multi-million dollar fortune. During a 2018 appearance on the WTF Podcast with Marc Maron, Culkin revealed that he hadn't talked to his father "in about a quarter of a century." Culkin took a route followed by many child stars: he left the industry. Rather than capitalize on his fame, Culkin decided to take a big step back from show business and focus on himself, occasionally reappearing in small roles and passion projects. Eventually, he met Song, and everything changed.
"People don't realize how incredibly kind and loyal and sweet and smart he is," Song told Esquire in 2020. In the same article, the couple shared that they recently started trying to get pregnant. "We practice a lot," Culkin told the outlet. The couple never announced their pregnancy, but in April 2021, they confirmed that Song had safely delivered a baby boy, and his name will melt your heart.
Macaulay Culkin and Brenda Song's baby name is very meaningful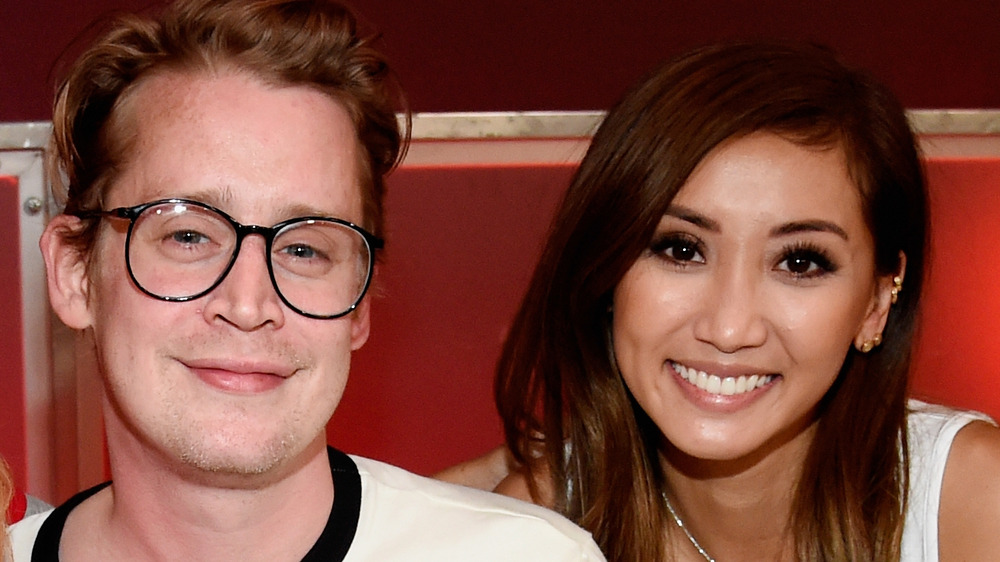 Kevin Mazur/Getty Images
Home Alone fans were delighted to learn that Macaulay Culkin and Brenda Song welcomed a healthy baby in April 2021. Dakota Song Culkin was born on April 5, 2021, at 1:10 p.m., in California, per Esquire. What about the name, though? The child's middle name, "Song," is obviously an homage to his mother. As for the significance of Dakota, well, that will break your heart.
Culkin and Song named their first child Dakota in honor of Culkin's late sister. Culkin's sister died in 2008 when she stepped in front of a moving vehicle, per the Daily Mail. Though tragic, the death was ruled an accident by the Los Angeles Police Department. There was never any criminal investigation into the incident because the driver of the vehicle did not break any laws, was not intoxicated, and even stopped to help after striking the 29-year-old (via HuffPost).
The grief of losing a sibling cannot be understated, but at least her name will live on in a more joyous way. When confirming the news of their son's birth to Esquire, Song and Culkin simply stated: "We're overjoyed."