Everything We Know About Olivia Rodrigo's New Album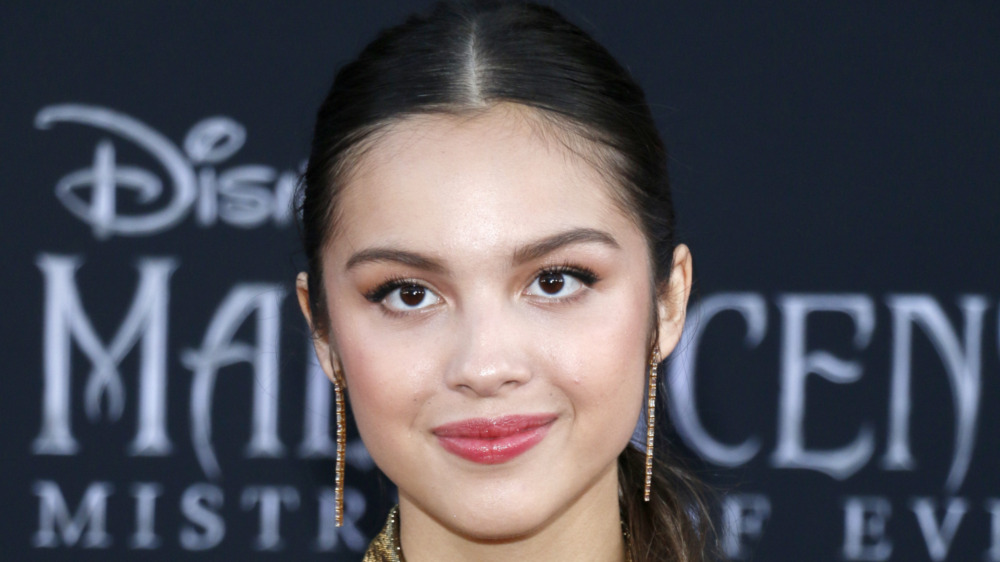 Shutterstock
Disney star and singer Olivia Rodrigo had an interesting start to 2021. Her pop ballad, "Driver's License," catapulted to the top of the charts, making her an instant hit with her fans. However, the barely legal Disney star faced the harsh realities of driving when she ironically got a parking violation from the City of Los Angeles in early April 2021.
In a photo posted on her Instagram story, Rodrigo showed the ticket. "Damn this driving s*** isnt all fun and games," the High School Musical: The Series star wrote, per TMZ. Despite getting a ticket, Rodrigo has other "sour" moments to look forward to.
Rodrigo announced the release date of her debut album, SOUR, on her Instagram page. "my debut album SOUR out may 21st ahhhhhhh," she captioned the photo set of the album cover and tracklist on April 13, 2021. Keep scrolling to find out everything we know about Olivia Rodrigo's debut album.
Olivia Rodrigo released the names of her new songs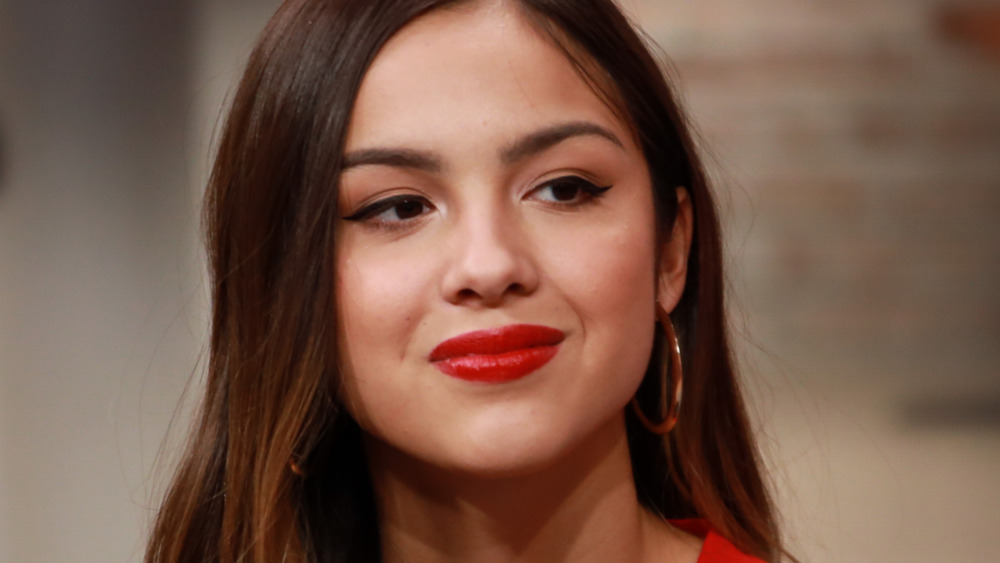 Jason Mendez/Getty Images
Following the release of her single, "Deja Vu," Olivia Rodrigo announced her debut album, SOUR, out May 21, 2021. The album artwork posted on the actor's Instagram features her face covered in colorful stickers, along with the album title spelled out across her tongue. The album's tracklist contains 11 tracks total, including both her "Driver's License" and "Deja Vu" singles. The other tracks are: "Brutal," "Traitor," "1 Step Forward. 3 Steps Back," "Good 4 U," "Enough For You," "Happier," "Jealousy, Jealousy," "Favorite Crime," and "Hope Ur OK."
The announcement came on the heels of Deja Vu's April 1, 2021, release. "[We] didn't want to do the safe thing and put out another heartbreak ballad," Rodrigo told Rolling Stone about the track. "We really wanted to show that I'm a versatile songwriter and a versatile artist. I can make heartbreak songs but I can also make cool alternative pop songs. I didn't want to be pigeonholed into the 'heartbreak ballad girl' thing." 
Rodrigo's debut album is not yet up for preorder on her website as of this writing, but fans can finally look forward to the highly anticipated release!