Here's How Much Elle King Is Actually Worth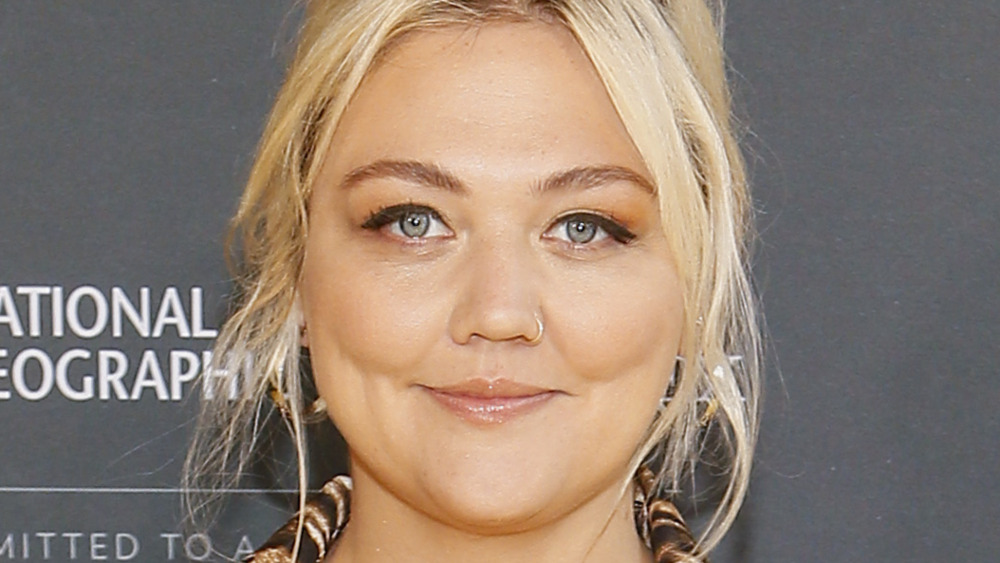 Paul Morigi/Getty Images
Elle King became a famous face on the music scene during the mid-2010s. However, she has been a part of the entertainment industry for longer than you think.
Essentially, King always grew up around money. Her father, Rob Schneider, is a man of many talents, some of which include being an actor, comedian, director, and screenwriter, which has earned himself three Primetime Emmy Award nominations. Her uncle, John Schneider, is a film, television, and multimedia producer. According to The Famous People, her mom, London King, is a former model and actor. Despite all of this, King has been working since a very young age and hasn't relied on her family to get her by.
In 1999, the young star made her film debut and starred in Deuce Bigalow: Male Gigolo. It wouldn't be until the late 2000s until she appeared in more movies. In a 2012 interview with Vanity Fair, King explained when trying to book herself gigs at 16 years old in New York, she would use a fake ID so she could play the shows. A record deal wasn't just handed over to her either. At the same age, she began street busking before finally getting noticed and signing to RCA Records, per Jay Siegan.
King's music career took off and the rest was history. With that being said, how much is the California-born singer worth?
Elle King is a wealthy millionaire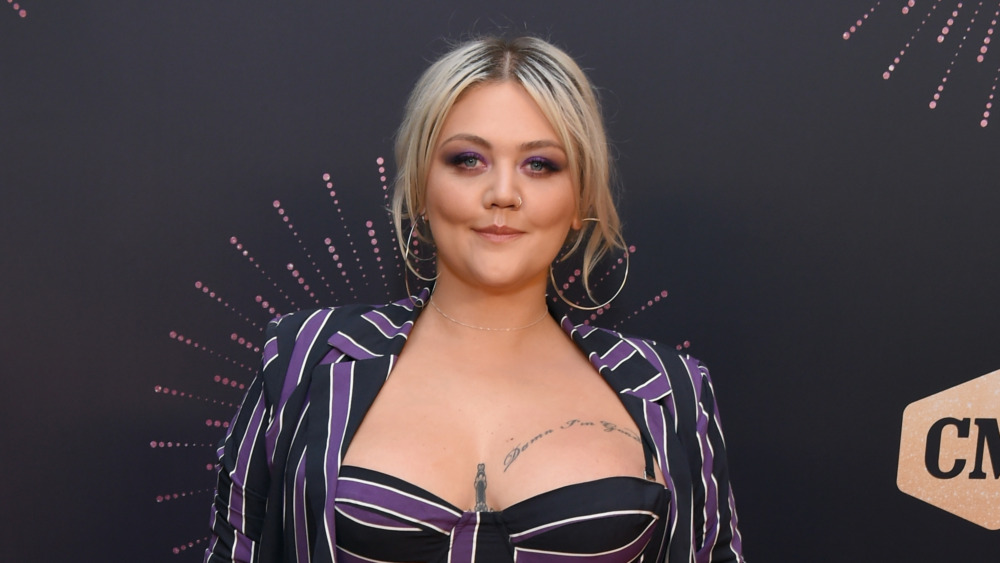 Jason Kempin/Getty Images
Elle King's consistent hard work throughout her career has clearly paid off as she is a wealthy millionaire. As of 2020, the "America's Sweetheart" hitmaker is worth an impressive $4 million, according to Celebrity Net Worth. While she could have relied on her family's name to get her by, King clearly has made a name for herself from being diligent.
As reported by Second Hand Songs, King is a songwriter and has penned a number of her songs. With that said, she has more than 5.2 million monthly listeners on Spotify, as of this writing. As long as the hits King wrote continue to rack up the streams, the royalty money will keep rolling in indefinitely. King's debut album, Love Stuff, has been certified gold by RIAA for sales of over half a million while her signature single, "Ex's & Oh's," has gone platinum after selling over a million copies in the U.S. alone.
Celebrity Net Worth noted that in 2018 she purchased a home in the Hollywood Hills for $1.7 million. According to Dirt, the property's size was 3,494 square feet with four bedrooms and three-and-a-half bathrooms. In 2020, she sold the house for $1.8 million and reportedly moved to Santa Fe, N.M. with her partner Dan Tooker.