Here's How Much Dierks Bentley Is Really Worth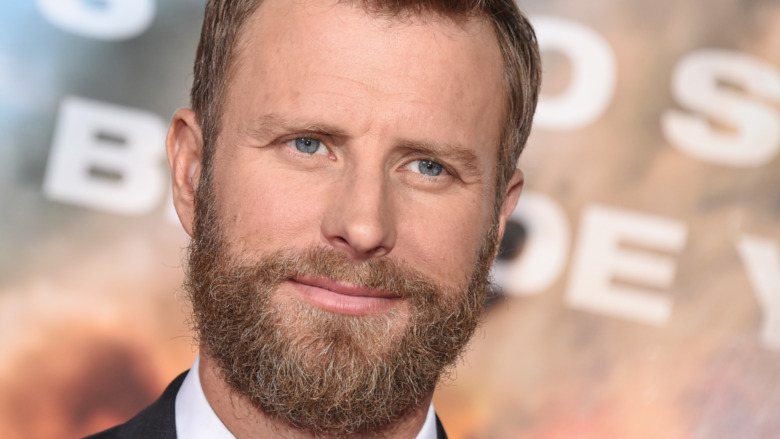 Shutterstock
Dierks Bentley is one of the hottest names in country music, and he also happens to be one of the most successful. The country crooner is known for his hits "What Was I Thinkin" and "Drunk on a Plane," and "Gone," and he's also the proud owner of several awards. Bentley has achieved a success that most people could only dream about, and he's also plenty generous with his earnings. 
In March 2020, the singer offered a generous gift to anyone who worked at his restaurant, Dierks Bentley's Whiskey Row, in Nashville. The establishment was shut down amid the COVID-19 pandemic, but he wanted to make sure that he took care of his employees. "My heart goes out to all the guys/girls down on Lower Broad. Feels like yesterday that I was me down there working for tips," he wrote in a tweet. "I am going to immediately give each of our 90 hourly employees $1000 to help in the short run as our community and country try to get a handle on the situation." Bentley also encouraged all bar owners on Lower Broadway to do what they could for their workers.  
According to Country Fancast, Bentley is involved with several charitable organizations, including Miles & Music For Kids, which raises money for a children's hospital. The country singer also shared with People that he wants to raise his three children to give back to the community like he has, stating that it's crucial for them to get involved in their community. Of course, he has plenty to give back.
Dierks Bentley is worth a ton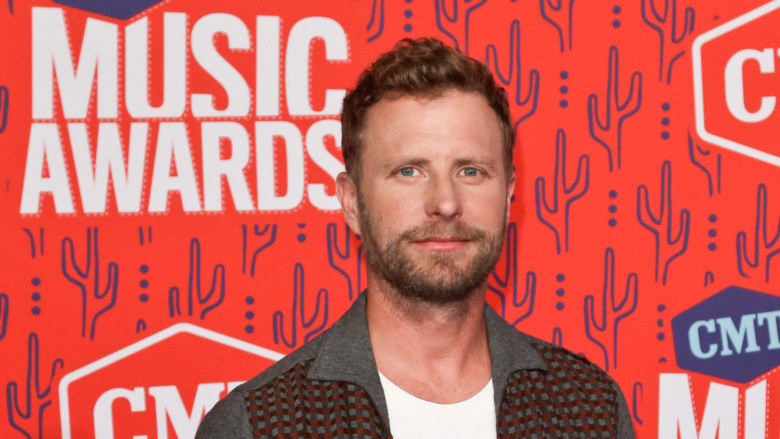 Shutterstock
According to Celebrity Net Worth, Bentley is worth an estimated $30 million. As of this writing, the singer is only 45 years old, so he has the potential to amass plenty more fortune during his lifetime. Bentley makes most of his money from album sales and touring. In 2017, Billboard reported that his "What the Hell Tour" earned a little over $26 million, and he played in front of 660,000-plus fans.
The singer has used some of his cash for real estate, and in 2009, he purchased a home in the Nashville area for $1.425 million, per Taste of Country. The singer sold the house in 2015 for $1.5 million, making a small profit in the transaction. During the coronavirus pandemic in 2020, Bentley revealed that he and his family moved from Tennessee to Box Canyon, Colorado. "I went out there with my family for Spring Break in March and just never left," he told People. "I put my kids in school out there and we just kind of moved." 
Bentley also appears to be a big car guy. In 2011, he tweeted that his '67 Camero was involved in an accident. "met my friend charles kelley at a bar. he wanted to see my new '67 camero. [sic] we walked back outside. it was on fire. not cool," he wrote. According to Car Gurus, the car is worth about $57,000. It definitely seems like Bentley is modest with his money, and we have to admire him for that!