How Much Is Emerald Fennell Actually Worth?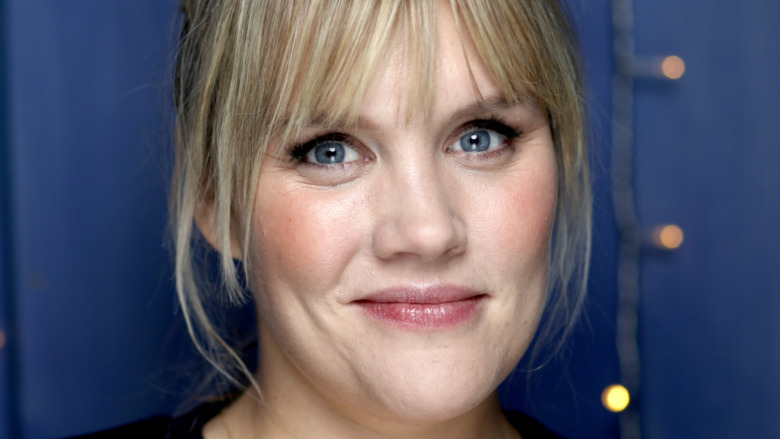 Rich Polk/Getty Images
Emerald Fennell is certainly one to watch in Hollywood these days. During the 2021 awards season, the TV writer and producer got her time in the spotlight for her critically-acclaimed film Promising Young Woman, which examines issues surrounded sexism and consent in society. Promising Young Woman, which she wrote and directed, marks Fennell's first feature-length film.
Before earning respect as a filmmaker, Fennell made a name for herself as an actress on the ultra-popular Netflix series The Crown, in which she played Camilla Parker Bowles, Prince Charles' now-wife and Princess Diana's rival. It was easy for Fennell to transition to a role behind the camera, though, as she's also worked as a writer/producer for Phoebe Waller-Bridge's Killing Eve, per Variety. According to the outlet, it wasn't long after Fennell began writing for Waller-Bridge that she realized she wanted to transition into directing as well.
With all those credits — and all the praise Promising Young Woman has received — it's likely we're about to start seeing a lot more of Fennell. So, exactly how much has all that on camera and behind-the-scenes work earned her? Let's investigate.
Emerald Fennell has some serious connections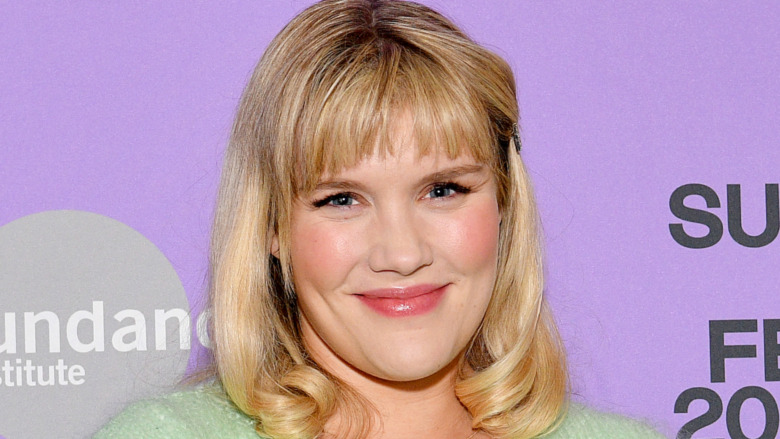 Dia Dipasupil/Getty Images
Emerald Fennell might have signed some lucrative contracts in the past few years, but a life of luxury is nothing new for the Oscar-nominated director. Like many celebrities who seem to pop up out of nowhere, Fennell was exceedingly well connected to the industry through her parents. Fennell's father is Theo Fennell, a celebrity jeweler whose designs have been spotted on the likes of David and Victoria Beckham and even Elton John. Her mother, Louise Fennell, is also a creative and a well-known author whose novels include Fame Game and Dead Rich. To put it in perspective, Fennell attended the same boarding school as Kate Middleton, per The New York Times.
"I'm very aware that part of my luck was that I had parents who lived in London who were able to support me," Fennell told the WSJ Magazine in 2020. "So I have to work really hard because that head start that people like me get, you need to prove that you deserved it." That head start might have given her a chip on her shoulder, but that doesn't mean that she hasn't reaped the benefits of her parent's wealth in connection.
On to Fennell's net worth, though. While, as of this writing, Fennell's exact net worth is seemingly unknown. Different outlets put it somewhere between $1 million and $5 million. While that's certainly nothing to sneeze at, it's worth noting that Fennell's potentially worth a lot more with her parent's financial backing.