What You Don't Know About Colman Domingo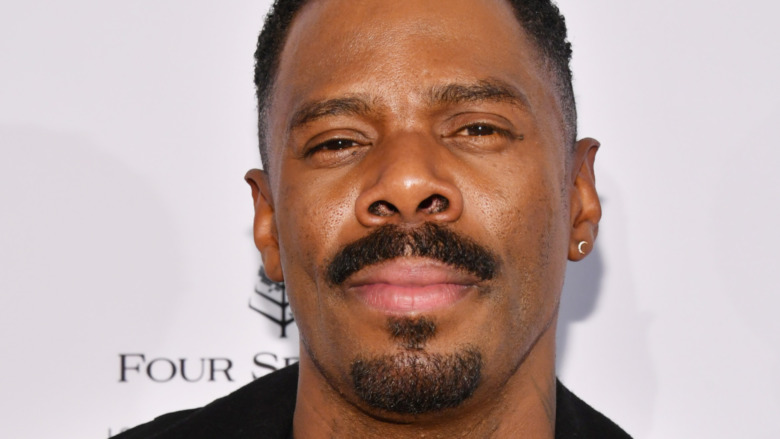 Amy Sussman/Getty Images
Fans may just be getting to know actor Colman Domingo but the Fear the Walking Dead star has been working in Hollywood for decades. When he's not killing zombies as Strand on the hit AMC show, Domingo is blowing fans away with his performance as Ali, Rue's Narcotics Anonymous sponsor, in the HBO drama Euphoria. In the episode titled "Trouble Don't Always Last," Domingo delivers a powerful monologue. He told Thrillist the script for that episode left him shaking, saying, "I felt like it was pulsing through my body, everything that was written in those pages. I thought, this is the time to say those things."
Yet it was Domingo's performance in the film in Ma Rainey's Black Bottom that got him nominated for several awards including a NAACP Image Award and a Screen Actor's Guild Award. He also got to star alongside Black Panther star Chadwick Boseman in the last film he made before his death. Domingo explained how that experience impacted him, saying (via Entertainment Weekly), "I take no moment for granted because you really never know. And every opportunity I get to act, to write, to direct, whatever, I just want to eat it up and have a tremendous impact."
Domingo doesn't need to worry about having an impact. The Lincoln actor said, "I want to just keep creating," and it appears he hasn't had trouble doing that. But what you might not know is that Domingo has tons of projects he's working on and some include him being behind the camera. 
Colman Domingo is more than just an actor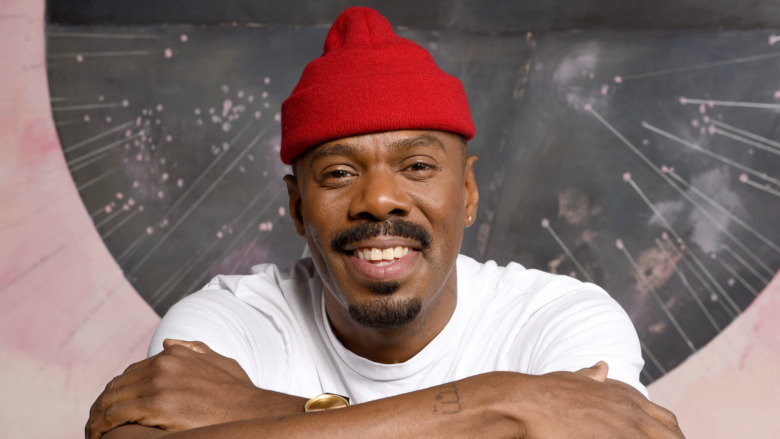 Fred Hayes/Getty Images
What fans may not know about Colman Domingo is that he's more than just the latest standout star. According to his website, he's also a director, writer, and producer. As a director, Domingo has not only directed multiple plays but also three episodes of AMC's Fear the Walking Dead, where he also appears as one of the show's stars. Additionally, the If Beale Street Could Talk star is an acclaimed playwright who has written several plays and musicals, including the Tony-nominated Broadway musical Summer: The Donna Summer Musical. Domingo told Entertainment Weekly that he not only wrote another musical during the pandemic, but added, "I've been working on an option of a couple of my plays, turning them into films." As a producer, Domingo's play Dot is already being made into a series by AMC. He even has a production company called Edith.
With all that said, it's surprising that Domingo has time to sleep let alone host an online show called Bottomless Brunch at Colman's where he invites friends into his home for cocktails, conversation, and, well, brunch, as a way of connecting with others as we stay home amid the pandemic. Before he became a big star, Domingo even worked in the service industry and now owns his own bar in LA, The Wolves.
But if you're itching to see him back on the big screen, don't worry, Domingo is in the 2021 films Zola and Candyman!