The Real Meaning Behind 'Tryna Smoke' By Jhene Aiko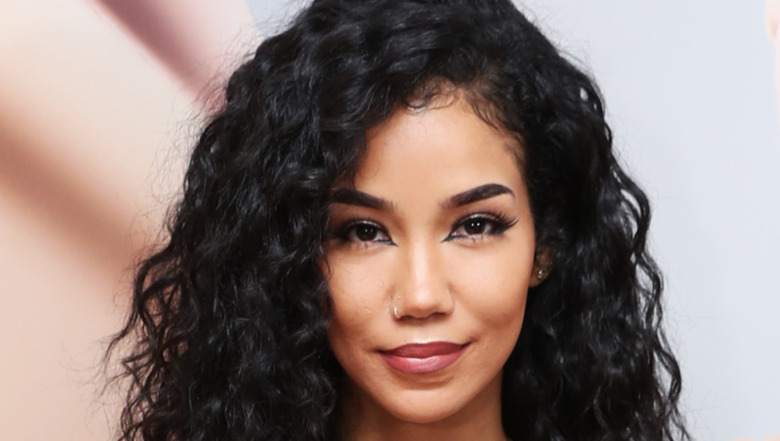 Cindy Ord/Getty Images
Let's be blunt — there was once a point in time where drugs were considered to be taboo in society. Things are slowly starting to change, especially with marijuana laws. As reported by Esquire, 14 states, including the District of Columbia, have legalized marijuana for recreational use among adults as of April 2021. Newly joining the list is New York State on March 31, 2021, per CNBC.
Although marijuana legalization is slowly becoming normalized, there is still a long way to go. Considering that there are people who have been convicted for non-violent offenses for small amounts of marijuana, the battle is only halfway through. In the meantime, however, Black entrepreneurship in the weed industry is gradually progressing, with celebrities such as Jaleel White, Snoop Dogg, and Jay-Z creating their own cannabis lines.
For Los Angeles native Jhené Aiko, 4/20 is every day, given that California legalized marijuana back in 2016. The Grammy-nominated singer is quite open about her cannabis consumption, as well as her spiritual connection to psychedelics. In the visual for her song, "Tryna Smoke," Aiko celebrates the thing she loves most: Mary Jane. Read on to find out the real meaning behind the track.
Jhene Aiko celebrates the 4/20 holiday in 'Tryna Smoke'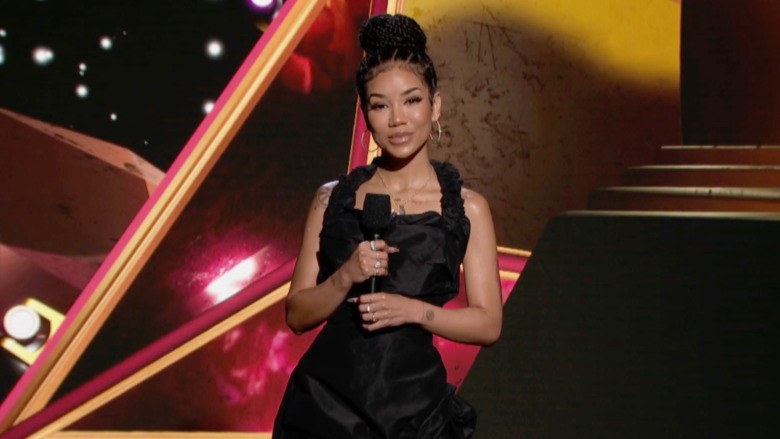 Rich Fury/Getty Images
For anybody that is a true fan of Jhené Aiko's work, it's no secret that she has an affinity for the "devil's lettuce." In her early songs, such as "Higher," "The Vapors," and "Sativa," Aiko often alludes to her marijuana use as a form of therapy. Aiko's "Tryna Smoke" track remains consistent in exhibiting just how much Aiko enjoys weed. The song's visual — which ironically released on April 20, 2021, or culturally known as "4/20" — shows scenes from the perspective of a bag of weed, as different people grab into the stash to roll up. Throughout the video, we see Aiko in the middle of a pretty lit smoke session with her loved ones, including her boyfriend Big Sean.
Aiko sings of how therapeutic weed is in the lines (via Genius), "If I could fly/ I would probably never come down/ With all of the bullshit confusion on the ground/ I wish that I was high/ 'Cause I can't live my life when it's low/ So I'm gonna call the bros/ Tell 'em, "Roll up one, right now"/ I'm tryna smoke." 4/20 is clearly a great day for Jhené Aiko, and she spent hers in quarantine on Cloud 9. We love to see it!