Kristin Cavallari's Hair Stylist Dishes On His Best And Worst Clients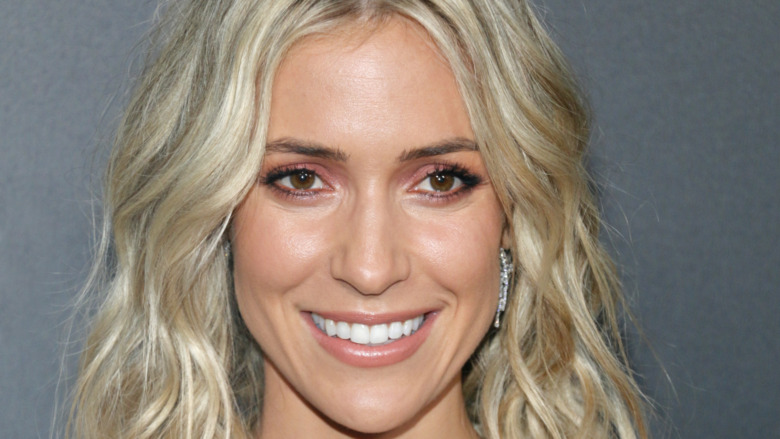 Shutterstock
Justin Anderson, Kristin Cavallari's hair stylist and close friend, has let his lips loose about who he loves working with and certain clients that didn't necessarily make his job enjoyable.
"Honest to God and I'm not sugar coating this, my celebrities are the greatest clients. The worst were like the bored housewives in Beverly Hills," he admitted on the April 22, 2021 episode of the "Click Bait" podcast. "Women who had a lot of time on their hands to complain about nit-picky things. You know? 'One piece of blonde could be a little bit lighter,' and I'm like, 'Girl, like come on,'" he continued.
Anderson is a celebrity hair stylist and founder of dpHUE. According to the brand's website, Anderson's line includes "nourishing, premium products that help you keep color fresh, whenever, wherever." He has worked with the likes of Miley Cyrus, Gwyneth Paltrow, Jennifer Aniston, and more. He also gained notoriety as a regular on "Very Cavallari."
The well-respected hair stylist continued on to tell "Click Bait" hosts Tayshia Adams, Joe Amabile, and Natasha Parker who he enjoys working with the most, and even hinted at a particular person who might be his least favorite of all. Keep scrolling to learn whose names he mentioned.
Justin Anderson has a lot of love for women in Hollywood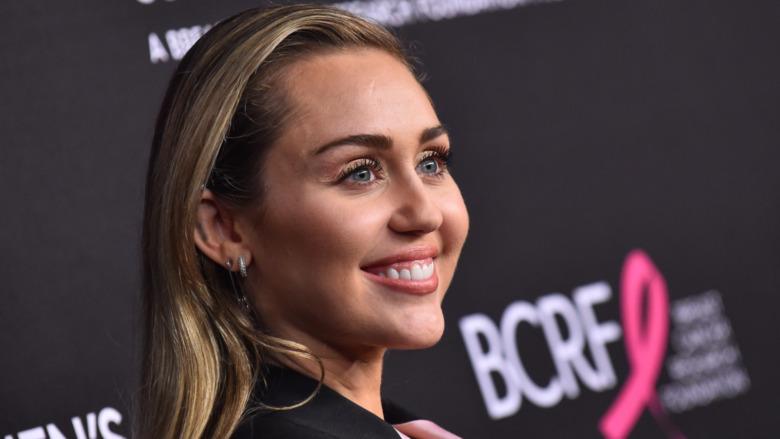 Shutterstock
While Justin Anderson doesn't always have particularly enjoyable celebrity encounters, he revealed on the "Click Bait" podcast a few names who are an absolute pleasure to work for — and it's clear he prefers celebrities over reality stars. "So honestly the celebrities, they were the best. They were busy. They kinda wanted to get in and out. They're also super interesting. I liked to have like deep, interesting conversation and I got to work with some of the greatest women," he gushed. "So for me if you're just like an open, honest person, like Jennifer Aniston: out of this world, amazing; Gwyneth Paltrow: amazing; Margot Robbie: incredible; Miley Cyrus: one of my best friends. Good, fun people, you know?"
Although Anderson didn't want to name a specific person, he did hint at who may have been his worst client ever: a female talk show host. "Then there are some of those women who take life a bit too seriously. You know I wanna laugh at a lot of things, so there were a few. I mean everybody's favorite daytime talk show host, maybe. The one that dances on stage, I don't know," he hinted. However, Anderson did admit that he simply may not have had the right "vibe" for the particular person. For now, fans have the freedom to speculate who the dancing, well-liked talk show host may be.