Summer House Star Makes A Wild Claim About Jamie Foxx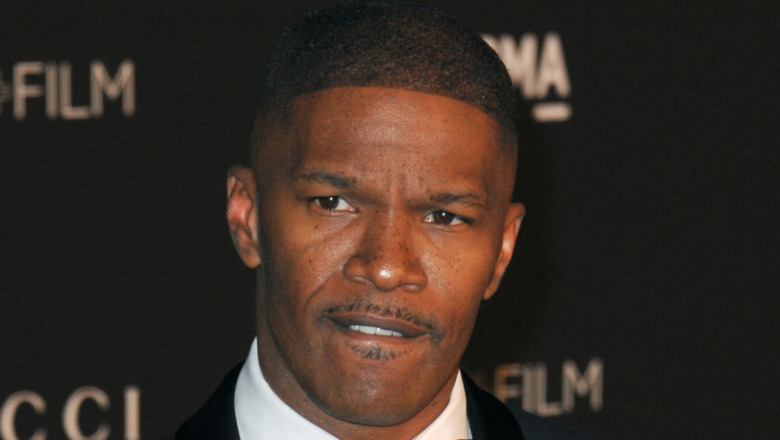 Shutterstock
Lindsay Hubbard is one of the original members of the "Summer House" cast, and the Bravo reality star has been involved in her fair share of drama both on and off-the-air. The Hubb House PR founder has been described as an "alpha female" and that trait leads to Lindsay leaving very little unsaid.
In the past, Lindsay tried to have a relationship with castmate Carl Radke. What made this hook-up so surprising was the fact that the two were close friends. "You know, what I love about my relationship with Carl is we have a foundation of friendship, first and foremost," she said while appearing on an episode of "Watch What Happens Live with Andy Cohen" in February, as per The Daily Dish. "We actually got closer after our little romantic stint," the PR expert revealed.
After trying to date Carl, Lindsay shacked up with Stephen Traversie who joined her on the show. He left the house, and the two tried to make the relationship work, but Lindsay said they were "stuck in this really bad cycle" (via E!), and they eventually called it quits. Their break-up happened during COVID-19, which only added more pressure on the couple. Lindsay said on an episode of People TV's "Reality Check" in February that she was glad the two could make a clean break. "I'm just happy that there were no serious attachments such as marriage or babies," she said.
Keep reading to hear Lindsay's story about Jamie Foxx.
Lindsay Hubbard spills some tea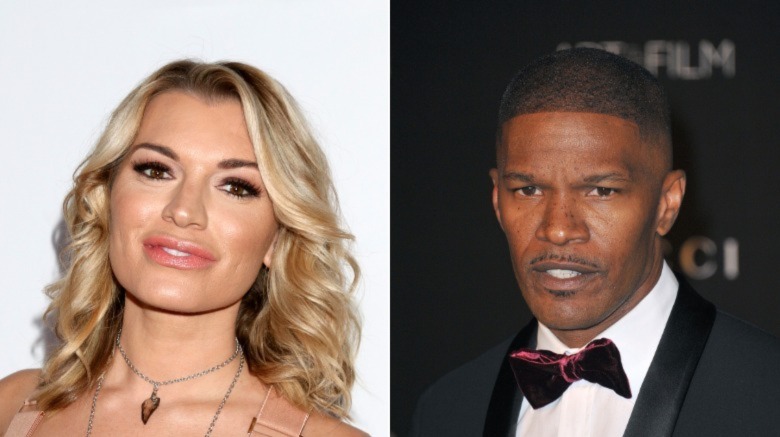 Shutterstock, Shutterstock
Lindsay Hubbard is an open book of sorts, unafraid to dish dirt on her "Summer House" roommates, or anyone else for that matter. The reality star appeared on an episode of E!'s "Nightly Pop" where she was asked point-blank to reveal if any famous celebrities had sent her a DM.
According to Lindsay, one Hollywood A-lister stood out, but it happened before she appeared on the Bravo sleeper hit show. "I was a publicist in LA ... and I've gotten a lot of inquiries from my PR days," the reality star recalled (via Page Six). "I would say Jamie Foxx was probably the No. 1." The hosts were impressed by the name drop, but Lindsay said she politely declined the actor's advances. "No, I would rather just be friends," is how she claimed to respond.
Earlier in season five of "Summer House," a DM from someone else caused serious friction among the roommates. As covered by Page Six, several of Lindsay's castmates confronted her about hooking up with Luke Gulbranson. Hannah Berner said a psychic had sent her a DM that claimed Lindsay had been with Luke. This accusation led to an incendiary exchange between Lindsay and her co-stars. "I don't look at Luke with any heart eyes," she responded. Apparently, this was not the first time a fortune-teller offered unsolicited insight. "We all get hit up by random f**king DMs by random f**king psychics," Lindsay fired back.