Hilaria Baldwin Recalls Miscarriages On A Significant Day In Her Life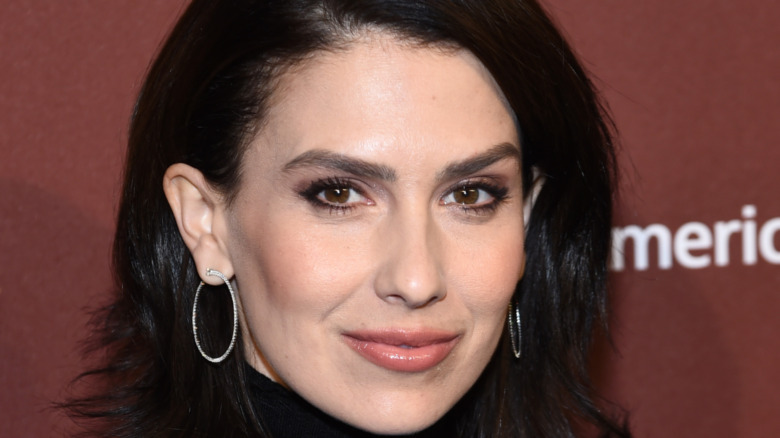 Jamie Mccarthy/Getty Images
Hilaria Baldwin is reflecting on her two miscarriages on a significant day in her life: what would have been the one year birthday of the child she most recently miscarried. In an emotional message on Instagram posted on April 23, which is during National Infertility Awareness Week, she opened about the pain she felt after suffering her second miscarriage in one year.
"While I am so blessed to have my babies, I have a few angels too. I had two miscarriages in a row in 2019–the second at 4 months. I was told 'it's just bad luck'...there is so much mystery why certain souls come into our lives and others do not," she wrote. Hilaria shared a selfie with daughter Carmen in which she looked distraught and a photo of herself standing in front of a mirror that showed her four month baby bump. "Today this baby I cried for in this picture would have been about a year. April 23 was her 39 weeks. I had to go home and sleep with her inside of me for one more night before having surgery the next. This was the last photo of my girls at the time," she continued.  
Since her miscarriages, Hilaria has welcomed two more children with husband Alec Baldwin. She paid tribute to them as well and said she can be a mother to all of her kids regardless of if they are on Earth with her. 
Hilaria Baldwin wants mothers to know they are not alone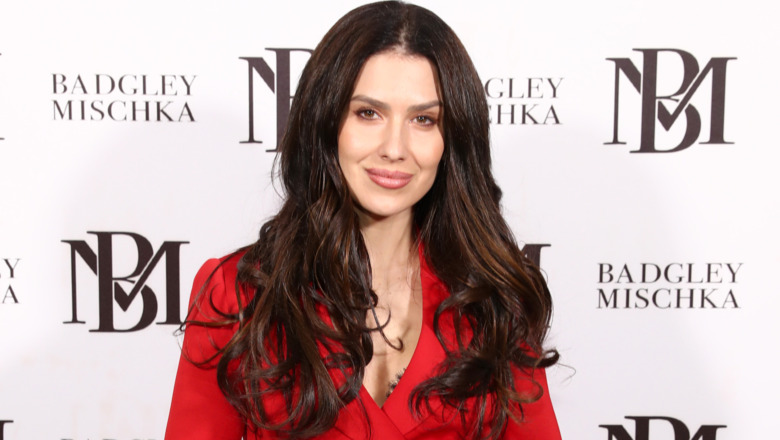 Cindy Ord/Getty Images
While reflecting about her growing family, Hilaria Baldwin said her two newest additions, Eduardo "Edu" Pao Lucas, who she gave birth to in September 2020, and María Lucía Victoria, who she welcomed in March, are her "constant companions." However, she admitted that a day never goes by without her thinking of her babies she did not get to meet. She explained that "gratitude and grief, wholeness and longing" are "dualities" in her life. She also said she feels like a parent to her "Angel babies" as much as she is one to the children physically by her side.
Hilaria finished her message by offering mothers in the same situation support. "If you are struggling or have struggled—or will struggle, know that you are not alone...if it serves you, connect with others as you grieve," she suggested. "We are a mighty bunch who carry this heaviness in our hearts—and together we can lighten each other's load through support and understanding."
The mom of six also reflected on her miscarriages just days after welcoming baby Lucia to the family. "Our hearts are filled with so much gratitude. The Baldwinitos craved so much to have a little sister," she shared on Instagram on March 4. "There isn't a day that goes by where we don't ache for our daughter. Nothing will ever replace her, but two wonderful souls have come into our lives, and we are humbled to know them."