The Truth About Frank From Married At First Sight: Unmatchables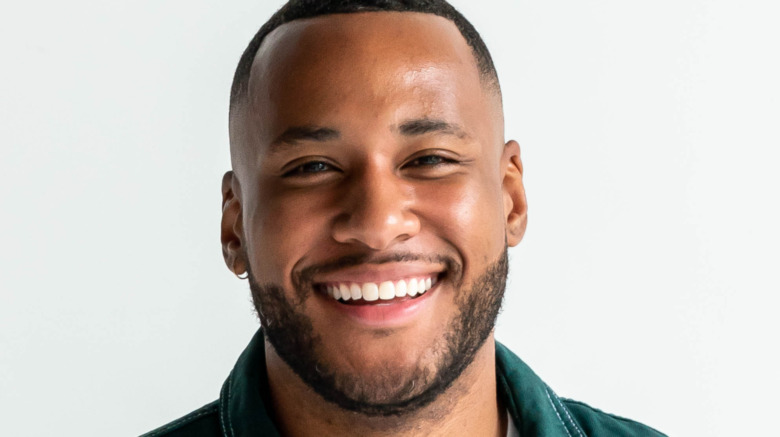 LaJoy Photography
With thousands of applicants each season, the brains behind Lifetime's "Married At First Sight" have to be picky about who they choose to mix and match. After all, this is marriage we're talking about. But now that we have seen the descriptions of some of the cast members for the new spinoff, "Married At First Sight: Unmatchables," we totally get it — there are a lot of different kinds of people out there in the world and some are way more difficult than others.
According to Lifetime, "In each self-contained episode, Pastor Calvin Robertson and Dr. Viviana Coles will mentor two unlucky-in-love singles who simply couldn't be matched previously and follow as they go through their physical and personal transformations, as they are set up on a date to see if love is in the air and if they have truly found their match." They have their work cut out for them, too. Some of the contestants, per The New York Post, think there's nothing wrong with farting on a first date, interrogating their dates, or believing the Earth is flat. Yes, these people need some work before they are unleashed unto the general public — especially Frank, who has very high expectations when it comes to dating.
Frank needs to loosen up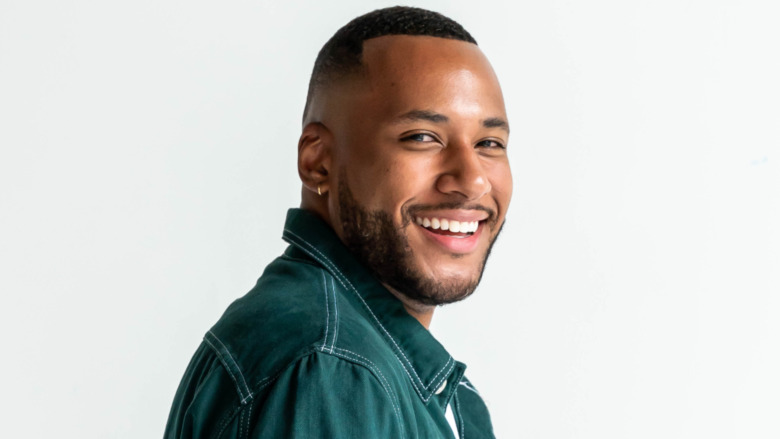 Frank, 29, is sort of a perfectionist. As Lifetime describes him, via Reality TV World, Frank is "[a]lways thinking ten steps ahead, Frank fails to live in the moment. Afraid of being judged by others, Frank overthinks everything when it comes to relationships. This 'textbook only child' worries more about satisfying his parents' standards than his own." Pastor Cal Roberson and therapist Viviana Coles put each of the contestants through a series of challenges to make them see why they were not matched the first time around. 
"We wanted this experience to be like a splash of cold water," Coles told The New York Post. "This isn't like counseling. This is: Let's get in there, let's have some very radical intervention and see what sticks by the end of the week." So, for example, they shame a woman into realizing she can't eat on the toilet, and bring a woman who hates kissing to a sex shop to practice on a toy. Robertson is even more savage when it comes to calling out people on their BS. He told the outlet, "I've had friends who say, 'I can't find the right person,' 'This person has this' or 'That person has that.' It never seems to work out. So you have to ask, what is the common denominator? And generally, it's going to be you."
Hopefully, they can get Frank to stand up for what he wants and stop bringing his parents' opinions along for his dating journey.