The Truth About Gabrielle From Married At First Sight: Unmatchables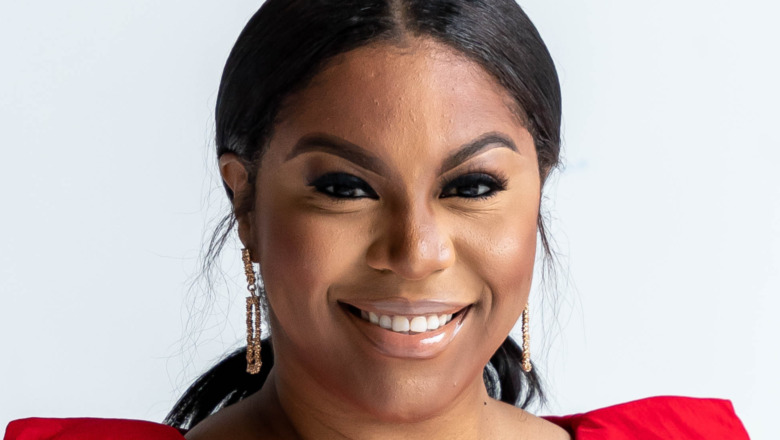 LaJoy Photography
Lifetime reality TV show "Married at First Sight" follows two strangers who meet for the first time when they walk down the aisle. (No pressure!) Each person is matched with their spouse for a specific reason, making the series part social experiment and part reality TV. Couples then marry, go on a honeymoon, and live together before deciding if they want to stay married or get divorced. However, as viewers may imagine, there are plenty of applicants who don't make the final cut, according to Reality TV World. Whether aspiring contestants aren't ready for a serious relationship or are rejected for their unusual quirks, there's a reason they didn't appear on the show. Until now. Now there's a home for these "MAFS" castoffs: a spinoff called "Married at First Sight: Unmatchables."
According to Lifetime, resident "Unmatchables" experts Pastor Calvin Robertson and Dr. Viviana Coles "polish up the diamonds in the rough" and "provide them with strong relationship advice" to help forge romantic connections. In other words, the show — which premiered on April 21, 2021 — takes applicants who were once considered unworthy for TV and pairs them up with each other, proving the truth of the saying, "there really is someone for everyone."
To date, Lifetime reports that over 65,000 people applied to participate on "Married at First Sight," so the spinoff will likely house all types of people. Among the 16 contestants announced by Reality TV World, we have our eye on a woman named Gabrielle. Here's everything we know about her so far!
Gabrielle has never been on an in-person date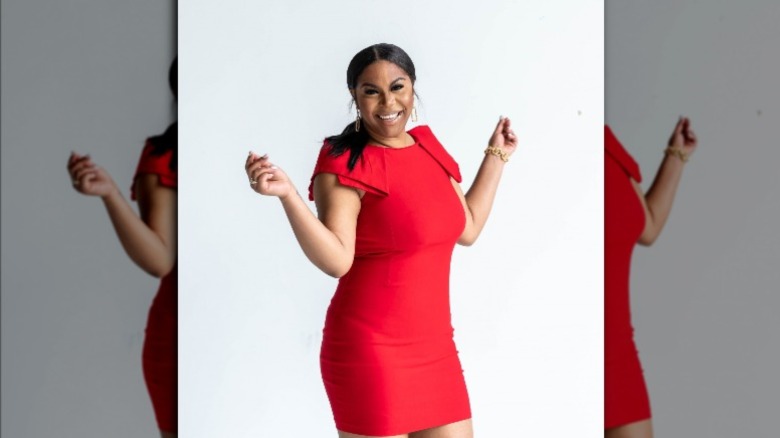 LaJoy Photography
One of Gabrielle's interesting quirks is that she hasn't "been on a date that didn't take place over text," according to Reality TV World. This might be because she's able to express herself well over virtual conversation, but not so much in person. In fact she's "brutally judgmental," per Reality TV World. Looks like the experts will have their work cut out for them when it comes to helping Gabrielle "turn her 'text-ationships' into 'real-ationships!'"
However, because "Married at First Sight: Unmatchables" focuses on dating versus marriage (unlike the original "Married at First Sight"), the changes that the experts make in Gabrielle's dating habits could alter the course of her future relationships. As Dr. Viviana Coles told HollywoodLife, "With 'Unmatchables,' the makeovers that we're doing could be life-changing, but we only have a week with them. So we don't anticipate anything too major to happen every single week. But when we come in, it's mainly about just tweaking a few things here and there to help them become more dateable." 
Will Gabrielle find lasting love on "Unmatchables?" Will the new dating habits she picks up launch her into future successful relationships? We see her beaming in the Season 1 trailer for the series, so it looks like good things are in store for Gabrielle.