The Real Reason Britney Spears' Parents Are Feuding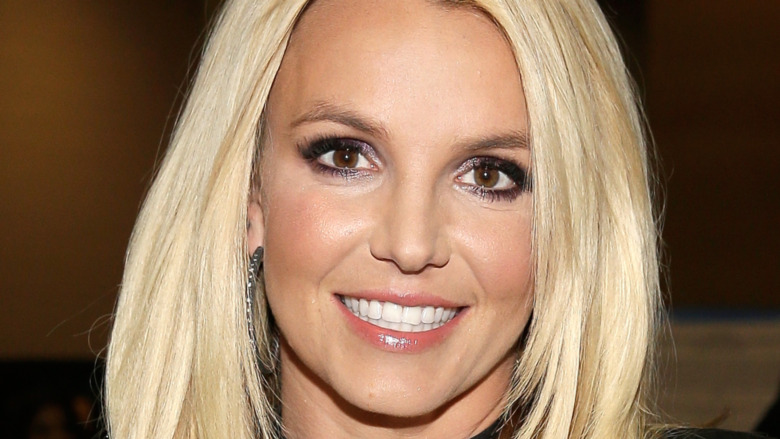 Isaac Brekken/Getty Images
As the legal battle involving Britney Spears continues, the pop star's parents have faced off in court.
Her mother and father divorced in 2002 after 30 years of marriage, per The Independent. Jamie Spears has been a conservator of his daughter's estate since she was first placed under a conservatorship in 2008. In March 2021, Britney's lawyer filed a request for him to step down, but he may still retain control of her finances.
Fans have been trying to draw attention to the situation for over a decade through the #FreeBritney movement, which led to the documentary "Framing Britney Spears," exploring the singer's life in the spotlight. And now her mother, Lynne Spears, has joined the rest of the world in publicly questioning the money that Jamie makes from the situation.
According to The Independent, Lynne has pointed to the legal bills that Jamie pays, which are reportedly around $2 million. She argued that at least $224,000 should be "immediately repaid" to Britney and her estate, since some of the money was only spent on repairing Jamie's public image.
Jamie wasn't going to brush off these criticisms, however, and has accused Lynne of exploiting Britney for her own gain.
Jamie Spears argued that Lynne was the one who 'exploited her daughter's pain and trauma'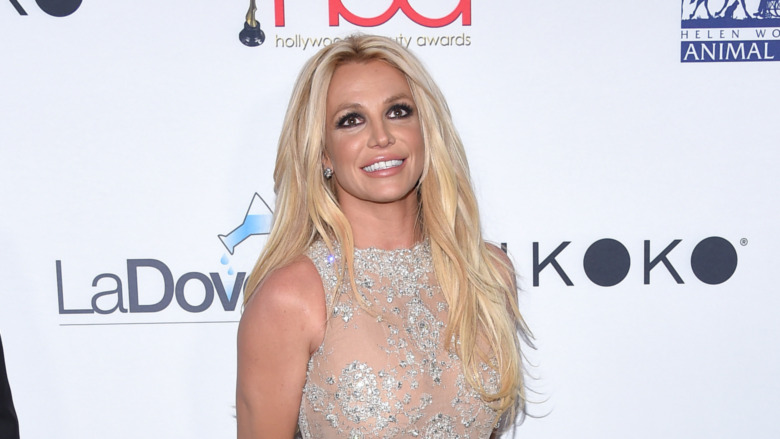 Shutterstock
According to legal documents obtained by The Blast, Jamie Spears has slammed his ex-wife for getting involved in their daughter's court case. He argued that Lynne Spears "has not been involved" in Britney Spears' conservatorship "until very recently," and that she is "raising objections to fees related to matters that she has no knowledge of." He also claimed that her intervention was "causing undue delay and expense in the administration of the Conservatorship, and ironically, stirring up more unnecessary media attention."
Moreover, Jamie brought up the memoir that Lynne published in 2008, "Through the Storm." The pop star's father claimed that Lynne was "the one who exploited her daughter's pain and trauma for personal profit by publishing a book," hinting that her revelations about the Spears household had hurt Britney.
There were also accusations that Lynne had shared information with the attorneys of Britney's former "manager" Sam Lutfi. Jamie's legal team also argued that Britney needed her father's protection since the conservatorship had become the "subject of increasingly intense media scrutiny both in traditional news media as well as on social media and most recently documentary films."
Explaining their fees, his lawyers specified that they were paid those fees to protect Jamie from "specious allegations that have threatened to tarnish his reputation as a loving, caring father who has nothing to hide."