The Real Reason Nasim Pedrad Left Saturday Night Live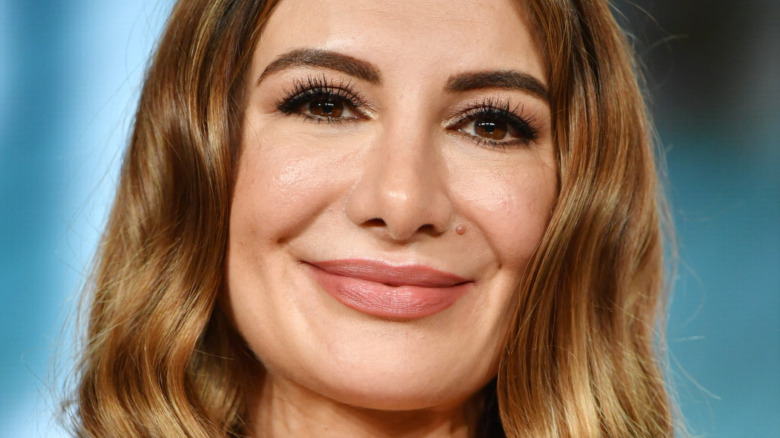 Amy Sussman/Getty Images
In April 2021, Nasim Pedrad's comedy "Chad" hit TBS. On the show, she plays an awkward 14-year-old boy who would do anything just to fit in. While that may seem like a stretch for a beautiful 39-year-old woman to portray, Pedrad can seemingly pull off anything — partially thanks to her past on "Saturday Night Live."
It was on the sketch comedy classic that Pedrad gained experience playing different kinds of characters, telling "Entertainment Weekly," "I've played male characters before, but I wanted to make something that felt very honest and grounded, and especially with the wig and the eyebrows, the posture and the slight dropping of my voice, I felt like I could really disappear into this little dude." 
Pedrad added that while her past roles on "SNL" helped, becoming Chad felt much different. She explained, "Doing a sketch is completely different from creating a character that's supposed to sustain a half-hour narrative that people are expected to resonant with."
In addition to being the star of "Chad," Pedrad is also the showrunner, as well as a writer and producer, which is an impressive undertaking to say the least. That being said, apparently having her own show is something Pedrad's been working towards for a while. She made her first notable TV appearance on an episode of "Gilmore Girls" in 2006, but her big break came when she became a cast member on "SNL" in 2009. After five successful years on the legendary show, Pedrad chose to leave for an interesting opportunity. 
Nasim Pedrad left 'SNL' to join John Mulaney's show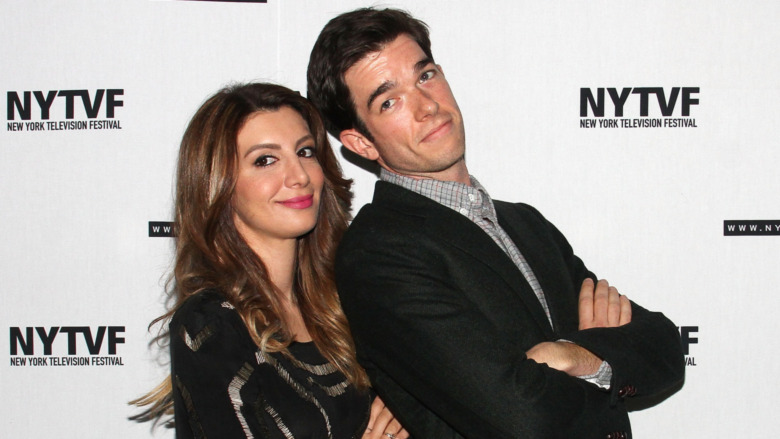 Laura Cavanaugh/Getty Images
Comedian Nasim Pedrad is finally starring on her own show, but she chose to leave "Saturday Night Live" before that for another comedy. While working as a regular cast member on "SNL" from 2009 to 2014, Pedrad was taking on other roles in "No Strings Attached," as well as "The Lorax" and "Despicable Me 2."
Yet despite saying (via "TV Guide") that "there's nothing like [SNL] and [she] was lucky to be there," Pedrad realized it was time to leave when she got the opportunity to star on "SNL" writer John Mulaney's Fox sitcom "Mulaney." She explained her decision, saying, "At some point you have to leave, and I can't think of a better reason to leave than for this particular show and this particular cast." She added that it was Mulaney especially that led her to make the move. "[H]aving experienced working with John at "SNL," I couldn't be more confident in his ability to write and star in a sitcom like this," she said.
Unfortunately for her, the series was canceled after just one season, but that didn't stop Pedrad from finding success on other Fox sitcoms, including fan favorites "New Girl" and "Scream Queens." It's TBS that the writer now seems to be taking by storm, first with her role on "People of Earth" and now "Chad." While it may have been a difficult decision to leave "SNL," it seems like it led Pedrad to exactly where she's meant to be.