Prince Harry Made A Major Mistake In His Relationship With Meghan Markle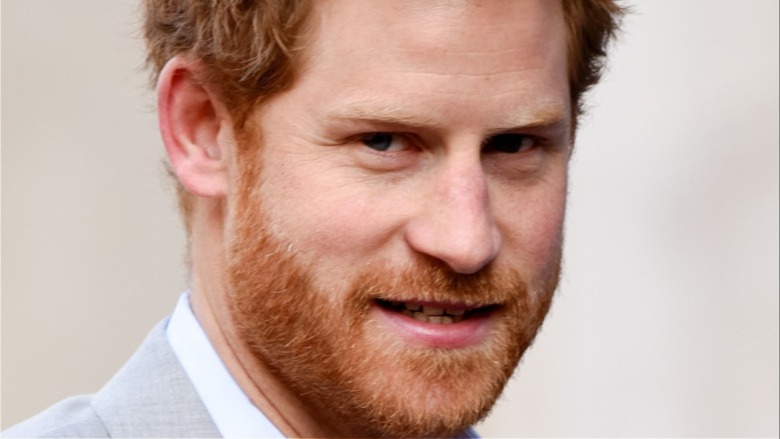 Shutterstock
Prince Harry and Meghan Markle have been cast into the spotlight again. British royal palace courtiers are worried about Meghan's welfare should she ever set foot on English soil again. Daily Mail reported that resentment has been brewing against Meghan for a while, but after the infamous Oprah Winfrey interview in March, animosity toward the duchess reached an all-time high. Harry was also shocked when he got a chilly reception at Prince Philip's funeral and was taken aback when certain royal family members snubbed him. It seems as if the redhead prince didn't realize the impact the interview would have on his personal relationships. What did you expect, Harry? 
On July 1, the heir and the spare will unveil a statue of their mother, Princess Diana, on what would have been her 60th birthday. If the Duchess of Sussex returns to her husband's home ground with him, she may also expect a cool welcome. In fact, Daily Mail's royal expert Dan Wootton wrote that there are concerns that Meghan could be "booed" should she return to the UK for the first time since Megxit. 
But is Meghan really the only one to be blamed for how everything went down? At least one royal expert thinks that the Duke of Sussex failed in his duties as a spouse and as a member of The Firm. Here's what they said.
Meghan Markle should have been better prepared for royal life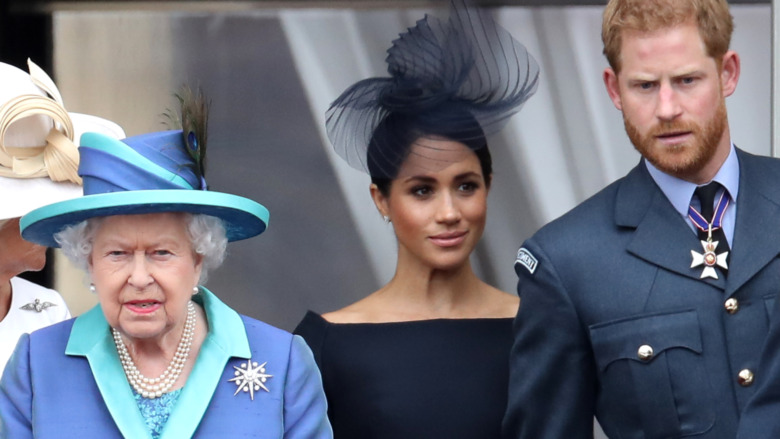 Chris Jackson/Getty Images
Prince Harry should have better prepared Meghan Markle for life as a royal. At least, that's what biographer Robert Jobson told Page Six exclusively. The author of "Prince Philip's Century"  felt that it was a "combination of Harry and Meghan's fault, mainly Harry for not explaining it to her properly." He surmised that Meghan did not completely understand what life as a royal would entail, a sentiment she previously shared in the Oprah Winfrey interview. Curiously, Queen Elizabeth matched Meghan with Samantha Cohen, one of her most trusted advisors, per Harper's Bazaar.
Jobson didn't hold back and described Harry as "not the sharpest guy" speculating that "maybe he didn't want to explain it." He went on to say, "It's hard work being a member of the royal family. People think it's not but it is. It's not glamorous and maybe she didn't fancy that after at all." He also pointed out, "It's up to you to do your own homework if you want to marry into a prestigious family."
The biographer also hinted that Meghan may have realized that she and Harry were definitely down a step from Prince William and Kate Middleton. "When she saw that she had the little house and William and Kate were the number one couple, she probably didn't understand that and thought, 'Well, we can do better than this and start commercializing the royal family,' well, frankly, that's not acceptable," he quipped. Talk about a harsh crowd!