What Kameron Westcott Just Revealed About The Future Of RHOD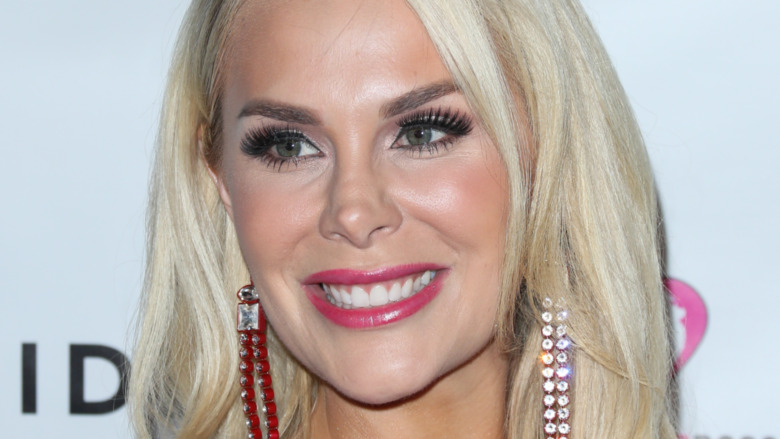 Paul Archuleta/Getty Images
It's a truth as old as time that the second a season of "Real Housewives" ends, the feuds begin. Take for example the "Real Housewives of Dallas." The first ladies of Dallas had a shockingly rough end to their fourth season, even by Bravo standards.
The bulk of the season four reunion was dedicated to addressing allegations of racism against multiple members of the cast. LeeAnne Locken was in the hot seat when she was forced to confront racist comments she'd made about another cast member's Mexican heritage, and Brandi Redmond had to own up to racial insensitive videos she'd made about Asain Americans in the past.
Long story short, season four did not end on a good note. Season five had already wrapped (not aired), so what about season six, which is about to go into production? You might be surprised to learn that season six of RHOD is shaping up to be quite different than its predecessors.
Here's what we know.
Kameron Westcott claims things have changed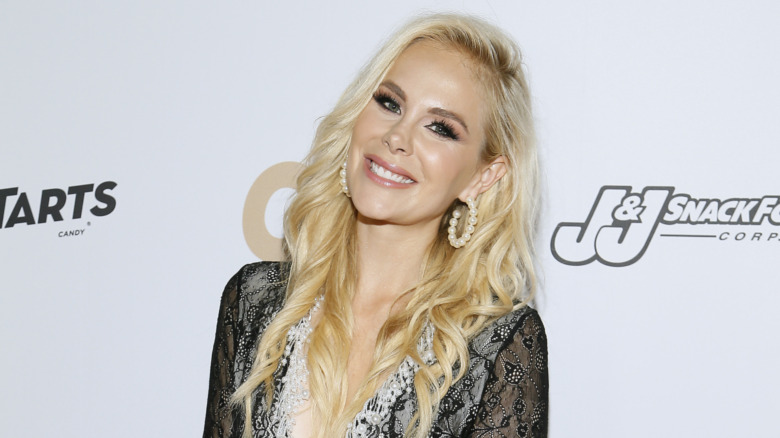 Paul Morigi/Getty Images
"Real Housewives of Dallas" star Kameron Westcott said that season five of everyone's favorite Texas-based reality show is going to be departing from the norm. The first question on everyone's mind is, who is coming back, and who's new. There's been a lot of speculation on that front, after Brandi Redmond posted a dramatic Instagram caption in February 2021 about following your own path.
"I think people always say that to get people stirred up and get people worried that they're leaving," Kameron told The Blast, "but I really don't think anyone's gonna leave."
As for the drama, it's not your average "Housewives" shtick — apparently, the ladies got along swimmingly last season. Maybe it was LeeAnn Locken's exit or maybe the harrowing fourth season just brought out the best in them. Kameron told The Blast that she and her castmates were "in an amazing place when we wrapped" filming, but in typical "Housewives" fashion, that went south as soon as the gals started doing press and watching teasers for the upcoming fifth season. "After everyone went through press, we started seeing true colors from certain people," Kameron said. "I think that's when a lot of us were like, 'Ooh, that girl's not my friend.'"
That's bad news for the cast, but great news for fans that all the ill-will is getting stirred up right before filming for the sixth season begins.