RHOD Star Stephanie Hollman Opens Up About Her COVID-19 Experience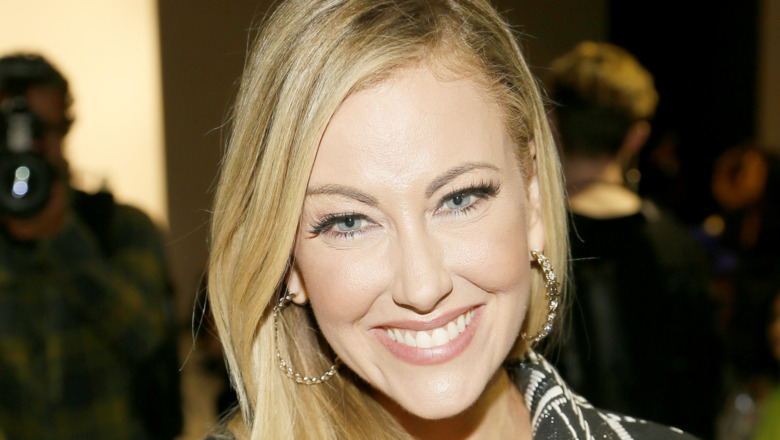 Paul Morigi/Getty Images
The premiere of season 5 of Bravo's "Real Housewives of Dallas" in January 2021 had everybody talking, and not for good reasons. Given the fact that Texas was one of the major epicenters for the COVID-19 virus, critics were disappointed that the cast filmed without masks — especially with Dr. Tiffany Moon being one of the housewives. During the first episode of the season, you may remember Stephanie Hollman greeting Brandi Redmond at the latter's home with a big hug.
During a confessional, Hollman shared some eyebrow-raising comments about the COVID-19 pandemic. "This is a corona-free zone," Hollman said (via Dallas Observer). "We're filming a TV show. We've been tested, like, a million times. I mean, honestly. Sometimes your masks are on, sometimes they're off, so keep your tweets to yourself. We are very safe. Nobody's getting the corona." Clearly Stephanie spoke way too soon.
Stephanie and her RHOD castmates, D'Andra Simmons and Kary Brittingham, have previously tested positive for COVID-19. As anyone can imagine, suffering from the virus isn't easy. Similar to Kary and D'Andra, Stephanie is speaking out about her COVID-19 experience. Here's what she had to say.
Stephanie Hollman says having COVID-19 was a tough experience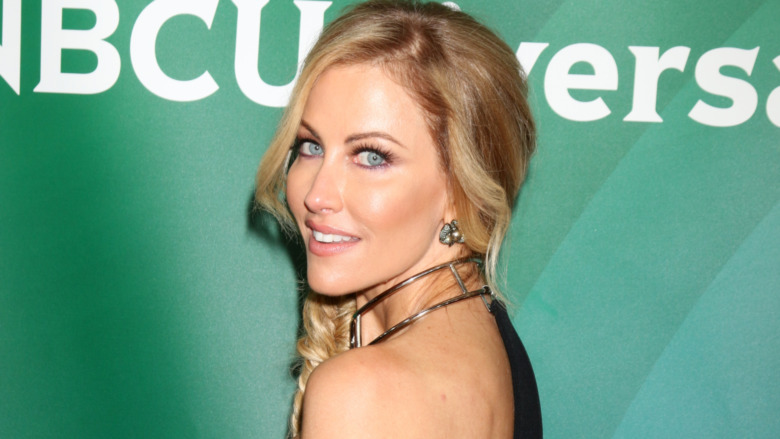 Shutterstock
Experiencing the COVID-19 virus is a pretty scary situation, especially for those who get it. Sadly, not everyone is able to recover from the virus the same. In retrospect, Stephanie Hollman seems quite relieved to have made a speedy recovery from COVID-19 after she and her husband contracted it in late 2020.
During an interview with the "Chanel In The City" podcast, Stephanie reflected on her experience with the virus. According to Stephanie, her husband had a worse experience than she did. "It had me down for about a month. Maybe not feeling horribly sick, but I had no energy for about a month. Like I had to take naps every day," she said. "It was one of those things that just lingers. Even whenever you know you're not contagious and you feel like you're better, you should just, it knocks you down. It was hard." The reality star recalls being on tons of medication at the time of her illness. "My doctor put me on, I wanna say four different pills, so I was on some heavy medication. But I think whenever you feel like yourself again, like I felt very short, like I had [a] very short breath for about a month, so I just couldn't do anything," she continued. 
Being sick isn't fun at all, and like Dr. Tiffany Moon said, COVID-19 is a serious matter.