Meghan McCain Was Seeing Red After Biden's Speech To Congress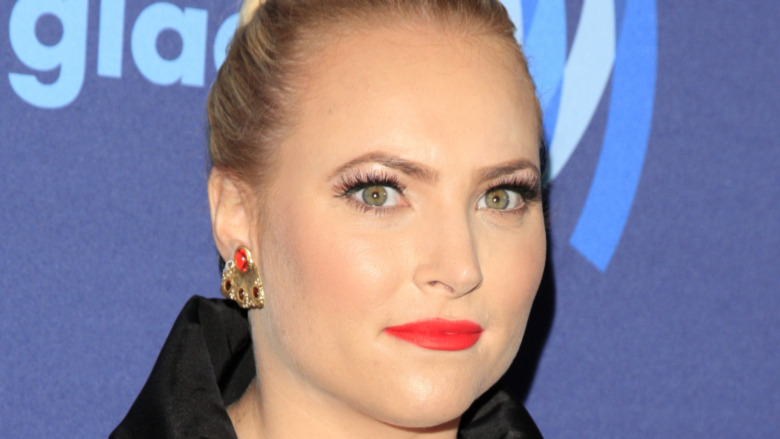 Shutterstock
President Joe Biden addressed a joint session of Congress for the first time as president on April 28, 2021. During the speech, Biden spoke about his accomplishments in the first 100 days of his presidency and spoke about his plans for the future. As USA Today reported, these goals included a "$1.8 trillion plan to boost programs for families, students and children and a $2.3 trillion jobs and infrastructure plan."
While Biden's speech was ambitious and serious, the event had some unexpected and cheerful moments. For instance, Vice President Kamala Harris' husband, Doug Emhoff, stole the show with his adorable greeting to his wife. First lady Jill Biden also caught everyone's attention thanks to her chic outfit choice.
However successful the event was, not everyone was impressed by Biden's speech and one member of this camp was Meghan McCain. Wondering what "The View" co-host had to say about the 46th president's first address to Congress? Keep reading.
Joe Biden's speech left Meghan McCain 'really disappointed'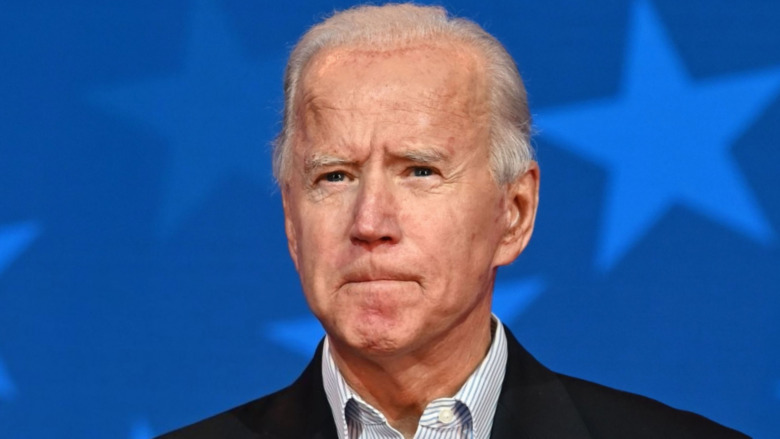 Shutterstock
On the April 29, 2021 episode of "The View," Meghan McCain didn't hold back when it was time to talk about President Joe Biden's first address to Congress. McCain, who has called herself "the token conservative" of the morning chat show, told her co-hosts she "was really disappointed in Biden's speech."
McCain began by giving a Republican perspective on Biden's presidency. "There was a concern when President Biden was elected that despite his almost 40-year career in Congress as a centrist that he would govern as a progressive, that he was sort of this Trojan horse for progressive policies," McCain said, noting that her faith in Biden being a centrist "has gone completely out the window." She also added that the president's address was "by far the most progressive speech of any modern president I think since LBJ."
One of the biggest complaints McCain had about Biden's speech as well as his policies was the willingness to spend money. She complained that "the answer to every single problem in America is to write a check and bankrupt my generation in the process." So while Biden's address was a hit in the minds of many, it wasn't a home run to McCain.