Leah McSweeney's Net Worth: How Much Is The RHONY Star Really Worth?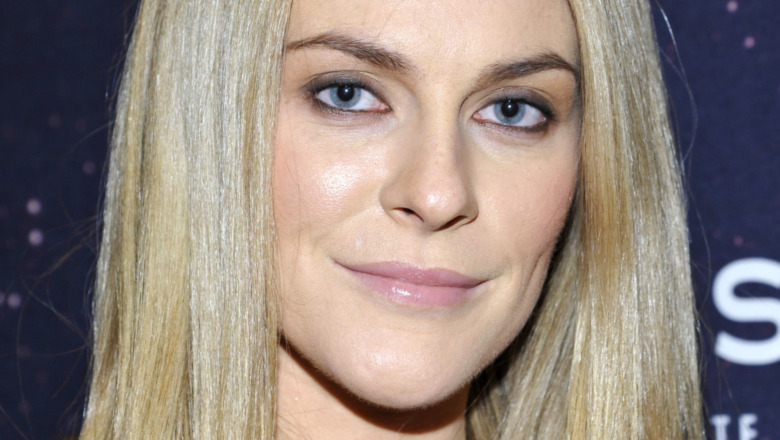 John Sciulli/Getty Images
"The Real Housewives of New York" is often considered the crown jewel of the Bravo franchise. The ladies of New York City are loud, elegant (sort of) and somehow much more fun than the other iterations of the franchise. Additionally, the New York crew is rich. And when we say rich, we mean rich... except for Sonja Morgan. 
The seasons usually begin with the ladies starting the summer in their multimillion dollar Hamptons estates, then moving to their multimillion dollar Manhattan apartments. From there, they typically take an expensive cast trip somewhere exotic like the Virgin Islands, after which they finally end up back at their penthouses. Long story short, these women are not afraid to throw some money around.
Chief among these fancy ladies is Leah McSweeney (OK, maybe the chief fancy lady is Countess Luann, but whatever), new to the crew but oh-so-fancy. So, what's her deal? Exactly how much is the reality star worth? Let's investigate.
Leah McSweeny made a lot of money from RHONY
It goes without saying that, as your star power grows, so does your net worth. Leah McSweeney is a prime example of this adage. "The Real Housewives of New York" star is not exactly a rags-to-riches story, but she is if you want a rags-to-riches story for the 1%.
Leah was born and raised in New York City, but her upbringing was not easy. She was expelled from her exclusive Manhattan private school and had to transfer to a school in Connecticut (via CheatSheet). Leah eventually found her calling, though. As an adult, Leah started her own clothing brand, Married to the Mob. The brand started modestly enough, but has since ballooned into a mega successful brand worn by the likes of Lady Gaga and countless others.
As a designer, Leah has collaborated with big name brands like Nike, Reebok, and MCM. On top of her successful clothing line, Leah reportedly makes a whopping $10,000 per episode for "The Real Housewives of New York" — a $7,000 pay increase from her starting salary, per Republic World.
So taking the success of her business, as well as her commercial success, into account, exactly how much is Leah worth? As of 2021, her net worth is estimated to be around $3.5 million (via Republic World), a more than $2 million increase from her 2019 estimate... and she is just getting started.